Hello all!  Hope you have had a great week and have had a chance to take advantage of the great 50% off sale we are having!
If not, there are only *2* days left in case you had some goodies on your wishlist!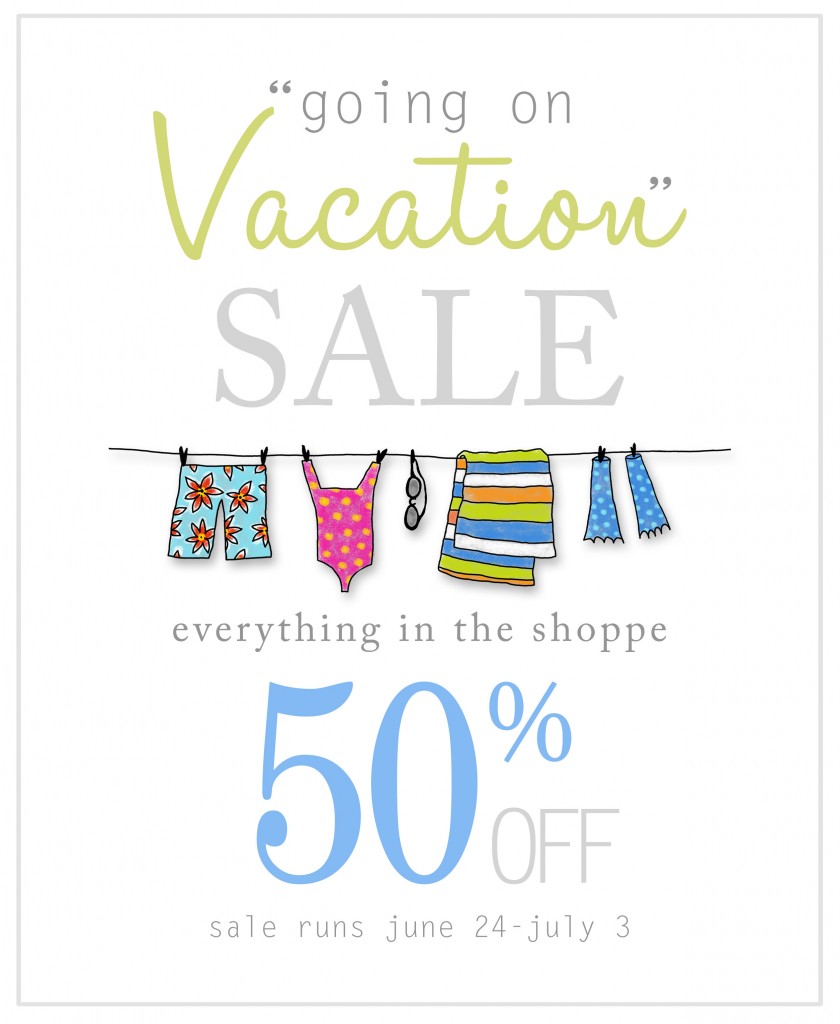 In my earlier post I said I was going to pick a couple lucky ladies from the blog comments to win some spending $$ to the shoppe.  So I am back to announce those winners..! 🙂
Using the Random Number Generator, the winners are………….

Elsie, Sschulte1, and Cindy! Congratulations ladies!!  Look in your email for a $10 coupon to the shoppe and thanks so much for commenting!
Thanks so much everyone and have a wonderful weekend!!!
xoxoxo Gina