Eye of newt, and toe of frog, Wool of bat, and tongue of dog, Adder's fork, and blind-worm's sting, Lizard's leg, and owlet's wing, For a charm of powerful trouble, Like a hell-broth boil and bubble. -William Shakespeare
Happy Halloween Weedsters. You are in for a TREAT. We hope you enjoy our little A Haunting We Will Go brag book. You can find A Haunting We Will Go and A Haunting We Will Go – Clip Art in the Shoppe.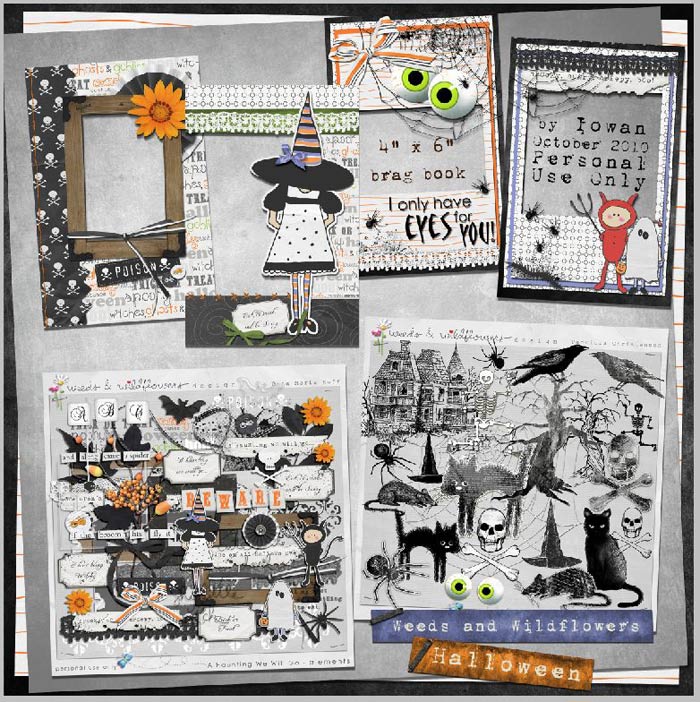 Find the brag book in the shoppe HERE, get it FREE using the coupon code HAUNT2DAY and enjoy your Halloween treat!
Have a BOO-tiful day.