Good morning, isn't this ad terrific?  I think I might start eating Special K if I can get all the benefits it proclaims.  The ad inspired me to make the little thank you card.  I had seen something like this at Better Homes and Gardens years ago, but this ad got me to finally make it. So how does this ad inspire you? I look forward to seeing your pages.
For this Challenge, you need to incorporate at least 10 adjectives or 10 fonts.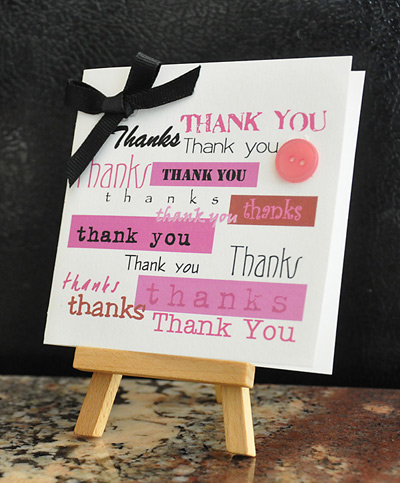 To earn the petal point:
1. Create a layout or card using 80% WW Products
2. Upload your page to the WW Challenge Gallery
3. Post at the WW Challenge Forum thread with a link to your page by Monday, May 30

Happy Scrapping
UPDATE: the winners of the iNSD siggy contest are monicaitaly and momto2boys25.
Congratulations