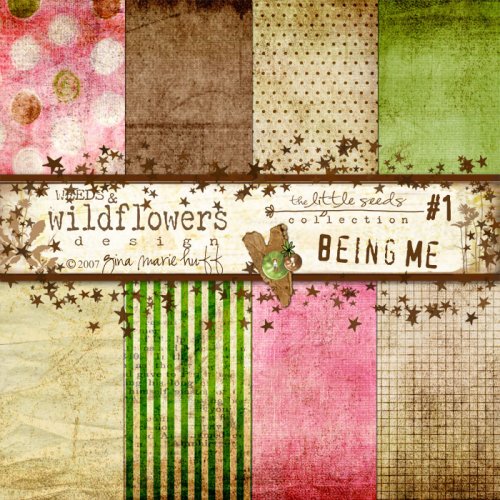 Erika here 🙂  I am so excited to release this "Oldie But Goodie" Kit of Weeds and Wildflowers.  I remember when Gina released "Being Me", I instantly fell in love with it!  I had so much fun creating layout after layout with it.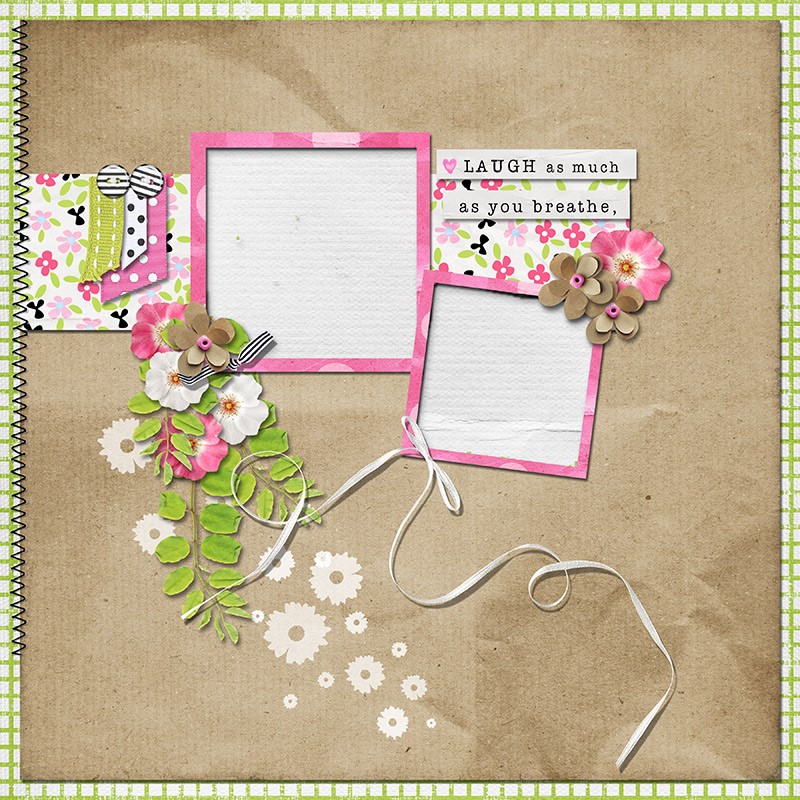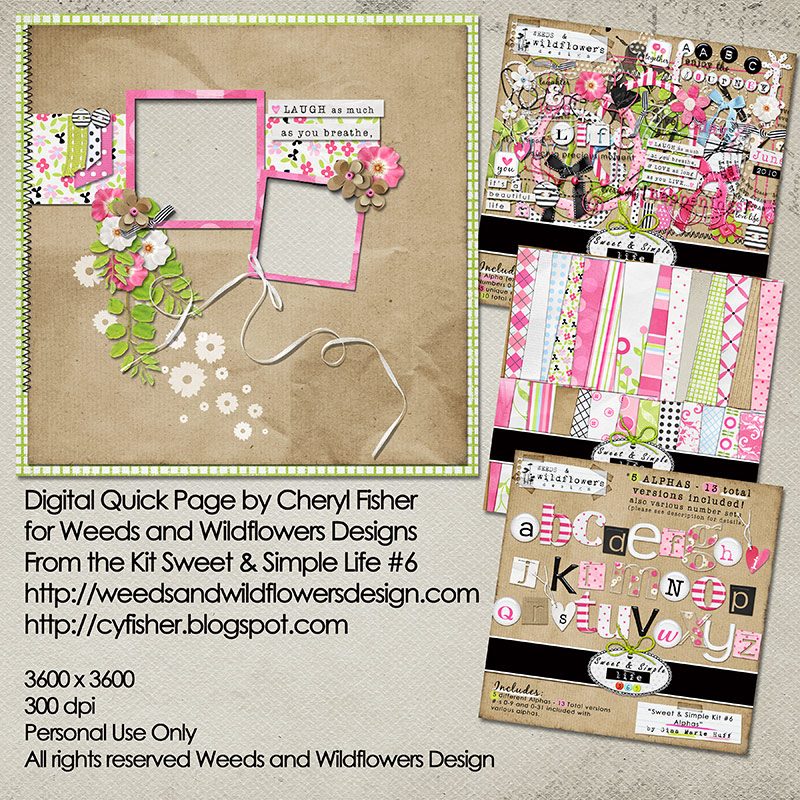 You can also purchase Sweet & Simple #6 kit in the Shoppe.  Look for the 35% off coupon code on Cheryl's Blog!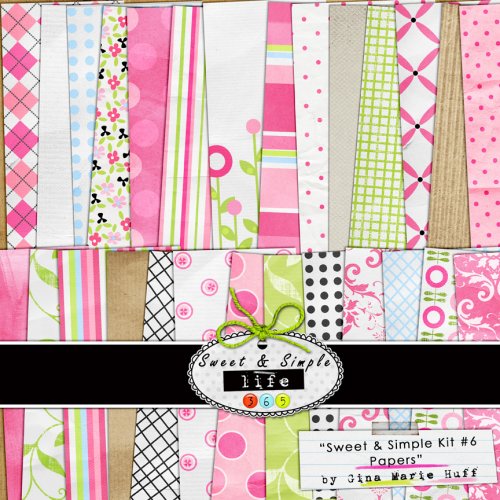 Look at this cute Layout Cheryl made with this Kit!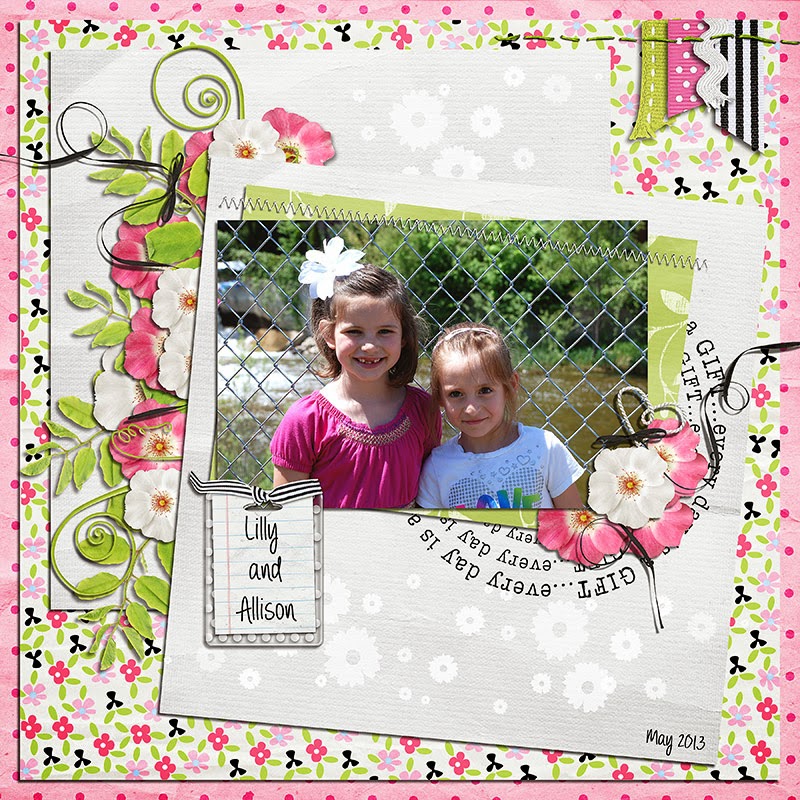 Happy Scrapping! 🙂