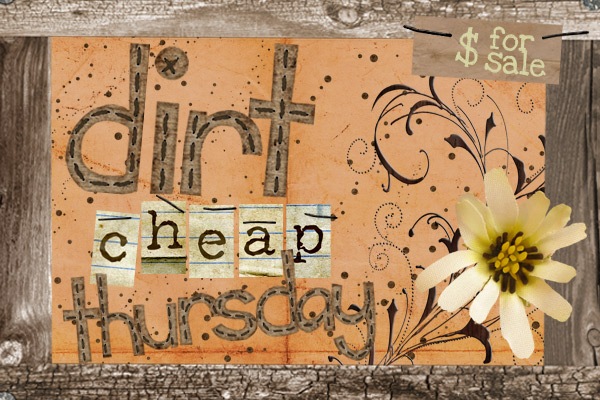 update: Cindy was the random winner

Hey friends… I was at an overnight scrapping party and just got home! You know that every Thursday goodies go on sale only for today… HURRY! Go to the Weeds and Wildflowers Shoppe to see what is on sale for today! Come back and tell me your favorite goodie and tomorrow one of you will have $5 to the shoppe!
Have fun! Thanks so much for stopping by!