Hi Everyone…are you wore out from all the fun things and shopping this weekend???  I know I am.
I have a a little challenge for you…
I found this ad a while back and thought it would make a cool scrapbook page….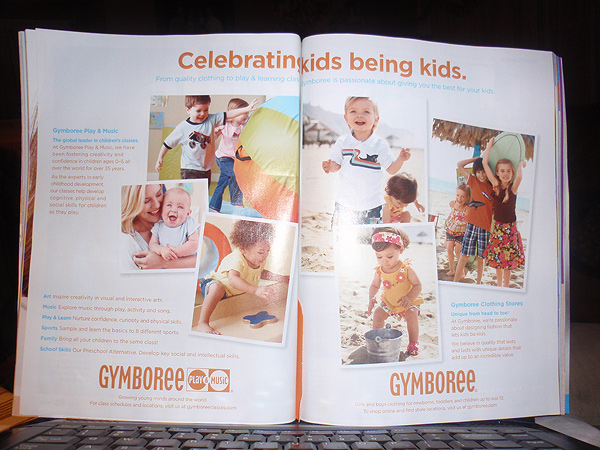 I even made it into a template for you.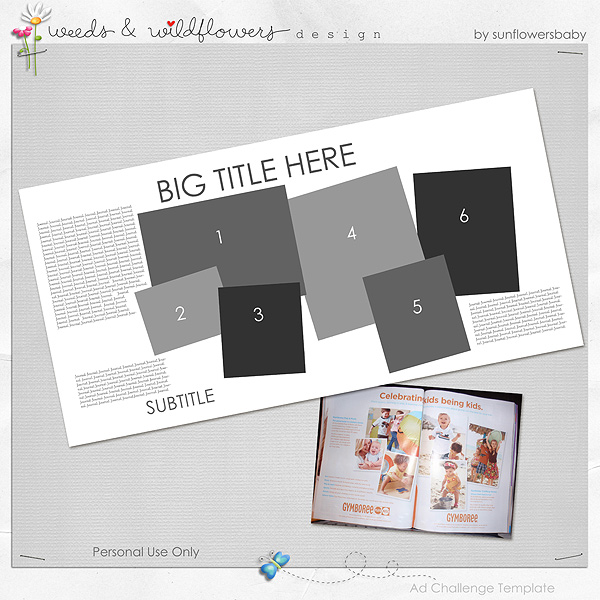 The image is linked…so grab it and have fun. Then upload it to the Gallery here, then add it to this thread in the forum.
To earn a Petal Point:
1. Make a layout using at least 80% Weeds & Wildflowers products in your layout
2. Upload your layout to our Gallery, under the Challenge Gallery category
3. Come back to this thread and post the image
4. Before Midnight EST…Monday, November 12th
Don't know what a Petal Point is?  Here are some more details about our Petal Points system.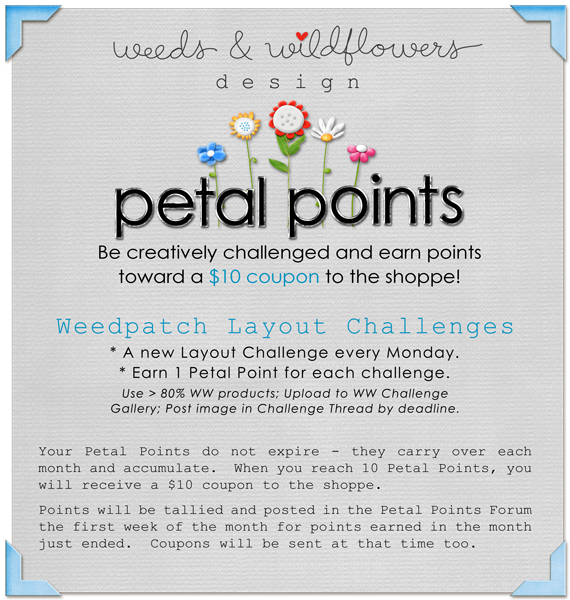 I also have a awesome freebie Suzanne made up using Gina's newest Tiny 10…
Aren't they beautiful?  I can hardly believe it is time to start thinking of the holidays already.
Well don't forget you have one more day left to shop…this sale does not end until Monday.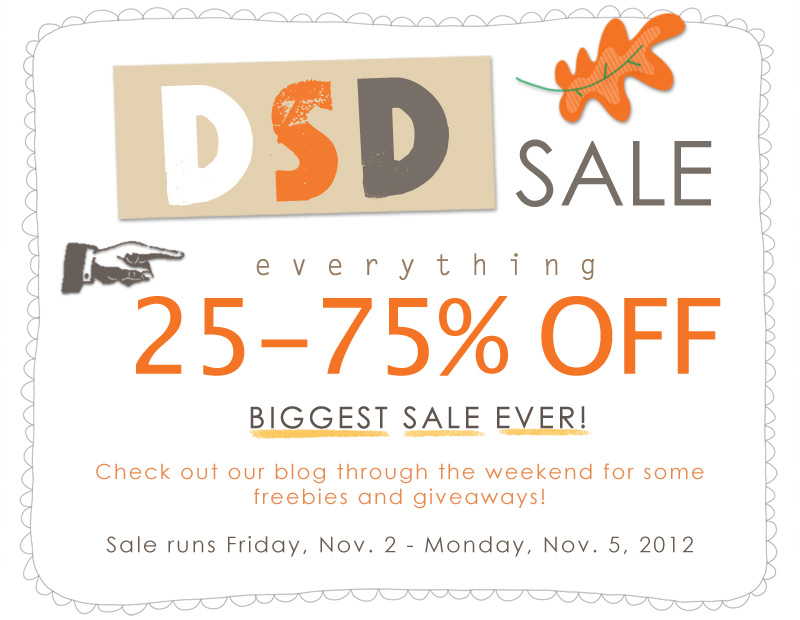 Okay have you had enough of me yet..
I hope you have an awesome week….