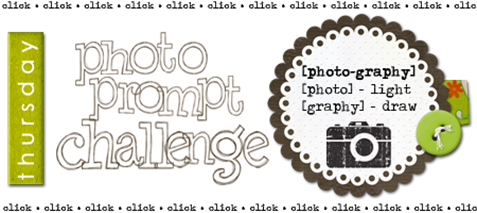 So sorry this challenge is a day late today, but yesterday life simply got in the way!
This week I'm going to concentrate on composition. When snapping  a photo, don't just click, rather think first and move your camera around to get the best & also most interesting composition.
The challenge for this week is to concentrate on using an object in your image as a frame. There are so many objects that form natural frames when you look through the lens. Try using things like doorways, windows, trees, architectural details. Compose your photo by placing the "frame" around the edges of your photo to frame the subject and draw attention to it.
Take a look at Melissa's photo she submitted for the B&W Challenge in January. Isn't this just the cutest "framed" photo? The window frames the subjects perfectly. I also love that the window here is off centre and allows you to see the lovely pattern and texture of the wall in the shot too.
For some more inspiration, take a look HERE
So now grab that faithful camera and before you push down on the shutter, look for something interesting to frame your subject.
Post your photos in the Challenge Gallery and the leave a link HERE so that you can gain a 1/4 Petal Point this week (one point for every 4 photo challenges you submit for).
This challenge closes on Wednesday 10 February at 11:59pm EST.
Have a great weekend!