Hi there Weedsters, I hope you all had a very merry Christmas.
We have had the most snow here in Northern Ireland for 25 years and more is forecast so that has inspired my January desktop. I have used papers from the latest December Sweet & Simple #12 kit as well as other elements from Jolly Holiday.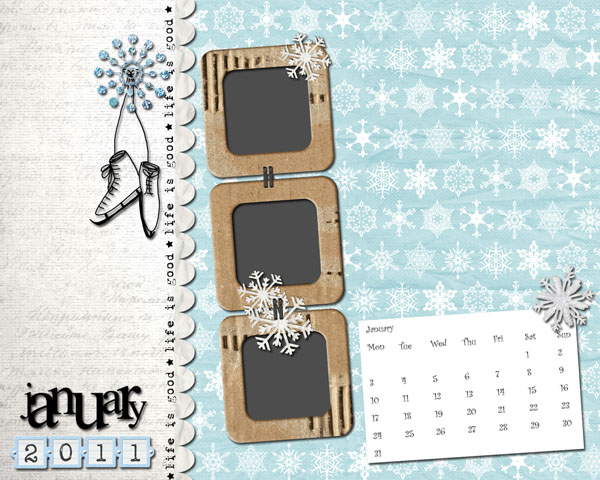 Download the 1280×800 desktop HERE
Download the 1024X768 desktop HERE
Happy New Year to you all!