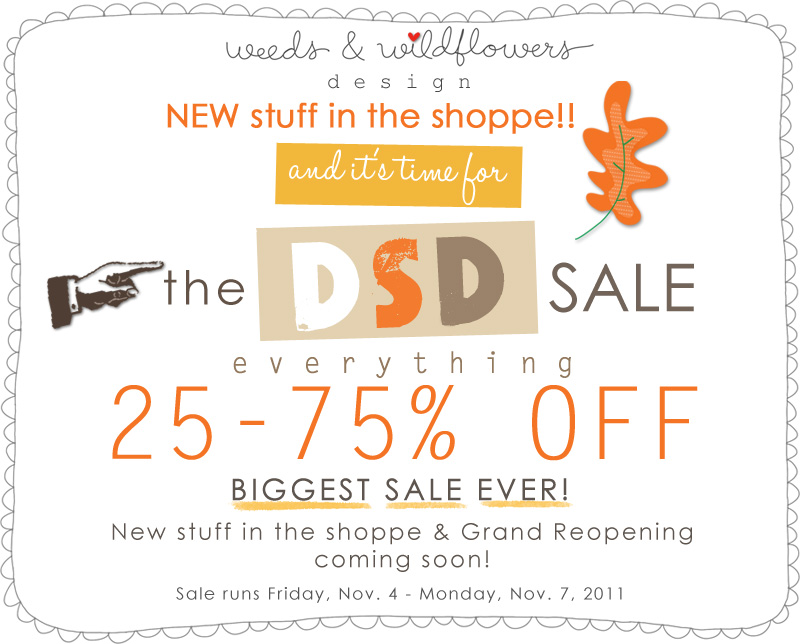 Just wanted to pop in to let you know there is just one more day left to get some shopping in while most of the shoppe is 75% off!  I also wanted to announce the winners from those that commented on my blog post from Friday.  I picked two lucky ladies using the Random Number Generator, and the winners are…………………………………………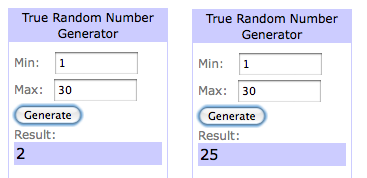 #2 and #25!!
Congratulations Becky and SusanW!
Check your emails for a $10 coupon to the shoppe and have fun shopping!
Before I go, I want to share a super cute quickpage that Tanya made (sunflowersbaby) for you all using the Tiny 10's kit #2:
(click on the image to download)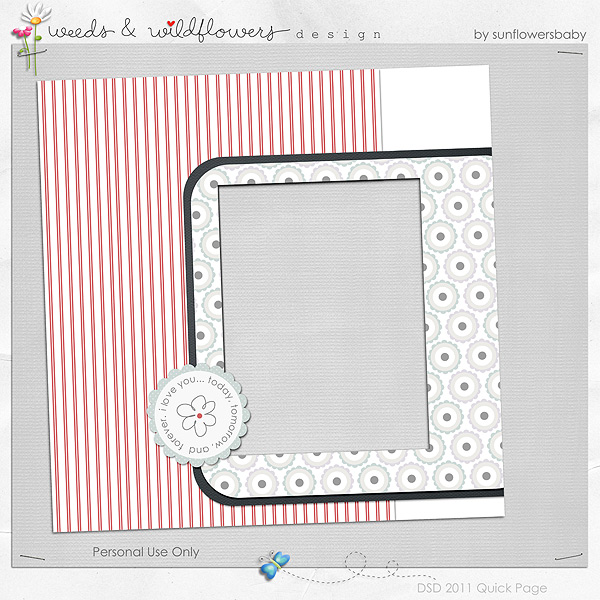 And here is Tanya's page she made with this adorable quickpage: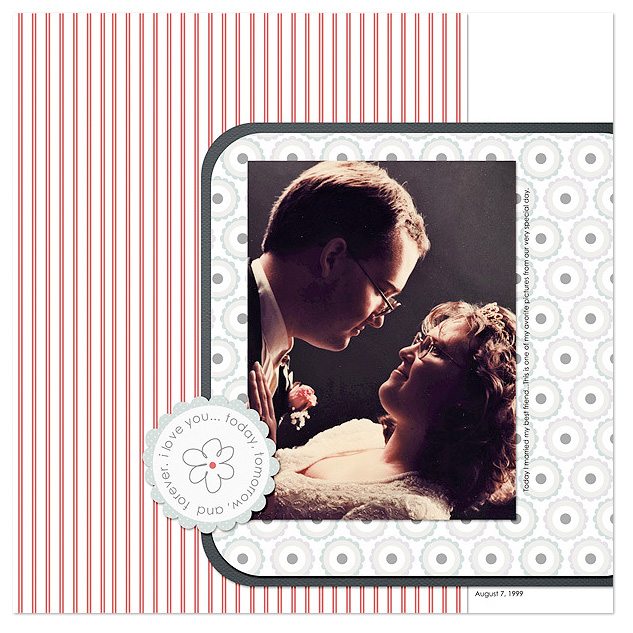 Ok, that is all for now!  Hope you had fun this weekend, make sure you watch the shoppe for more Tiny 10 packs,
and have a wonderful week!!  xoxo Gina