Happy Monday!! I hope you all had a wonderful Digital Scrapbooking Day and a fun weekend of shopping and scrapping

  We have extended the sale a little bit here at W&W because it is the lowest sale prices we have ever had and I wanted to make sure it was long enough for you all to get the goodies you needed..  It is the last day of the sale, last chance to grab some stuff for 25-75% off, so don't wait!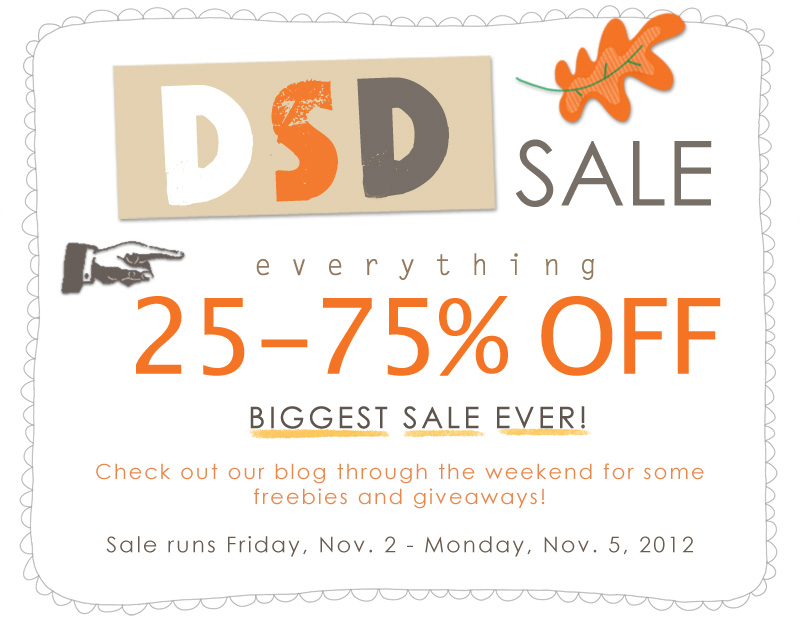 Before I go, I wanted to share this adorable freebie made for you by Tiff.. some super cute frames using the Tiny 10 #12 papers.  Just click on the image and have fun!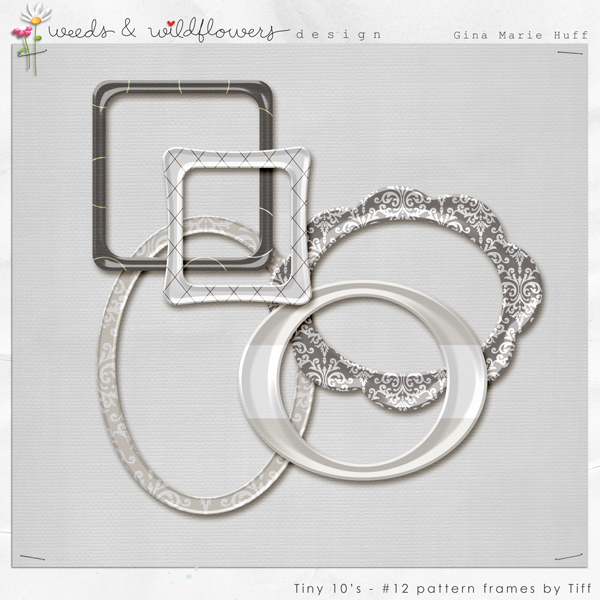 Have a wonderful week! xo Gina