Hello all!  Hope you are having a great day and looking forward to the weekend coming up.  🙂
At last the November products are in the shoppe! I hope you like this month's colors, they were so much fun to work with!  Remember, if you get your October 365 pages scrapped and in this thread, you will get an additional 20% off (the sale prices) of the new products.  You still have plenty of time, so get those pages done!
Don't forget to check the post below for an awesome photo challenge and have fun!!
Here are the previews and a couple layouts I have done: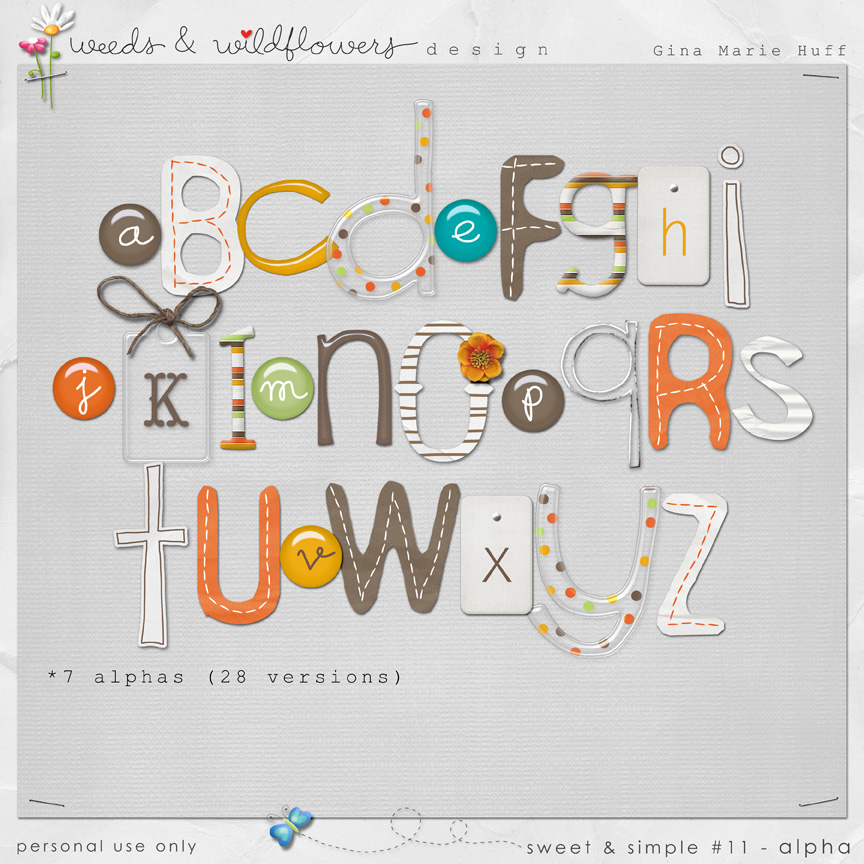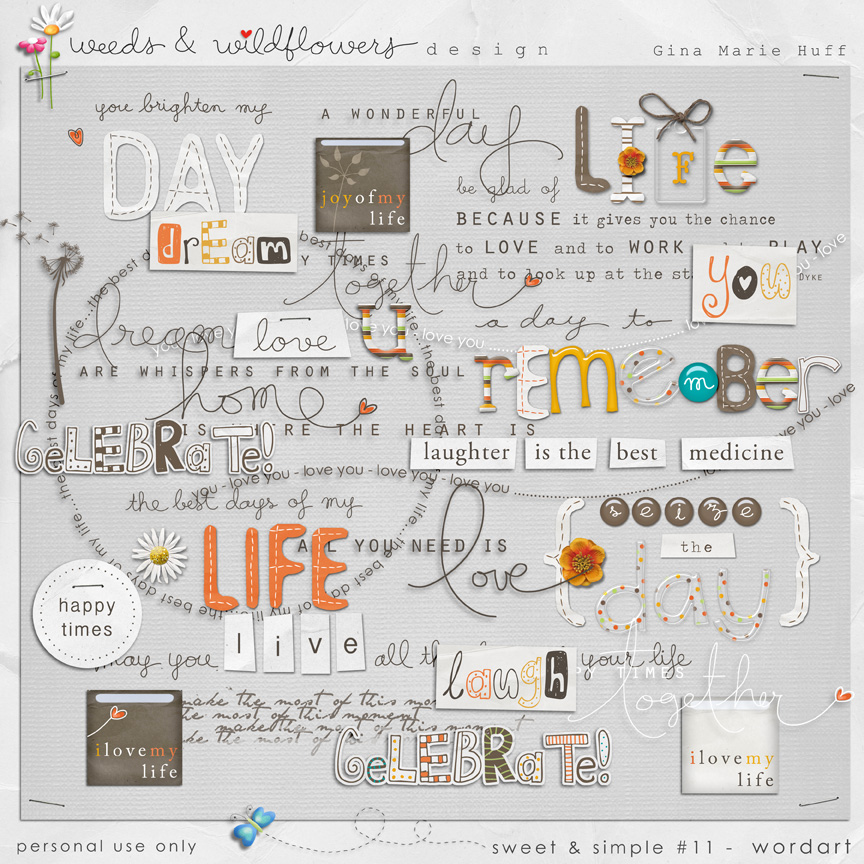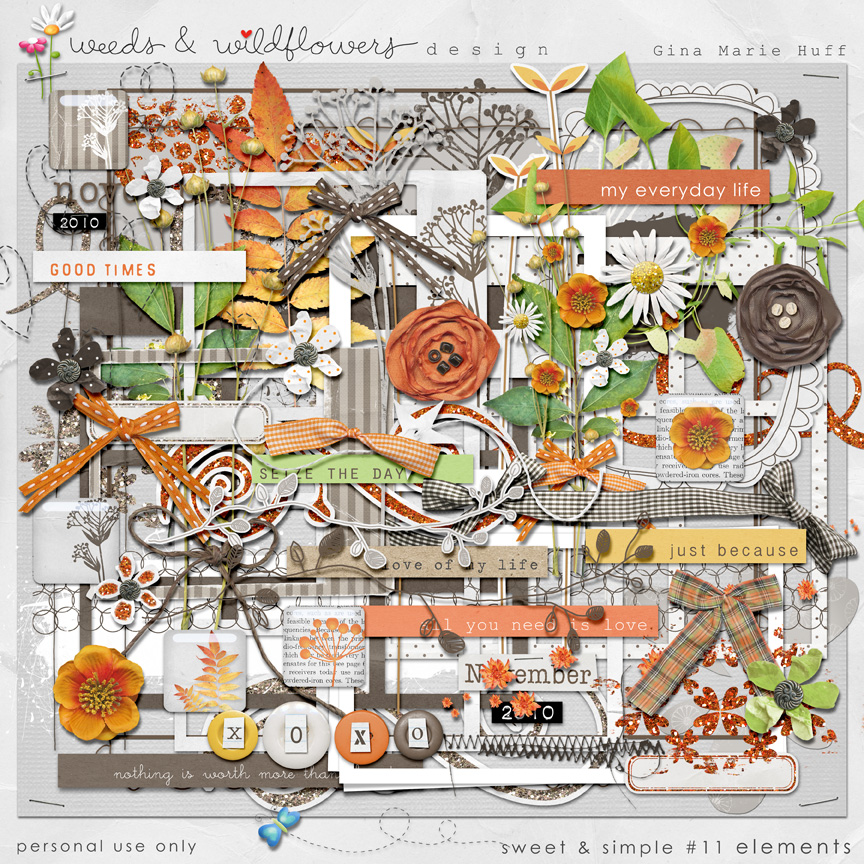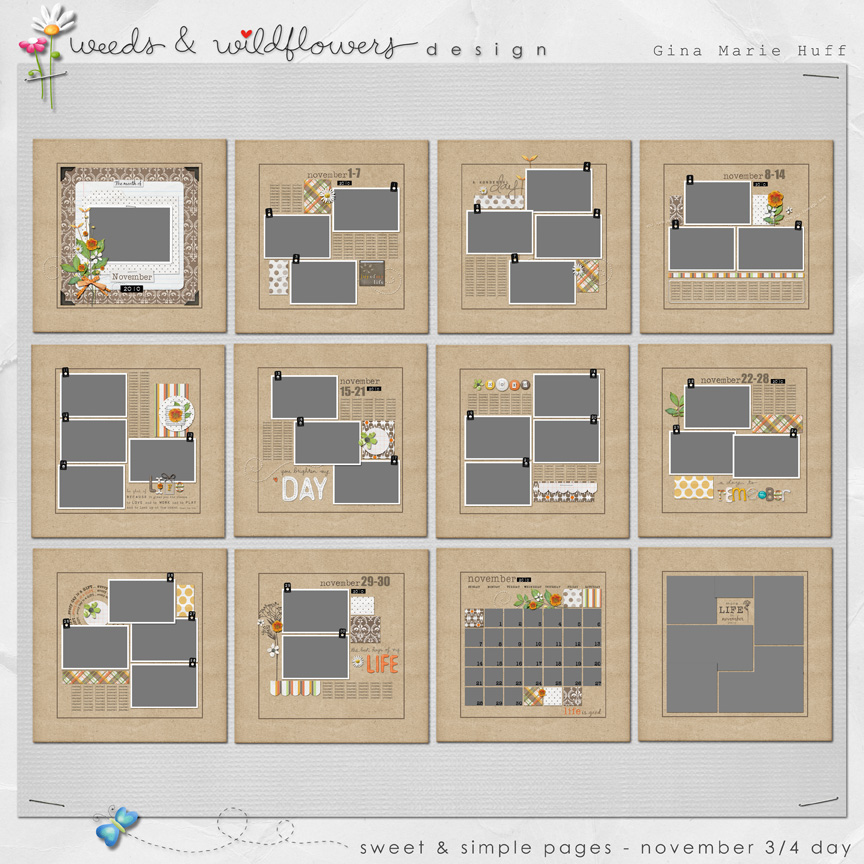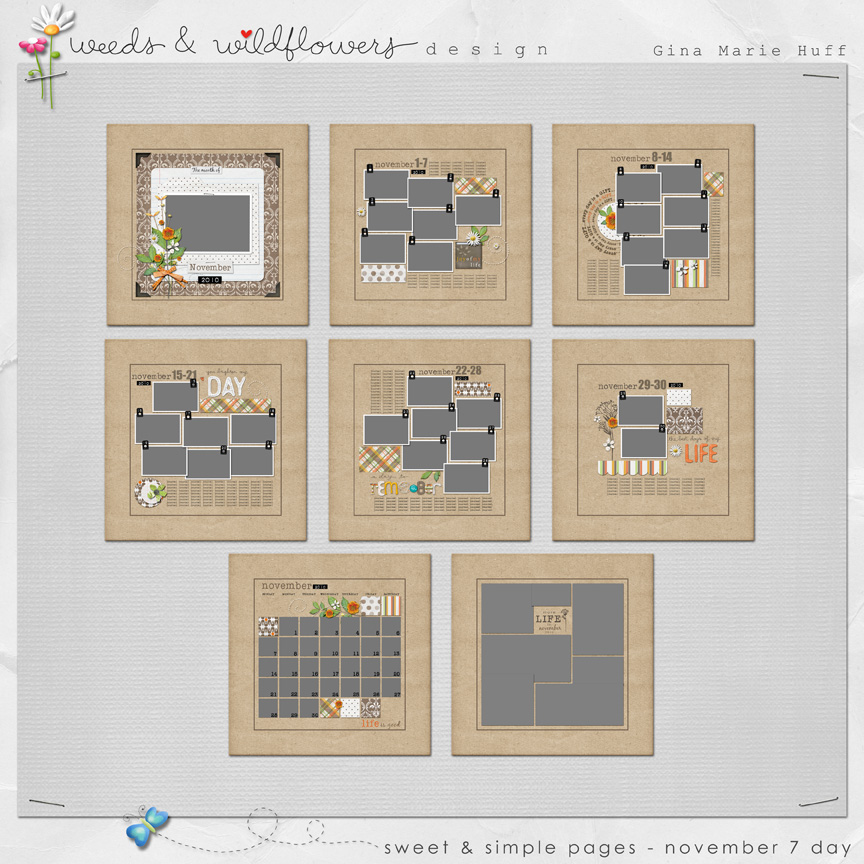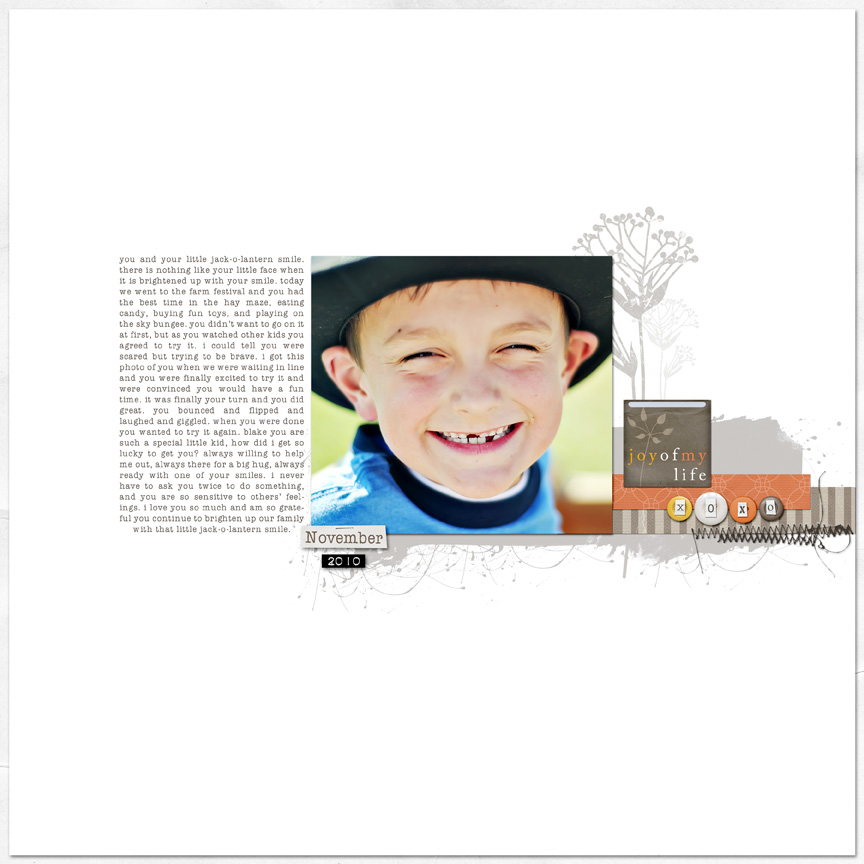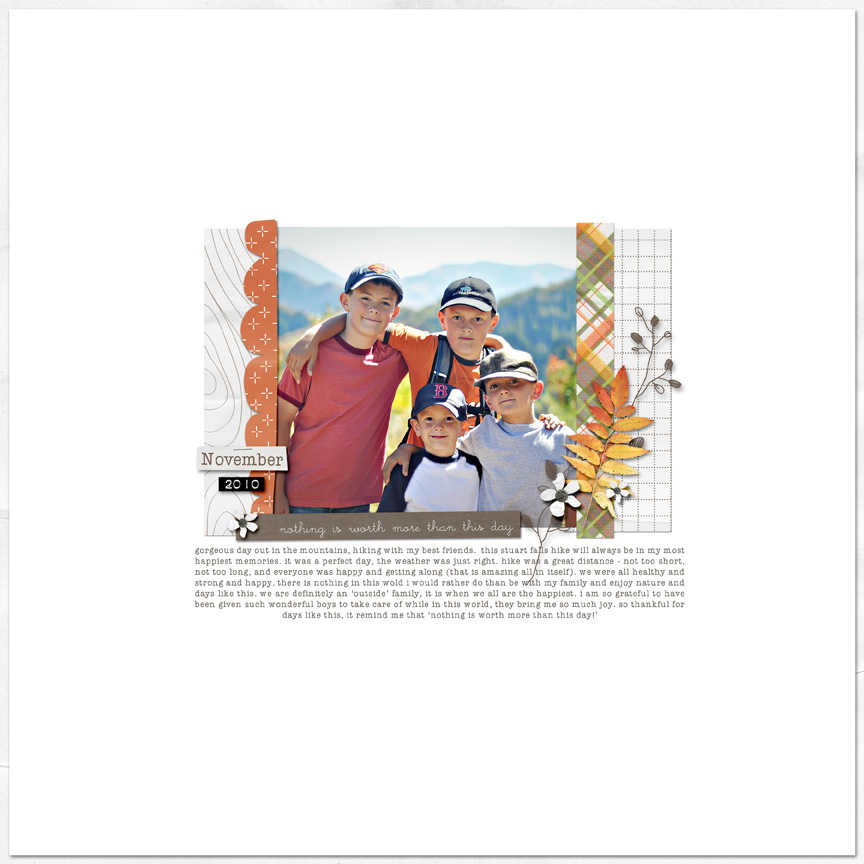 And last, but not least… announcing the winner of the random blog giveaway from this post…  And using the RNG the winner is………………………………………#2!  Congratulations Deborah, watch for an email from me with a lil' ol' coupon!
And again, check out the post below for a FUN photo challenge, I can't wait to try it!!
Thanks so much, have fun shopping and scrapping!  Have a great weekend  🙂  xo Gina