The National Scrapbooking Day fun continues with everything in the shoppe on sale!  Yes, that's everything!!!  Have fun shopping!
Look at this beautiful new kit Dreaming of You from Pat!  I love that it can be used for soft dreamy pages and bold colourful ones too!
And finally a freebie for you!  Here is a quick page I made for you using Heidi's new kit Flowers, Wings & Growing Things.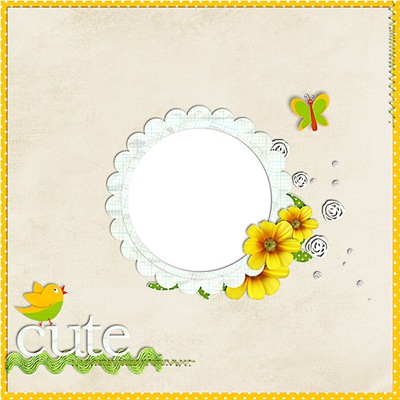 Here's the link.  Enjoy!
Check back tomorrow for more NSD fun and another freebie!