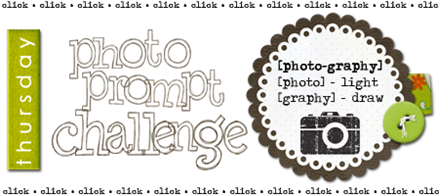 Hi everyone! Are you having a good photography week? Keeping up with your daily photos? If so, Good! If you're not keeping up (like me!), just hang in there and do what you can. In my humble opinion, this project is for you, so don't stress about it, rather enjoy it.
Speaking of enjoying, I've enjoyed seeing your photos each week in the gallery. So I decided to highlight 2 from last week's quote challenge with the "imagination" & "knowledge" theme :
by sunflowersbaby
So sweet this little boy engrossed in this big book!
by ChickieShannon
Love the depth of field and perspective in these photos.
So now, to this week's Challenge :
Play around with taking a photo with a  Wide Angle. But, you must include something in the foreground of your photo to add interest to your wide angle photo. If you're unsure of how to do this, here's a really simple explanation of using various Focal Lengths. I'm sure you'll get an idea popping in your head after this!
http://www.digital-photo-secrets.com/tip/215/what-does-the-mm-mean-on-a-lens/#more-215
Upload your photo to the Challenge Gallery as usual and remember to post a link to it here in the forum so you can grab 1/4 Petal Point.
Enjoy your photography this week!