Good morning all, hope you are all having a great day so far.
Today I thought I would set a challenge that many of us find hard because we prefer to be behind the camera instead of in front of it. Can you guess what it is?
Yep, you're right! Today's challenge is to photograph yourself 🙂
You can set the timer function on your camera for this one or you could use a smart phone app such as Clap Camera (iphone) or Camera MX (Android).
Here is my photo for today
I have set up a thread HERE in the forum for you to post your photos, I can't wait to see them.
And you may win some fun spending $$ at the same time as we will be choosing one photo a week to win a $5 coupon!
Photos to be uploaded by midnight on Sunday 10th March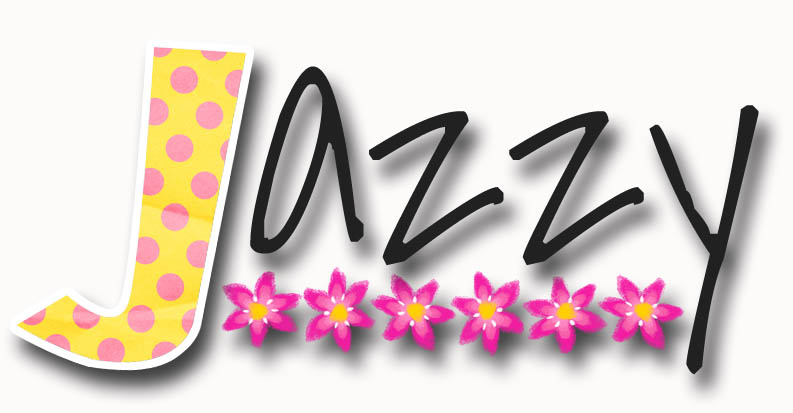 .