Hey there! We have been re-decorating and clearing out drawers, closets, any place there is a cubby in our house, I have been clearing out! Even the garage is pretty now and painted- it really looks like it could be a bedroom. I have loved ALL of it but am excited too to be done! I have been at this since July! OK well that was a little tangent but all of that to say that when I redid the kitchen nook I found some wordart that I LOVED and is SO US! Well that is the inspiration for this QUOTE CHALLENGE! You can choose either of the quotes on our wall and I am including black/white wordart .png files here as an extra treat for you all!
You will each get a petal point for participating and one will be voted on by the site team to be the favorite and earn an extra petal point. To be eligible for the petal points, please use 80% or more of Weeds & Wildflower goodies, post in the gallery between now and November 8th and link us up in the forum HERE!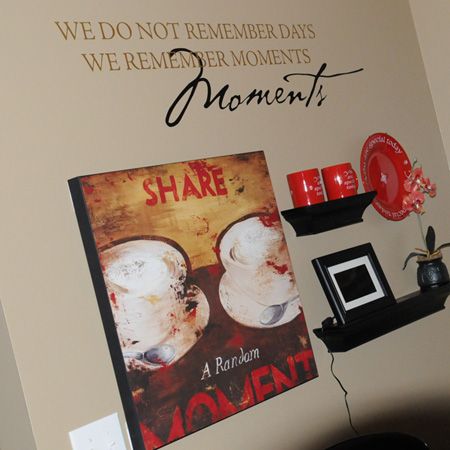 I am looking forward to what you all create! Here is my layout…it was definitely a random moment we will never forget…we were able to stand our broom up on it's own in one place in our kitchen…it won't do it anywhere else in the house but twice now we have been able to stand it up here. We all got a good laugh out of that for sure! Here goes…thanks so much for playing along!!!
from Suzanne:
and your freebie treats…
My layout was made with the fun and color coordinated goodies from the fab three designers here at Weeds & Wildflowers released this past Friday, 10 Things, Happiness, and My Creative Space.
(((hugs)))