Hi Weedsters…Miranda  here bringing you a new blog-challenge but before I start explaining what the challenge will be, I first want to point out that our Gabs will be doing a new 'Life365 Photo-Challenge' in the Life 365-forum today! You can find the challenge here!
Okay..up to our challenge here on the blog…today we are doing a scraplift-challenge and browsing through the gallery I found this gorgeous page of Inskidahv 'So Pretty' …
I really love the little cluster, her layering and all white space…You can leave Inskidahv some love by clicking on her layout!
I would love to see your pages….you can do whatever you want with your page…turn, flip, rotate…as long as you will be using at least 80% W&W goodies!
Please upload your page to our gallery and post your link and layout here in this post in our forum…that way we can see all your pages together! One of you lucky girls will be the winner of a 10$ GC to our shoppe…wouldn't it be great if it was you!!!
Here are some pages our wonderful CT's did: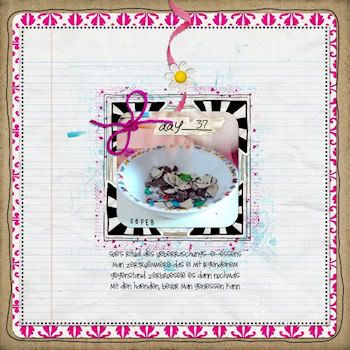 JLeigh76
I can't wait to see all your wonderful pages! Good luck girls!!
Miranda