Dates just seem to add the finishing touch on so many of our pages.  Gina just got done with the 2014 Date/Journal cards.  Check out how cute they turned out.
50+ Journal cards, includes 6 versions of each that include Simple Squares, 3×4, and 4×6 sizes with both square and rounded corners. 2014 date cards, Jan-Dec, etc. Also included some blank cards, some dates so you can customize weeks 1-52, and some week date tabs as well. 🙂
Also Gina has been working on a new LOVE Collection.  I have seen bits and pieces of it and I am already in "Love".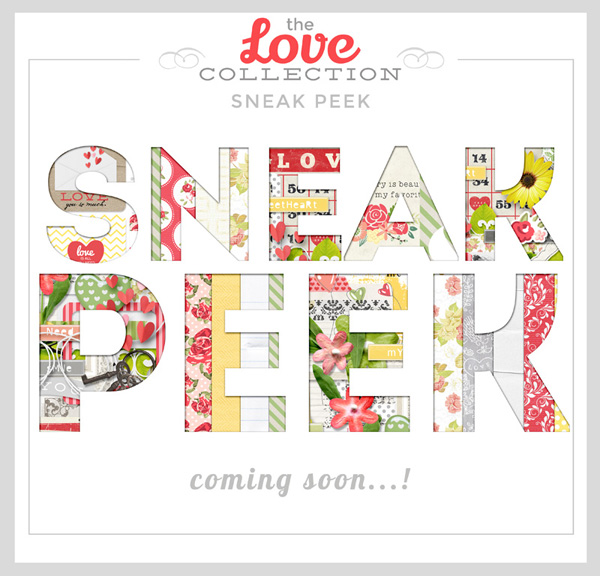 This Collection will be in the Shoppe Soon!