Hi Girls,
Miranda here bringing you a new challenge but before I start about my challenge, I have to announce a winner of the Photo Prompt Challenge…..drumroll….
our lucky girl is tami974…CONGRATS….your coupon code will be sent to you today….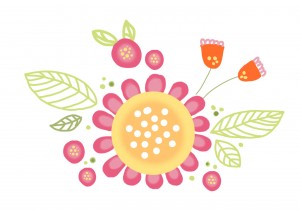 Now…our today's challenge ….I do not want to make it toooo hard on you girls as we are just back doing the challenges….so..I thought it would be easy if we would play a 3-things-challenge..which means…………..I want you to make a layout with:
– 2 frames
– 1 wordart
– 2 paperblocks (the background paper is not included)
Of course 80% of your layout must be made with Weeds and Wildflowers Design products…
I made my page with Gina's new Tiny 10's  $13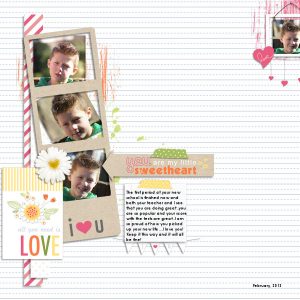 Once you finished your page, place upload it to the challenge gallery and leave me a link to your page here in the forum. I will pick a winner here at the blog March 6th, 2013 when I announce a new challenge.
I hope lots of you will play with us and can't wait to see what you girls come up with…
Have a great day,
Miranda