We are so excited to wish our W&W family a Happy St. Patty's Day! We hope  you all get to capture the magic of today.  And with these Kits you will be able to make layouts that will capture the day!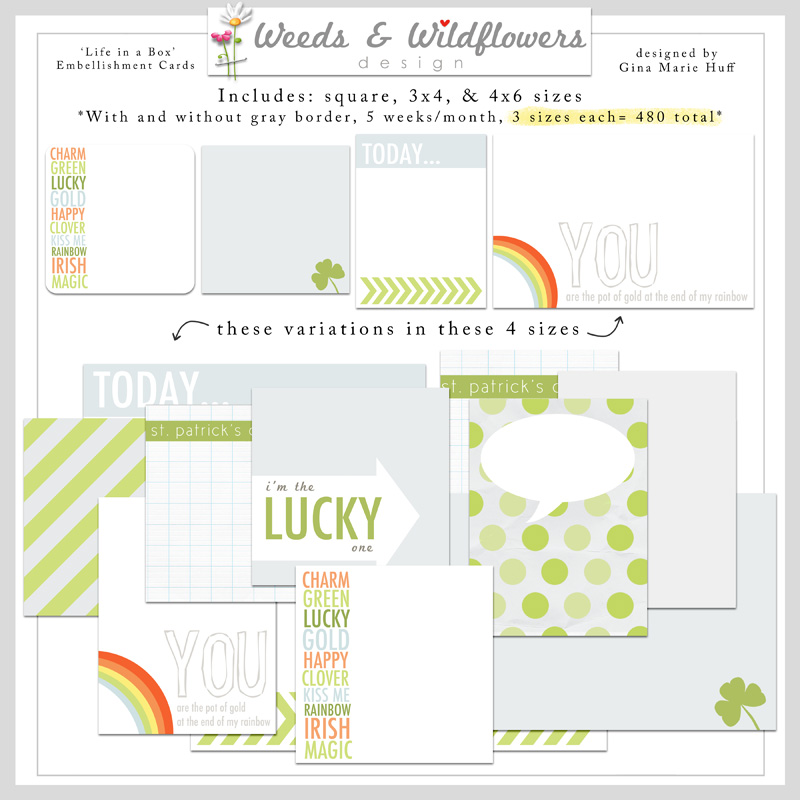 The Wearin "O The Green Kit
A fun little mini kit to help scrap your lucky memories! "I'm the Lucky One" has fun and whimsical doodles & elements, wordart and other goodies – you will have so much fun celebrating the Wearin' of the Green!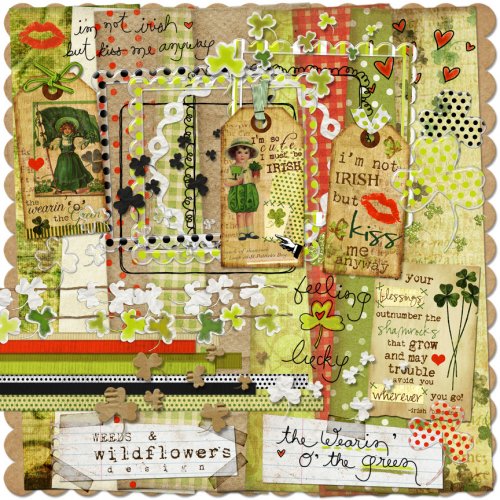 Happy St. Patty's Day W&W Family!