March 15, 2013
Birthday Sale, New Product, and Blog Winners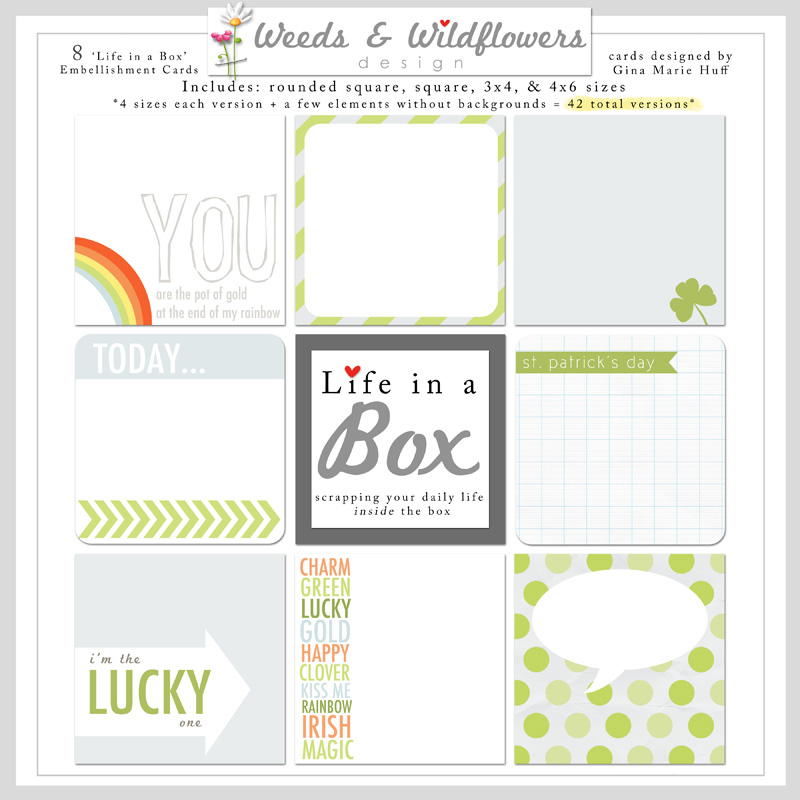 Hello, hope you are having a great Friday and looking forward to the weekend!  We are finally having some beautiful sunny weather here and I am loving it!  I can't wait to get outside and finally get some photos with some sunshine in them 🙂
Well I just wanted to let you know I put a new Simple Square set in the shoppe and I also wanted to announce the blog winners from Wednesday.  First off, I wanted to let you all know there is 3 days left of the sale, it ends Sunday so don't forget to stock up on all the goodies on your wishlist.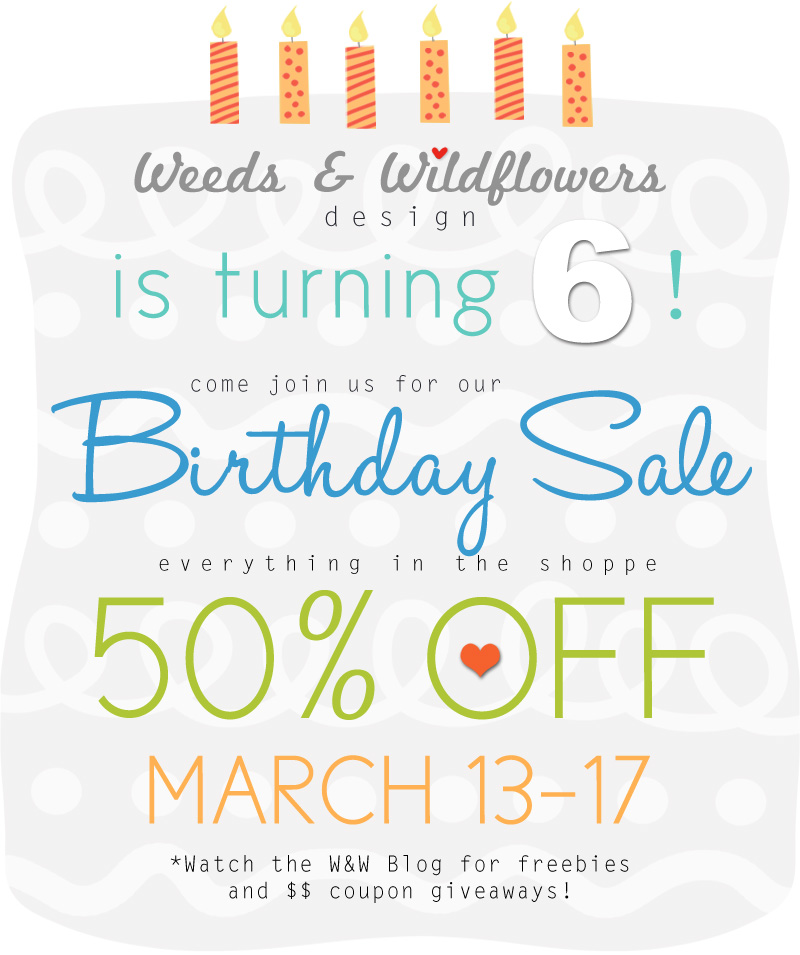 Here is the new Simple Squares #22, 8 squares in 4 sizes (rounded square, square, 3×4 and 4×6 sizes), and some elements and wordart without backgrounds as well, hope you like it: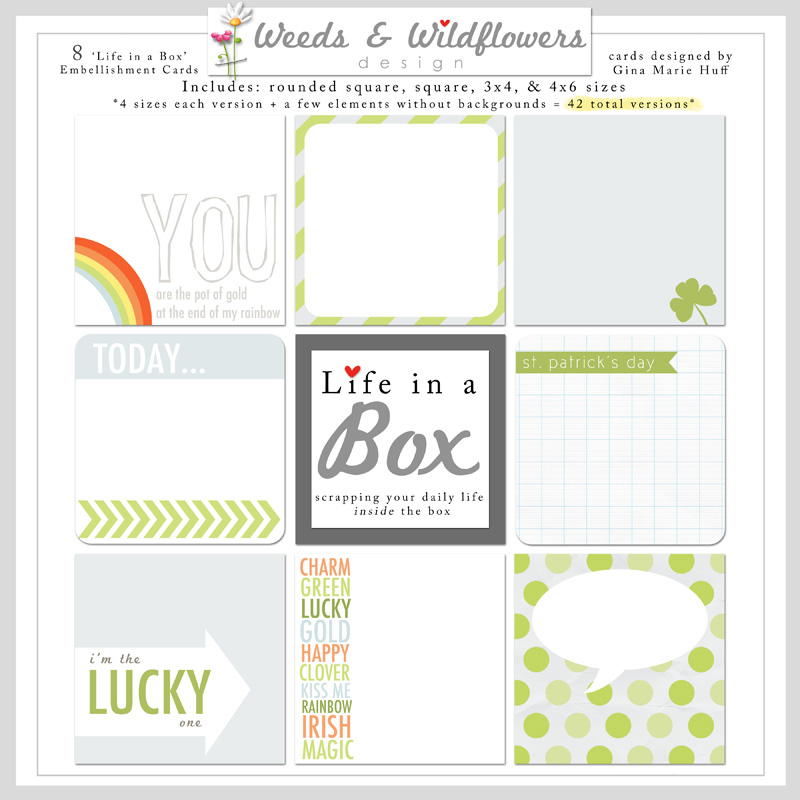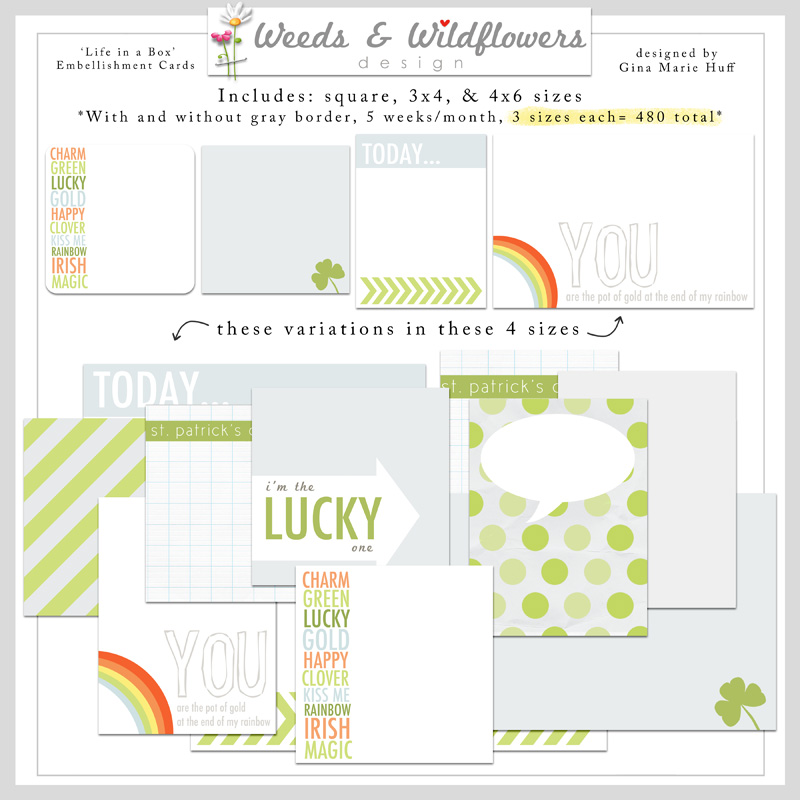 And a page I made with some of the new Squares: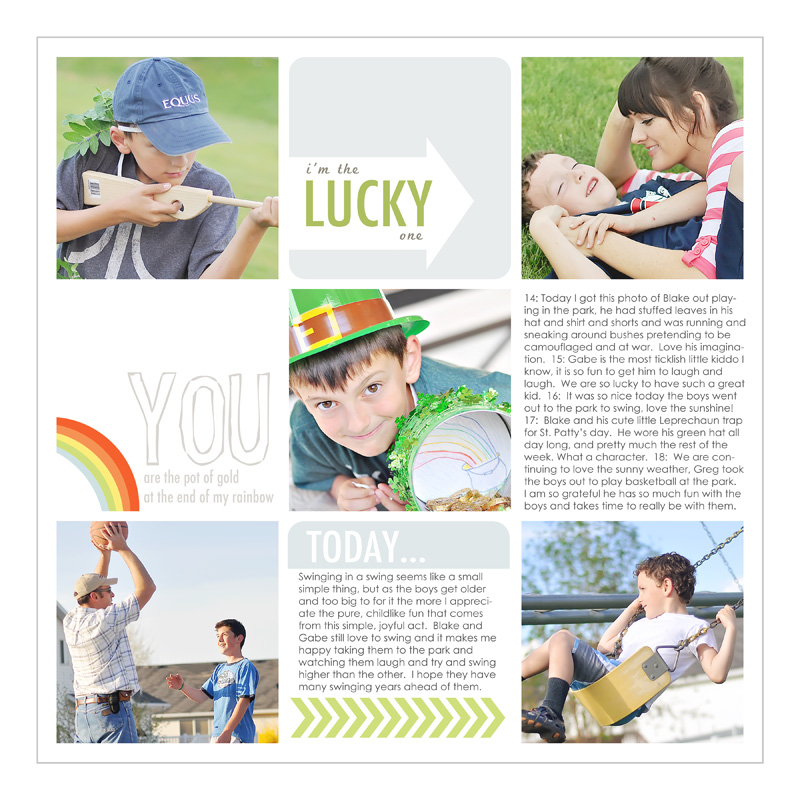 And last but not least, lets announce some winners!
First of all, I wanted to announce the winner of last weeks Photo prompt challenge…. And the winner of a $5 coupon to the shoppe is……  Denny!  Watch for your coupon in the mail, and thank you for participating in our challenge.
Next, the winners of Wednesday's blog post.  Thank you all so much for your comments, I am so glad so many of you are loving the new Life in a Box system!  And the winners, by random number generator are…….

Congratulations Deborah, Patti, and Andrea!  I will be emailing your coupons asap!  Enjoy your new goodies and happy scrapping 🙂
That is all for now, make sure you stop by the blog tomorrow for some more birthday freebies!  Have a great weekend!  xo Gina