Monday is challenge day! Yay! Whenever you participate in our layout challenges you earn one Petal Point. When you get 10 Petal Points you get $10 to spend in the shoppe! Check out the Petal Point Info here.
Today I challenge you to create a layout using a multicolored typed-text title. I have some inspiration from the creative team:
Ruth (oaklanefarm) used a fun and funky font for her title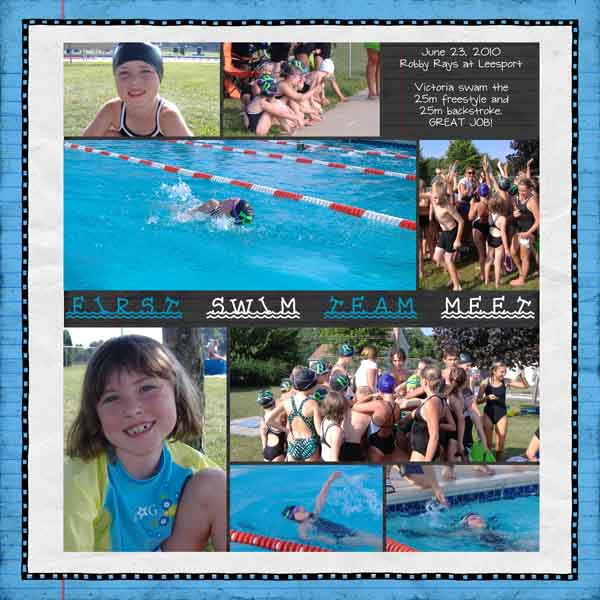 Tanya (sunflowersbaby) recolored some word-art to make her "typed" title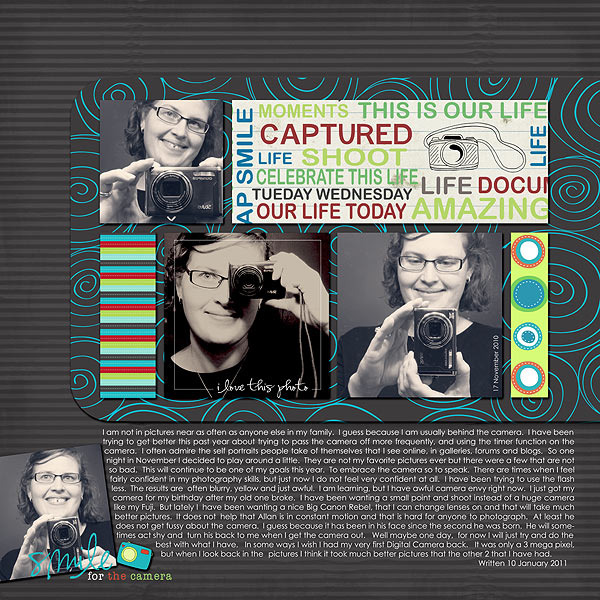 And here is the page I made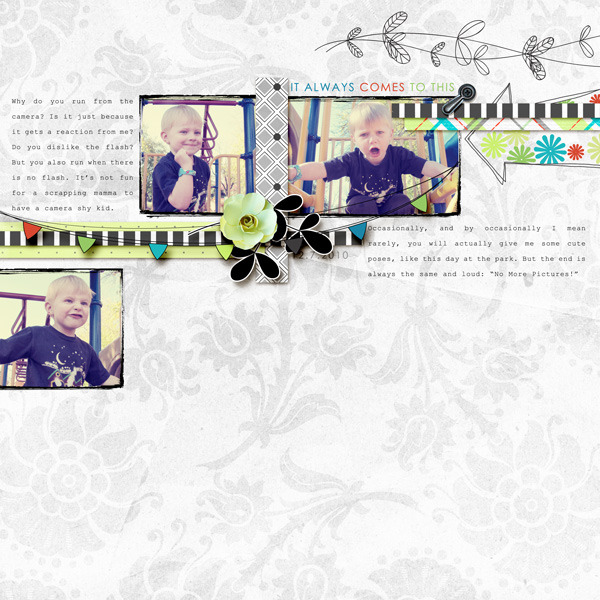 The deadline to submit your layout is Sunday night – Jan 30th at midnight.  Submit your layouts  in the Multicolored Text Title Challenge Thread.  I'm looking forward to seeing your pages in the gallery.  As I go through the threads at the end of the month to tally the Petal Points, I'm always so amazed with what you create.
Have fun scrapping!   ~Tiffany