August 6, 2009
The W&W Designer Birthday SALE is here!
Hi ladies!!  Gina here and giving you the 411 on our sale going on right now!!
"Mega" is the key word this weekend! Mega Birthday Sale, and NEW MEGA kits!
First, check out Heidi's newest series, "Crazy About Patterns" – Bright and colorful to add PUNCH to your LIFE 365 layouts and other projects! You'll find a Paper Pack, Alpha, Journal Strips, or save when you purchace them together in the Collection. Sale priced for the week end!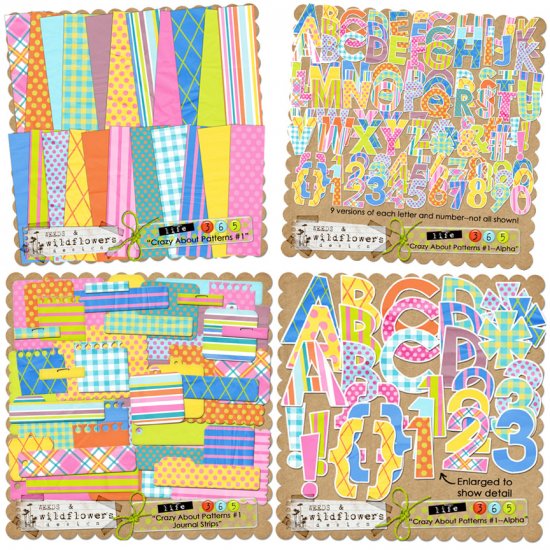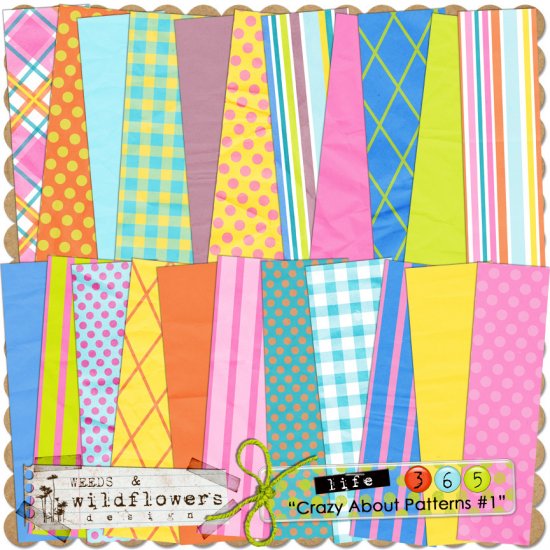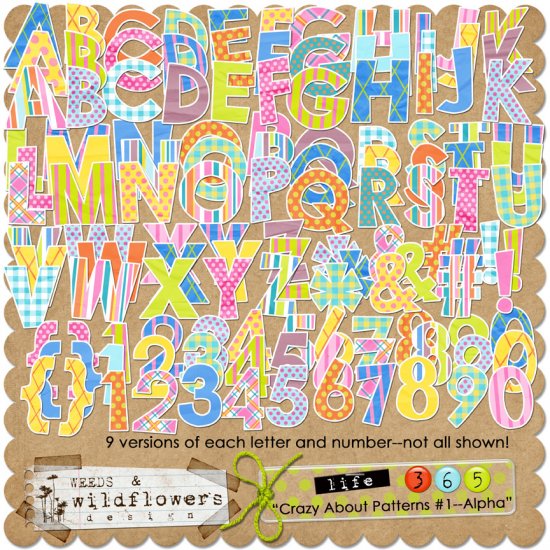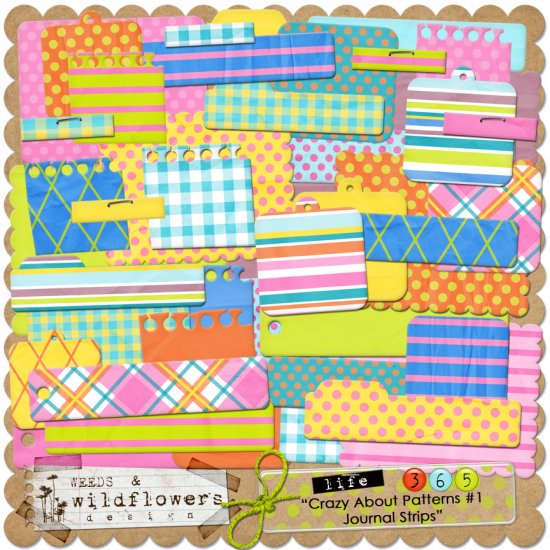 Pat and I have put together a Fun and Funky Birthday Party Mega Pack which includes Paper pack, Embellishments and an Alpha pack. Purchase them individually or Save with the Mega Pack! Sale priced this week end!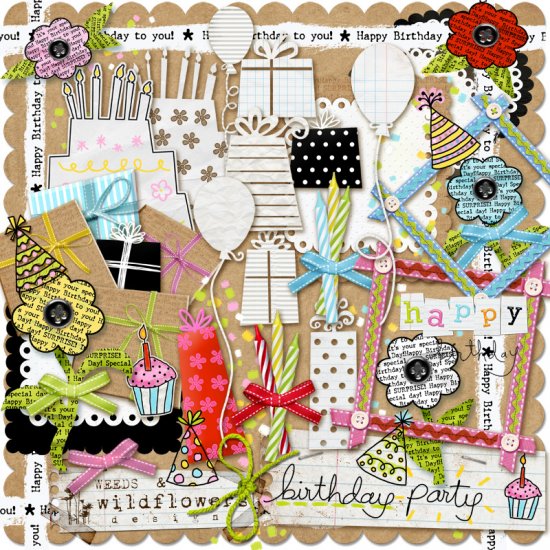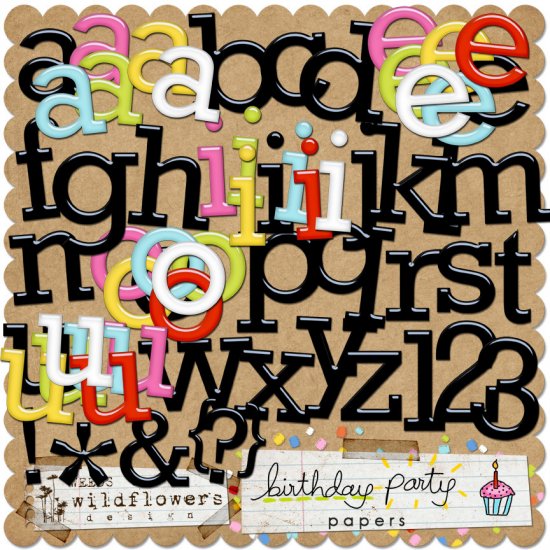 So, that is the new stuff!!  Now is the time to grab the goods that are on your wishlists at great discounted prices!
***And now… announcing the 'Wishlist Winner' for FRIDAY!!! Using a Random Number Generator, the lucky winning # from 1 to 50 is………………………………… 
So CONGRATS ShannonFRO84!! I will be in touch with you about what item you would like to have!!
****Ok, I am back for SATURDAY's "Wishlist Winner"!!! Sooo, the lucky winning # today is………………………
Congratulations Katie N.!!!  You won "That Summer Feeling" so watch for an email soon!!!!
Hello ladies!!  I am back to announce Sunday's winner!! Or rather, winnerS – I decided to pick *2* more just for fun!!  Soo, according to the good ol' RNG, todays lucky winners are……………….
and…. 
So, CONGRATulations Tammy and Ann!!! I will be in touch with you shortly to give you your Wishlist item!!  Thanks so much for playing everyone and thank you all for your kind comments!!
Have fun shopping, and I hope you all have a wonderful weekend everyone!!!  xoxo!