Miranda here bringing you day 17 of our Countdown to Christmas!
I have enjoyed reading all you replies on Gab's yesterday's post….so many different wishes and stories you shared with us…thank you so much…it is such a good feeling that we can share our happy and sad stories here, to share with digital friends!
From all those wishes I have picked 3 winners of a $5 GC to our shoppe…
Michelle (there were three Michelle's, and this was the first of them in the replies!)
Bonnie (Bonnie, please contact us because we couldn't deliver our email to you)
Pada*peia aka Scubapaola
Congratulations girls…Gabs will sent you the codes of the gift certificate, happy shopping!
Well, I have finally posted my Christmas Cards today but in case you are still wondering which card to sent, I have another one for you…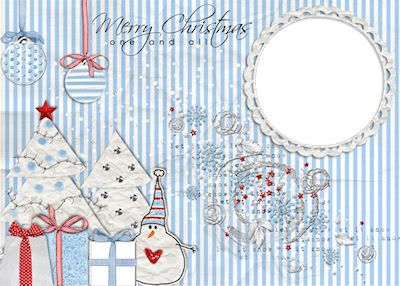 Hope you like it, you can download it *Sorry link expired*
And this is how it looks when I added a picture of my oldest son….
Have a great day and I hope to see you back tomorrow so you can unwrap another wonderful gift!
Hugs,
Miranda