Hey ladies, it's time for another fun challenge here at W&W… This new year we decided we wanted some new challenges and this is one of them! I always love these challenges and hope you do too.
But first let me announce last week scraplift challenge winner…The winner is: Adriana!!! Congrats girl and your GC will send to you asap. Please look at her beautiful page and help me congratulate her….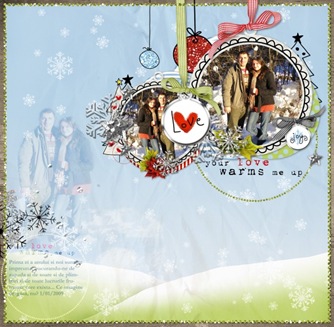 Then for the challenge: It was supposed to be an ad challenge, but well I couldn't find that one ad that inspired me… I did found a few a while ago and should've bookmarked those (will do that in the future), but then I thought about magazine covers and decided to go with that this time! So here's one that inspired me…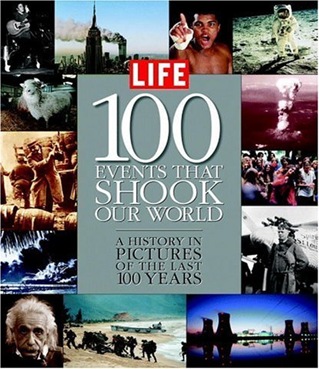 Please use this cover for your inspiration to create a page…. It inspired me to make my week three page for 'project 365'.  Of course you can also use this to scrap any page…doesn't have to be project 365.
The only rules here are:
– make sure your page includes at least 75% weeds & wildflowers products and make sure you leave a link in the comment section here before Saturday midnight EST! The winner will be announced with Next Monday's challenge.
Here are some examples to give you an idea…
By JanMary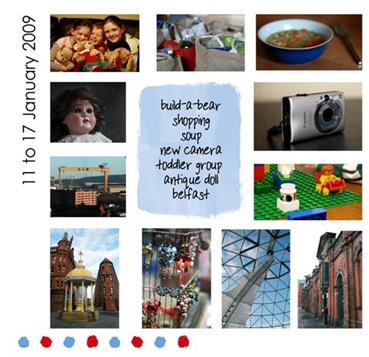 By Barb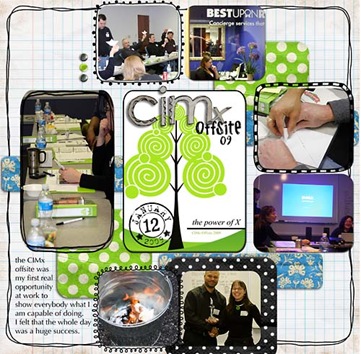 By Teresa, this page is so cool!! The black blocks are for the photos for the rest of January…so creative! 🙂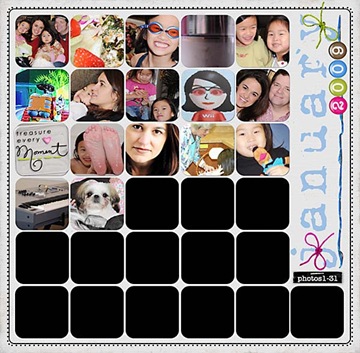 By Joan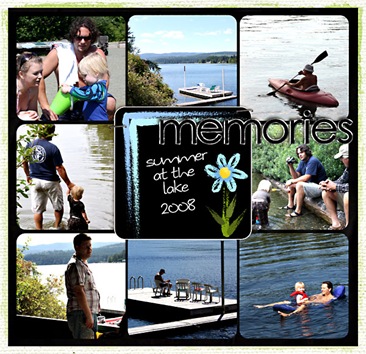 By Kenna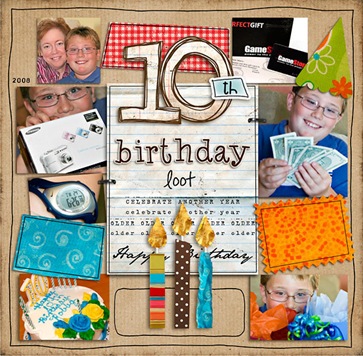 By smwhite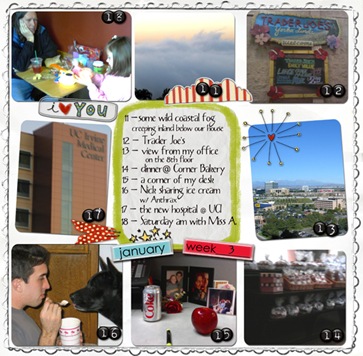 By me, milo82
Well I hope these pages gave you a little more inspiration and can't wait to see what you ladies create! Thanks for playing…
Hugs, Petra