February 4, 2014
Crazy Deal Of The Week-Kickin' Up The Leaves Collection.
Hey Erika here, and I am so excited to release this kit. It has been a staple in my scrapbooking collections for years.  I love it and know you will too!
Kickin' Up the Leaves is a bright and colorful kit that will make you want to scrap MORE than just fall pages! From flowers and leaves to wire swirls and bows, you will love the fun and versatility of this kit!
This Kit is on SALE now for only $2.00.
Word Art is only available when the whole collection is purchased.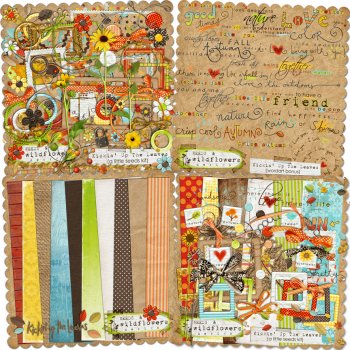 10 12×12 digital background papers
For only 50 cents.  That is 88% Off!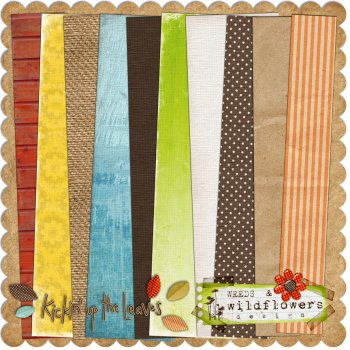 Element Pack for only $1.00 that is chuck full of elements and a way cute Alpha.
Kickin' Up The Leaves Add-on Kit – A Little Seeds Kit 🙂
This little kit was added on with addition papers, word art, frames, and  elements.
Just love this kit!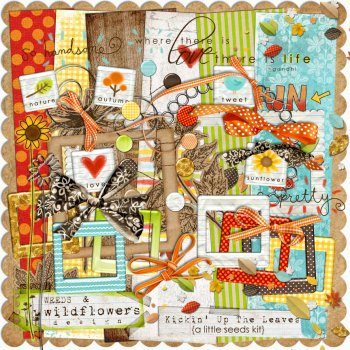 In the Shoppe now!  Get it before it is gone!!!!