Hi Everyone…
I hope that everyone survived the Thanksgiving Holiday.  I keep thinking how is it that it is already December.  This year has flown by.
Here is the December Desktop I made for you using Gina's Sweet & Simple #12 – Papers and Element Mega Pack…enjoy!!!
Just click on the preview to download the files…both 1280 x 800 & 1024 x 768 sizes are included in the download.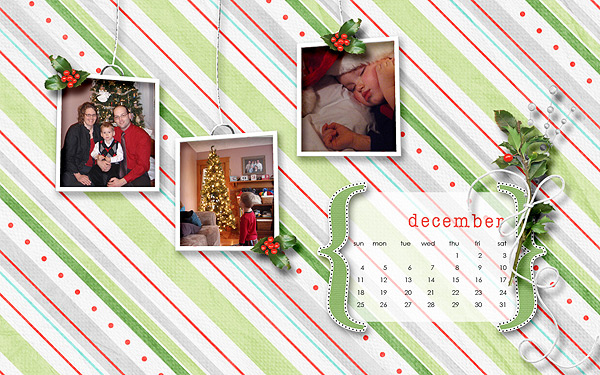 I added a few pictures from last Christmas to mine.  I hope that your Holidays are Merry and Bright…