Hi Everyone,
So here we are at the end of September.  I think I am finally getting into a routine now that my daughter is back in school!  Here is the desktop I made for October.  I hope everyone likes it!
Here's what I did with it: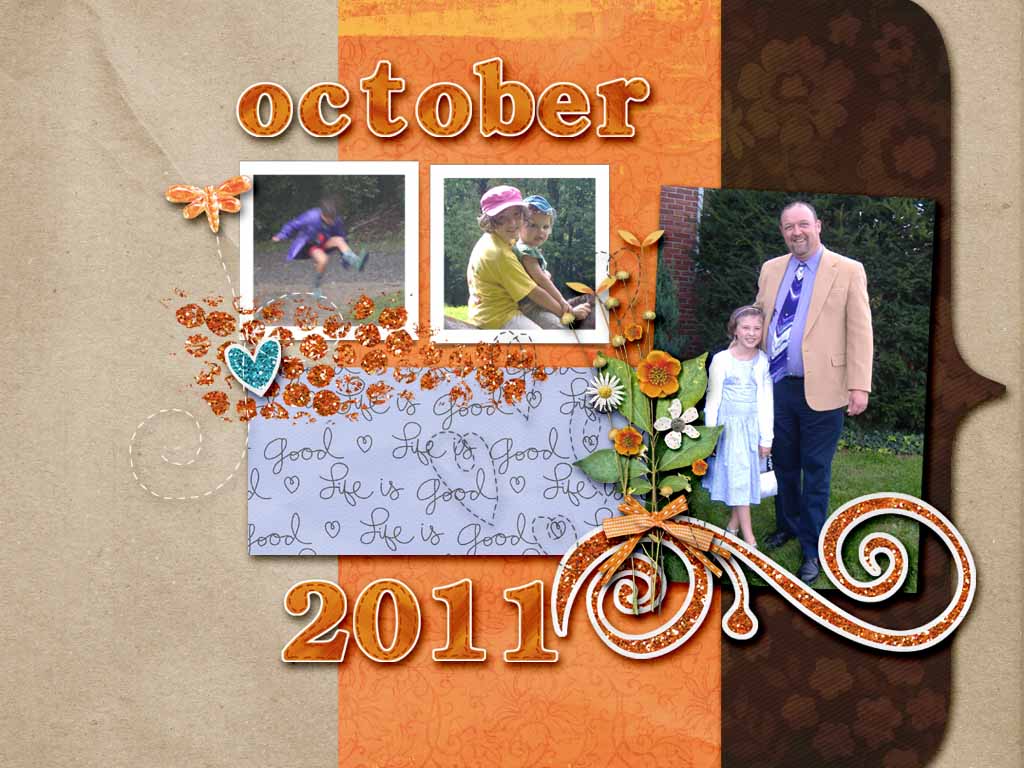 You can down load it HERE
Enjoy!