Hi girls,
It's Friday..finally….and for most of us the weekend starts today! It is cold here, my son's football games are even cancelled which is not good for him but I do not really care..now I can start my Saturday quiet and slow…wake up little later, then sit behind the computer with coffee doing some scrap pages or just a little surfin' around…after a busy week it feels good to have some fun time.
There are 2 new releases this week and I made a cluster for you to play, using the Tiny 10's # 13 and the new dates.
LIFE in a BOX – Simple Squares #18: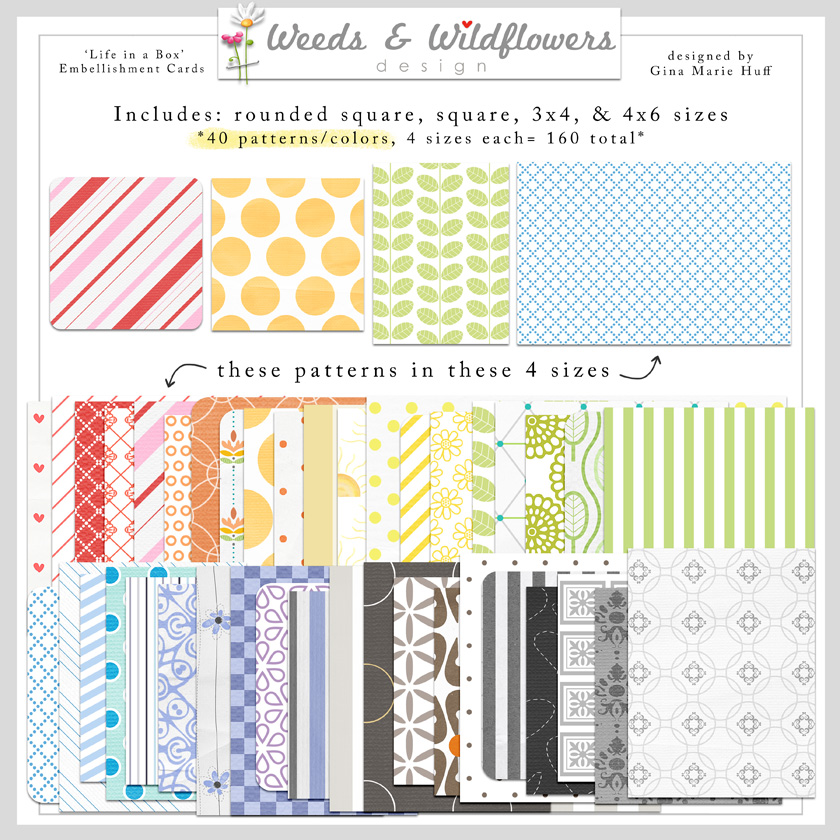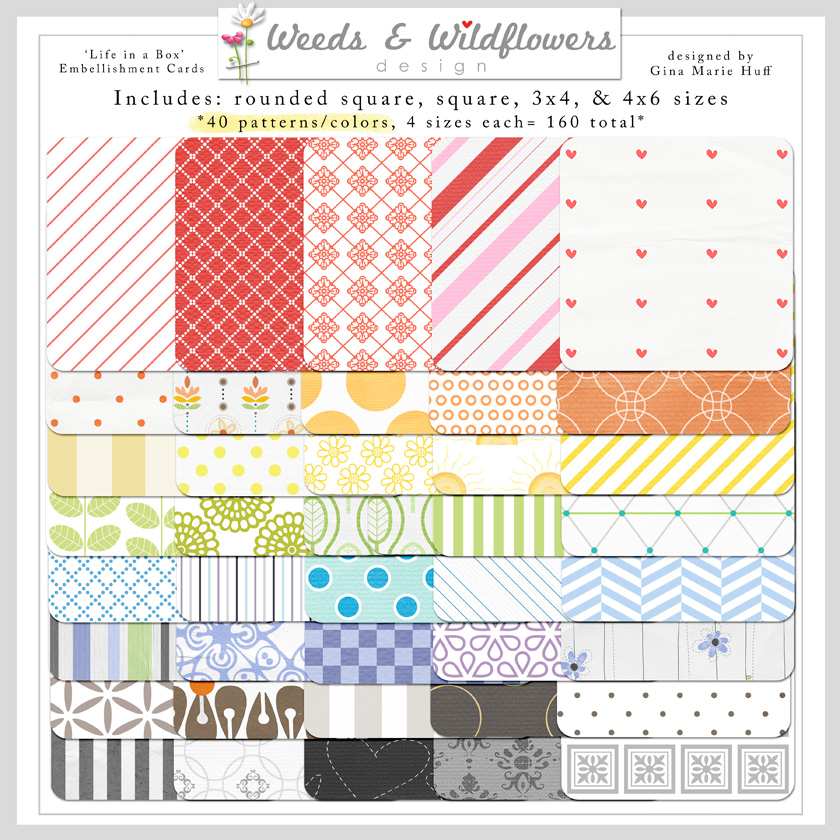 9527 – LIFE in a BOX – Simple Squares #19: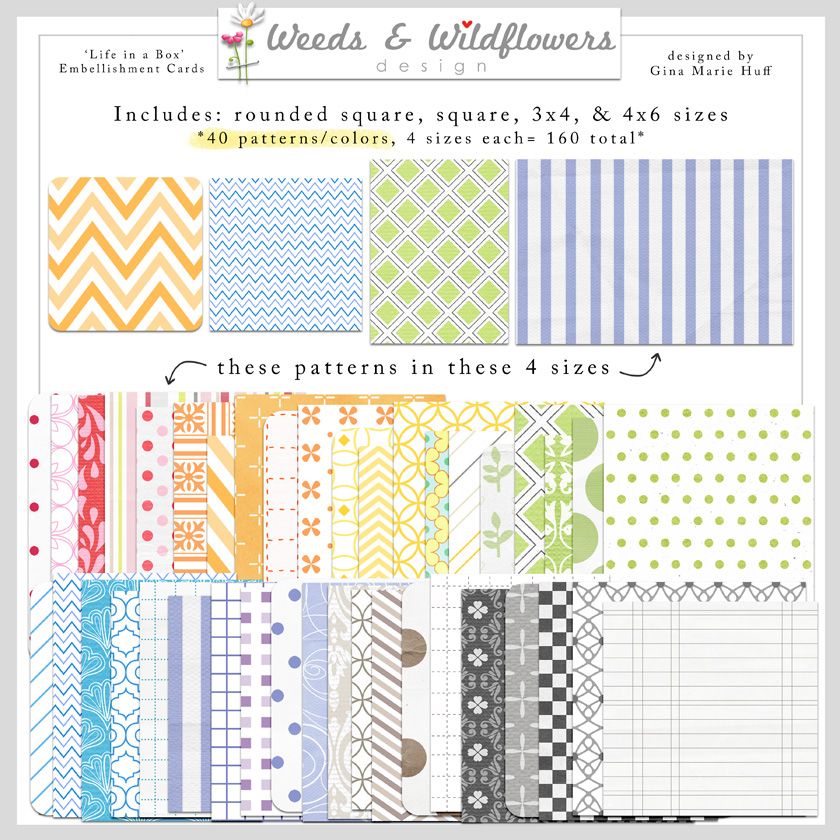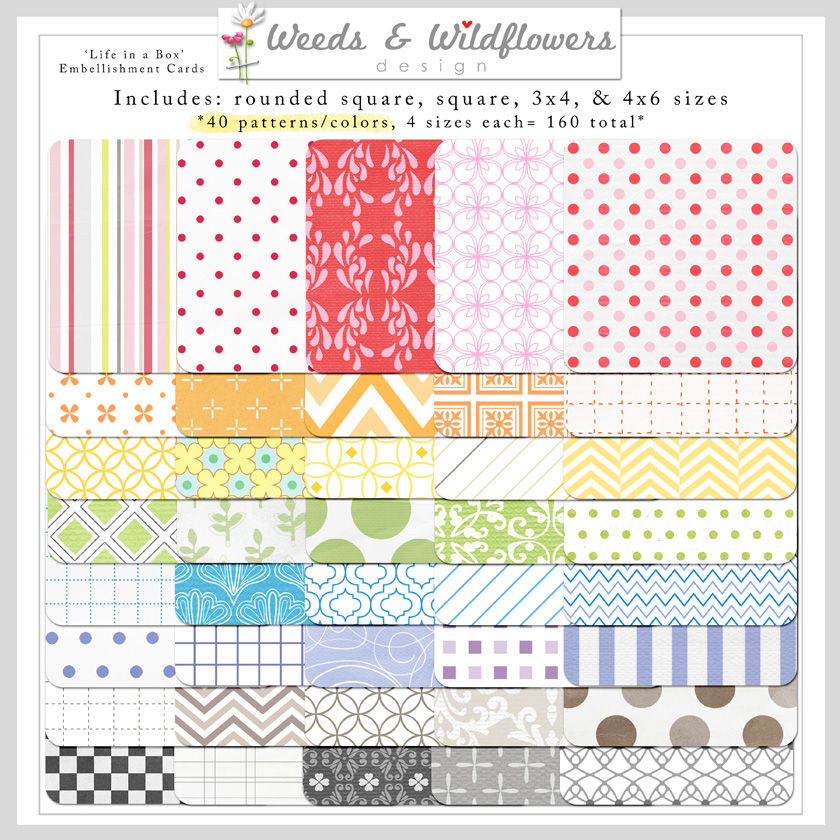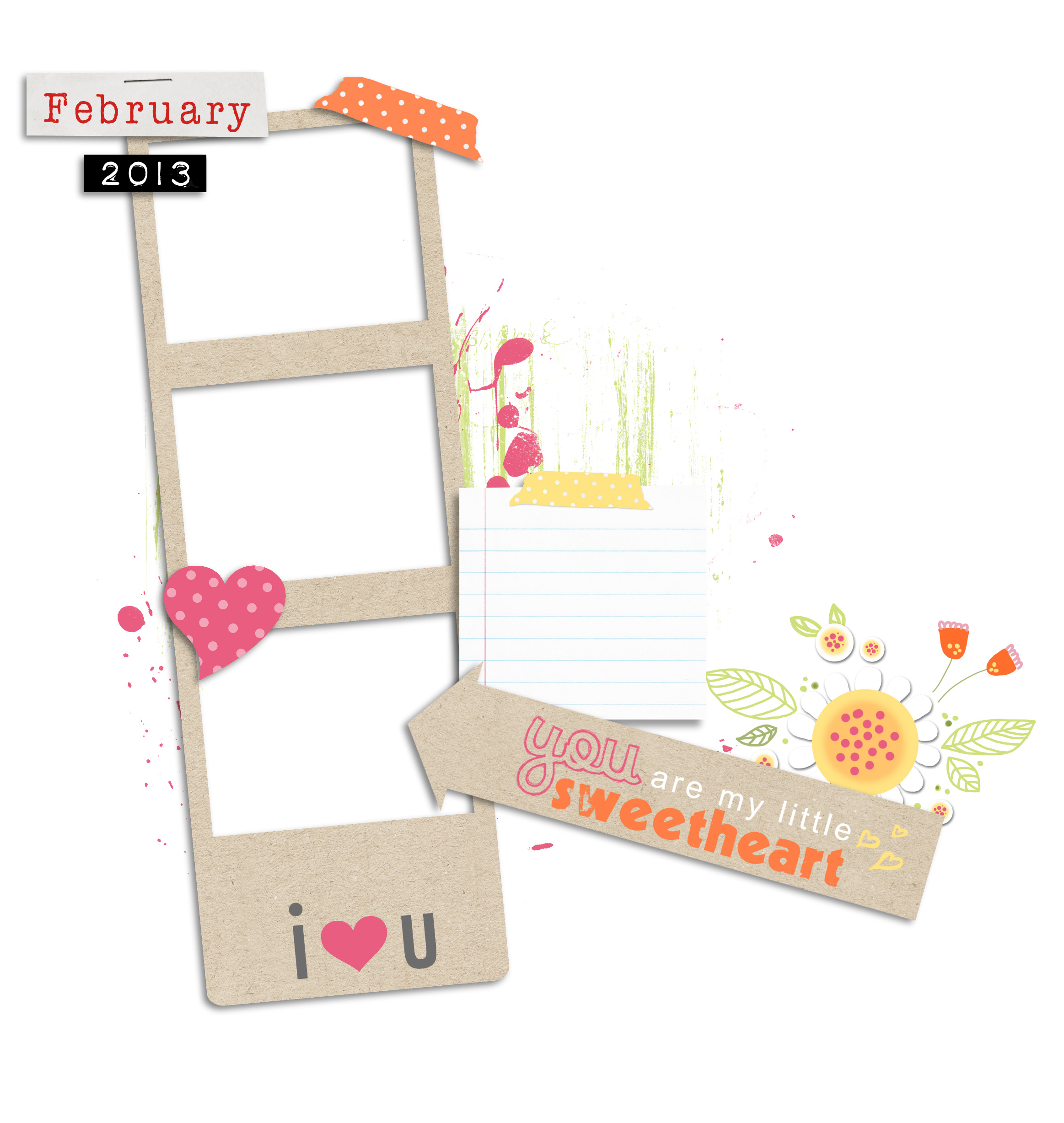 I hope you like the cluster and I hope you can use it somewhere in your layouts or daily pages. Just click the image and you will be directed to the Freebie section of our store where you can download!
I also have the winner of last weeks new releases.
Congrats!!!
Janmary
"Every time Gina creates new additions to this it just gets better and better!"
Sooo….everybody…have a wonderful weekend and I hope to see you back next week for new games and challenges.
Hugs,
Miranda
PS….February is almost done….are you still keeping up with the weekly pages???
*Be sure to leave a comment by Sunday 2/24/13 11:59pm CST and you just might be randomly selected to receive a new product!