Hey Weeds & Wild Flowers Family!  We are hoping you have are having a great week! Jess a member of our Design Team created the cutest Layout with the Hope Collection and we wanted to share it with you!
.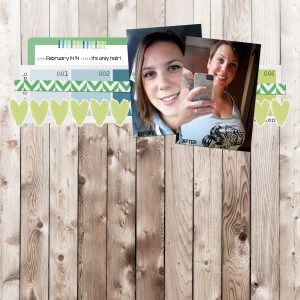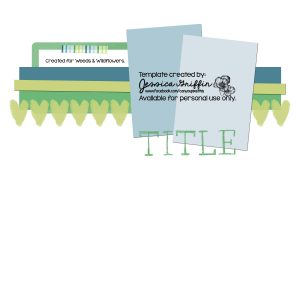 Just click on the Template for the free download. Thanks Jess!
Also, if you haven't had a chance yet to become a "friend" of our Weeds & Wildflowers Facebook Fan Page. Click on either graphic below to get to Facebook.  We are offering a freebie WordArt to everyone who has liked our page.
Other Coupons and Freebies will follow.
.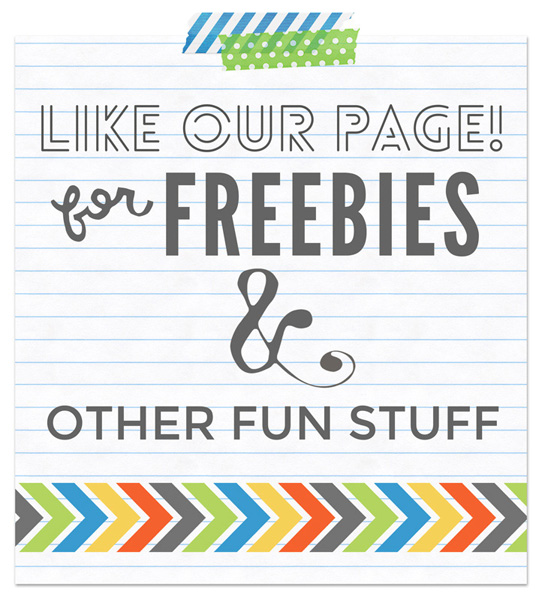 .
Now for the chance to win a $5 Gift Card to the W&W Shoppe.  You can answer here or on the Facebook page.
What is your favorite part of the new Hope Collection?
If you haven't had a chance to look at the new Hope Collection, you can visit our Shoppe. Happy Scrapping 🙂