On SALE now!  20% off individual items or 35% OFF the bundle 
through Monday!
This Collection is beautiful, bold, and filled with fun, new products, all ready to scrap your amazing lives!
Coordinating elements, papers, buttons, alphabets, WordArt, and journaling cards all work together to make recording your everyday lives easier than ever.
Be sure to check out the new templates that coordinate with the new Journal cards of all sizes, and we will be releasing more sets throughout the month!  We hope you like all the new goodies!
105 Unique elements in Element pack (149 total versions)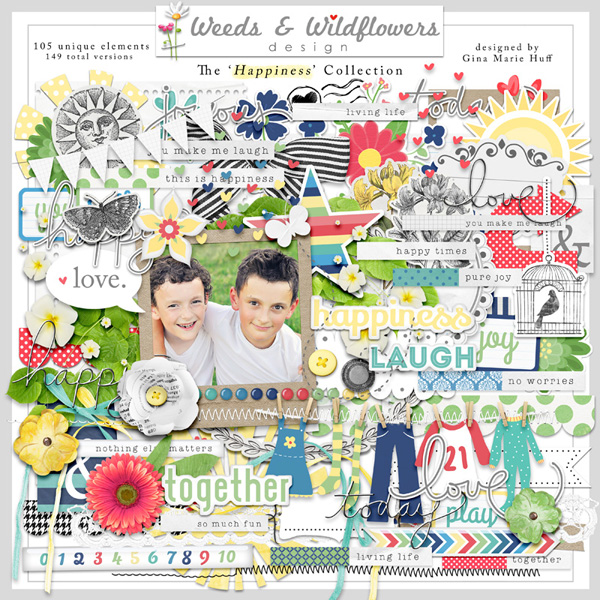 30 Buttons (2 png sheets of acrylic & flat sticker versions)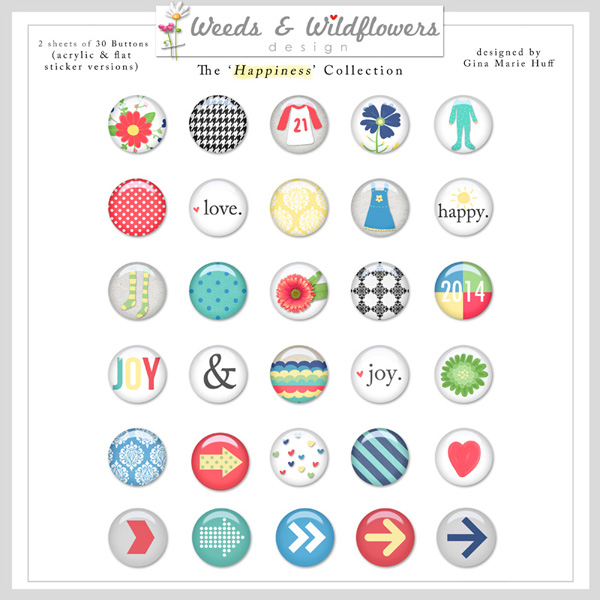 22 Painted designs (63 versions/colors)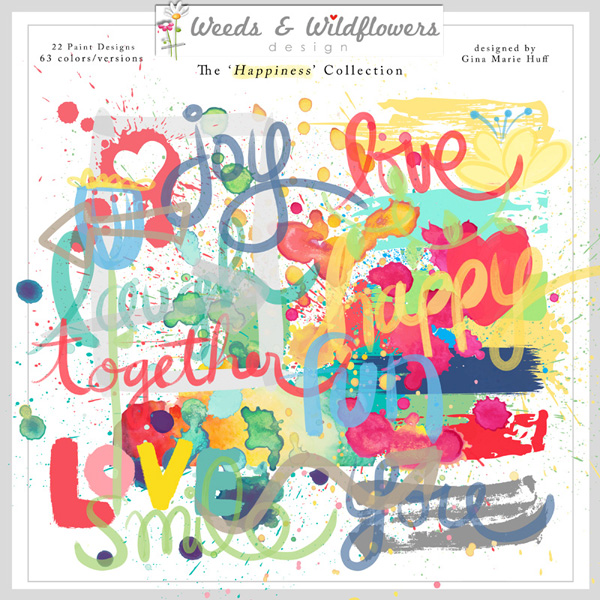 21 Journal cards (6 versions of each that include Simple Squares,
3×4, and 4×6 with both square and rounded corners.
These coordinate great with the new Collection Templates!)
Also,perfect for those who are using LIFE in a Box and wanting more!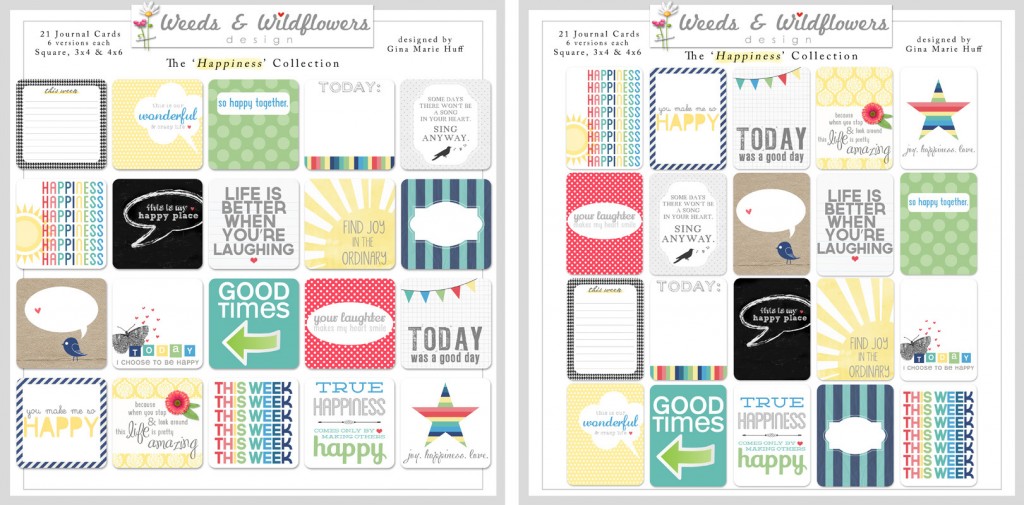 7 complete alphas & numbers included, 0-9, some 0-31
22 WordArt (40 total versions)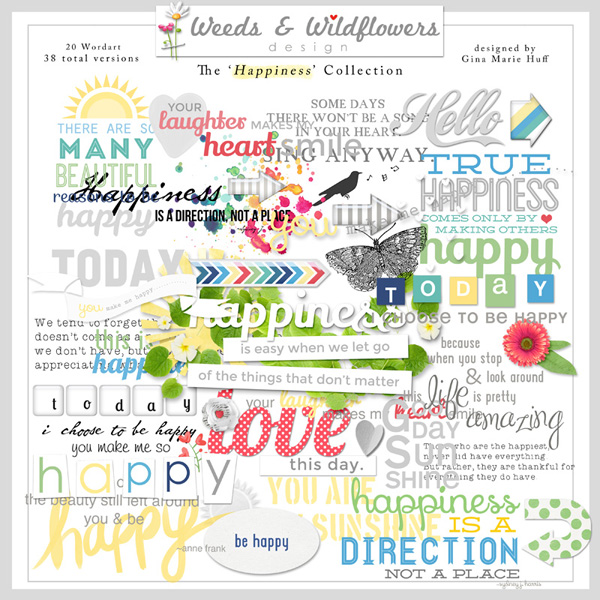 25 12×12 papers (33 total versions)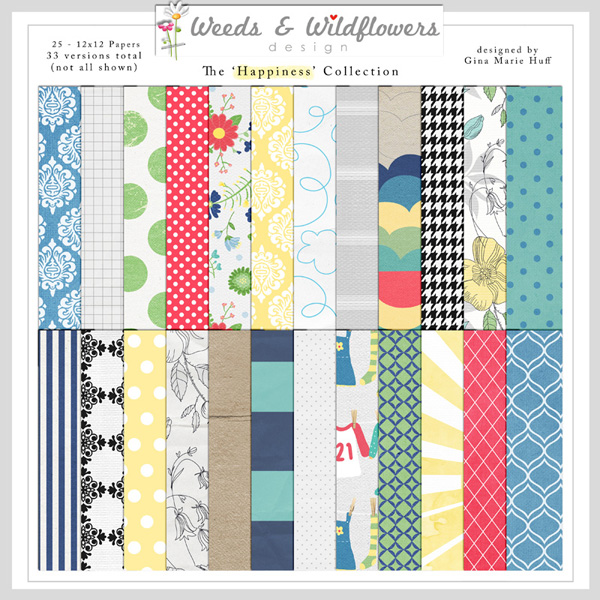 6 Templates in 12×12 and 8.5×11 sizes
(Coordinates wonderfully with the Simple Squares, 3×4, and 4×6 Journal cards)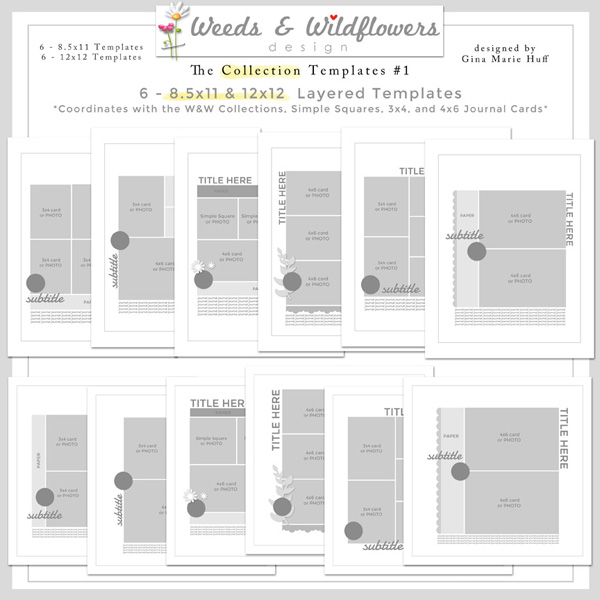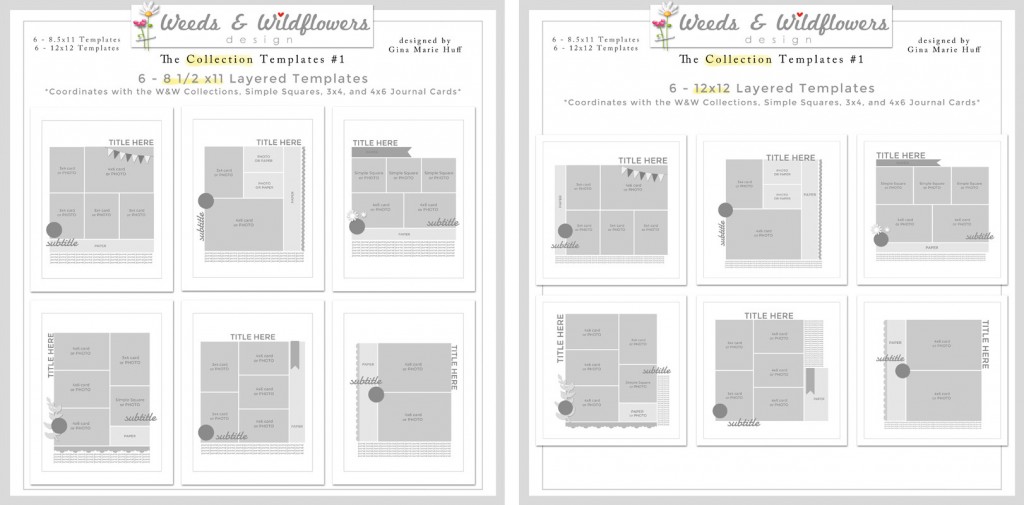 And here are some layout examples using the super easy-to-use templates!  Just drag and drop the Journal cards & Simple Squares, buttons and wordart onto the templates and you are done!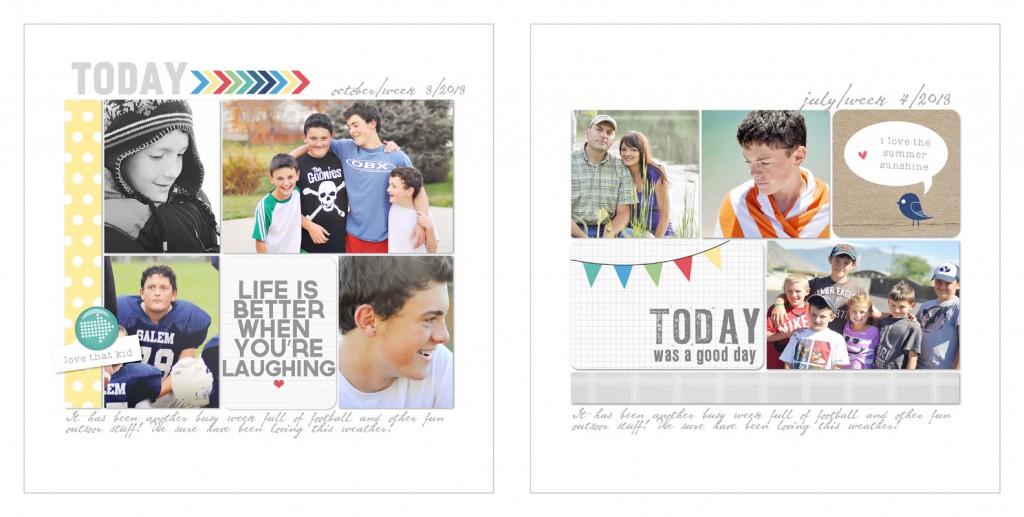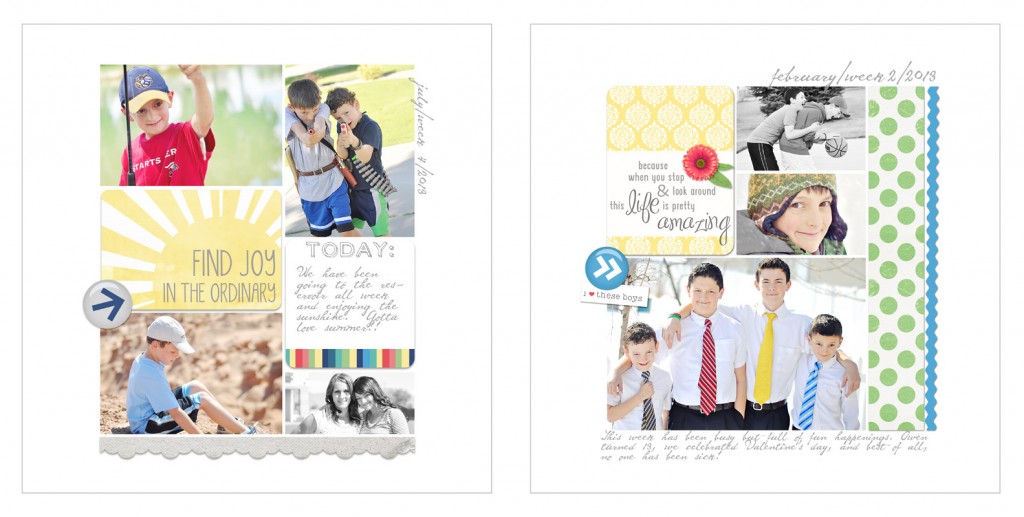 We again apologize for the delay of this Collection getting in the Shoppe.  It almost became comical all the twist and turns we encountered trying to get this finished and in!  Thank you so much for being patient!  We are so excited for you to use this Collection and fall in love with it as we have!