Hello ladies 🙂  I hope you had a great weekend!
I just wanted to stop in and post a tutorial I made for using the new Collection templates with the Simple Squares, 3×4, and 4×6 Journaling cards.  Everything still works with the Life in a Box templates, but I thought it would be nice to have a little variety if you like a little white space in your layouts and also want to take advantage of the other fun sizes of journaling cards.  I think I will be mixing and matching these new templates with the Life in a Box templates this year as I go, so that will be a fun option. 🙂
Here you go, please feel free to ask any questions about these templates if you have any, and I would be happy to help!
I have had lots of requests for 2014 sets, so I will also be releasing several more Simple Squares/Journaling cards this Friday so watch for those as well!

And just a reminder the new Happiness Collection will only be on sale for a little while so grab it while you have a chance!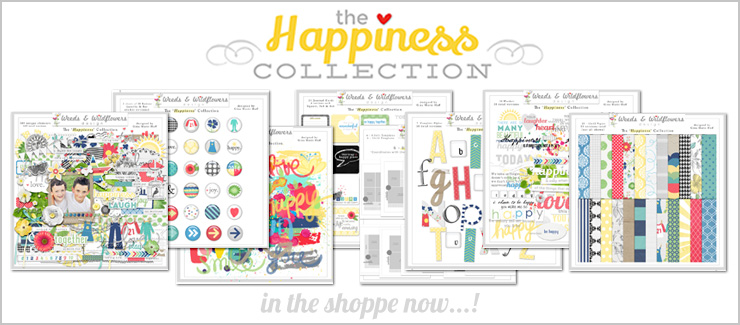 Check out the beautiful layouts Tiff made with the collection:
And don't forget to get the fun freebie I made as well: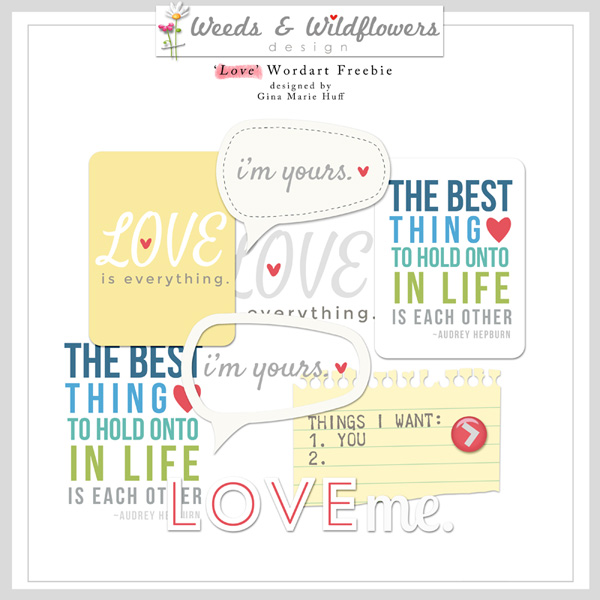 Ok, I think that is all for now!  We are going to be releasing a wordart freebie once a week so make sure you check in often and also SUBSCRIBE to our blog if you haven't yet, so you don't miss them!
Have a great week!
xo Gina