This is the first time we have had a storewide 50% off sale, so now is the time to shop and save!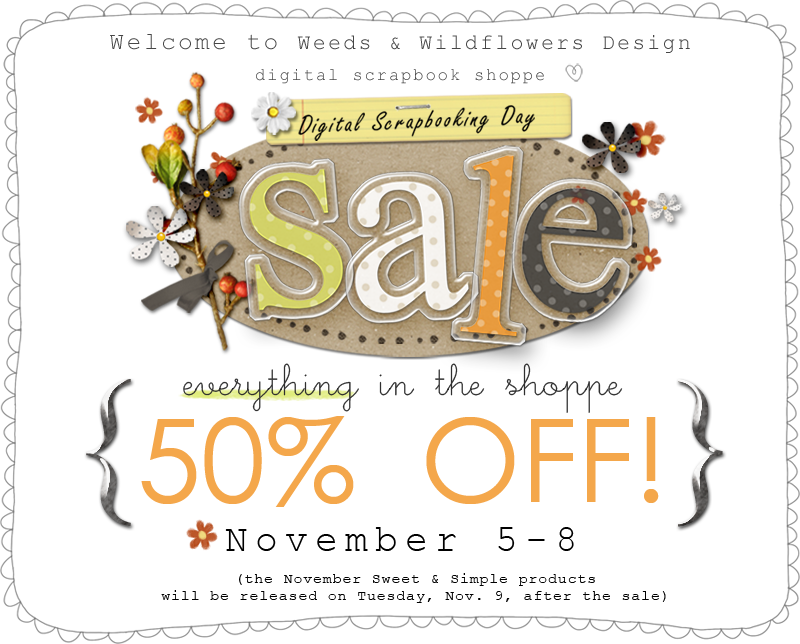 If you are NEW to scrapbooking, check out our new tutorials and information on how to get started HERE! You will be so glad you did!
While I am here I thought I would announce the "W&W Wishlist giveaway" winner from this blog post for today!!  I am choosing one lucky lady a day and they will get what they wished for!  Soo, todays winner using the Random Number Generator is………………  #16!!  Congrats Susan!  I will be emailing you soon with your coupon for the January S&S Template and kit!  I will be back tomorrow with another winner!
And before I go, one more bit of goodness for you this weekend 🙂  My sister Amy is hosting a great W&W giveaway on her blog!  She is giving away TWO $25 gift cards to the W&W Shoppe, as well as this album.  So hop over there, laugh a little, and give her some love and you just might win some great W&W goodies!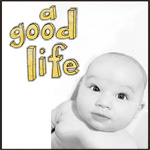 Ok, that is it for now! Have fun and I hope you have fun shopping and have a wonderful DSD weekend!!  xo Gina