Hello everyone!  I hope you are having a great weekend!!
I am so excited to release this new collection, and not only because I am absolutely in love with the colors, but also because I have decided to make it available to you through the 'D.I.Y. for $1' system!
I have decided to take my huge collections and split them up into separate and affordable $1 packs to give you the freedom to choose what you would like to collect in your kits.  So whether you like papers, doodles, ribbons, journal cards, alphas, or all of the above, you can decide what you would like to have!  It's that simple.
And if you would like to buy lots of fun $1 goodies, I have a couple of coupons for you to use to get even more $$ off your purchase!  Check it out:
.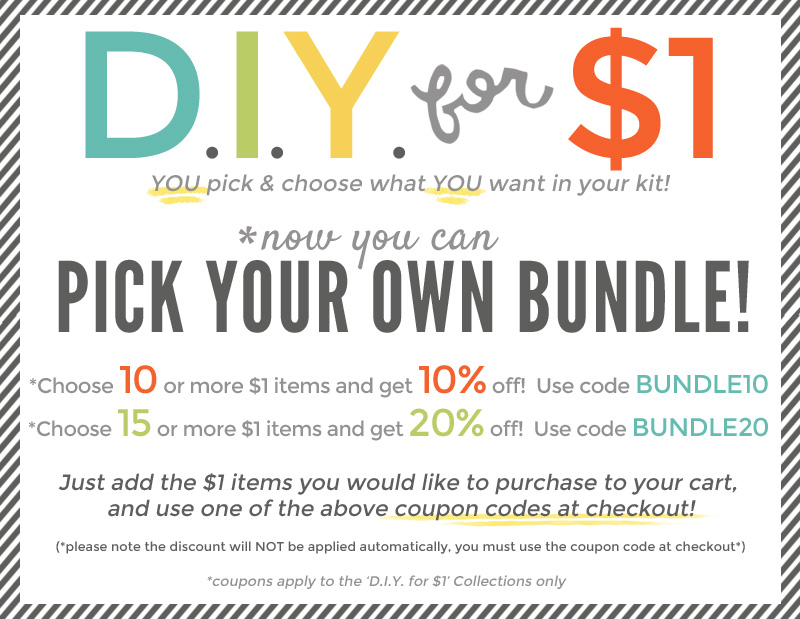 And for the first D.I.Y. for $1 collection, we introduce The Hope Collection!
.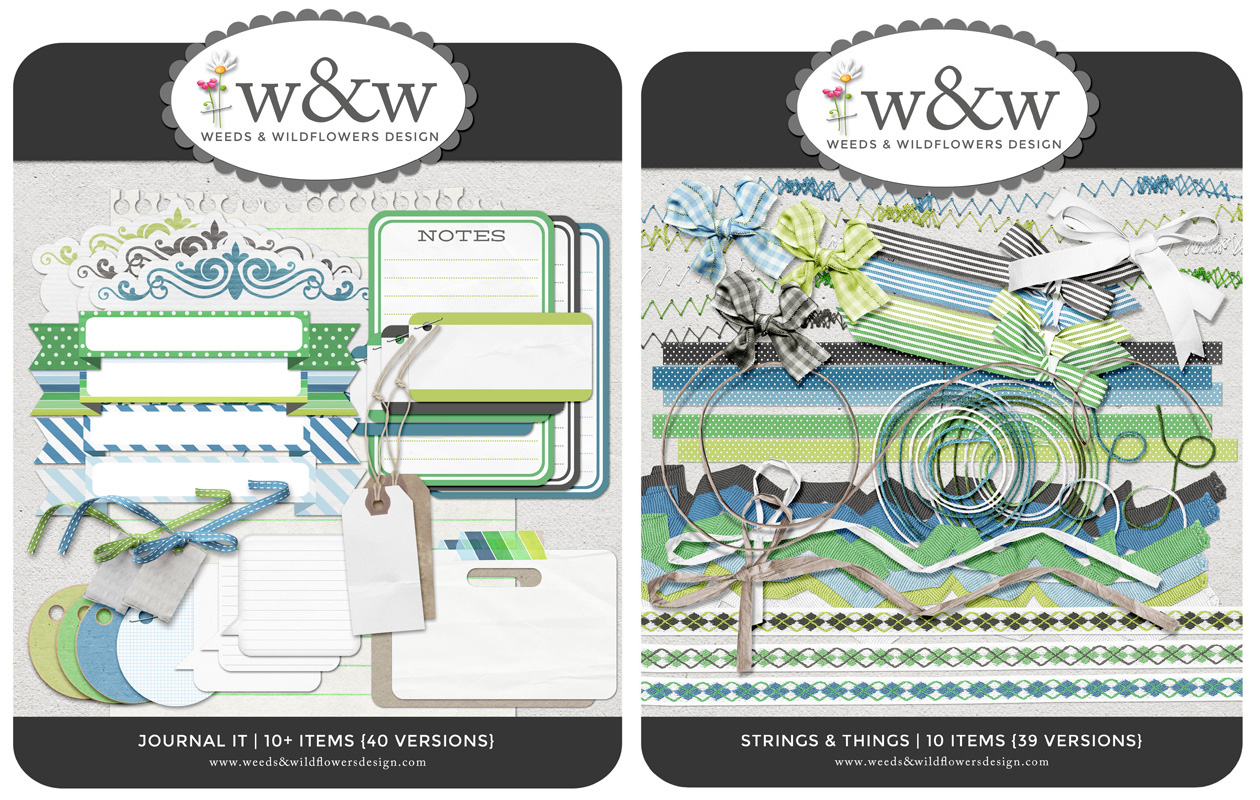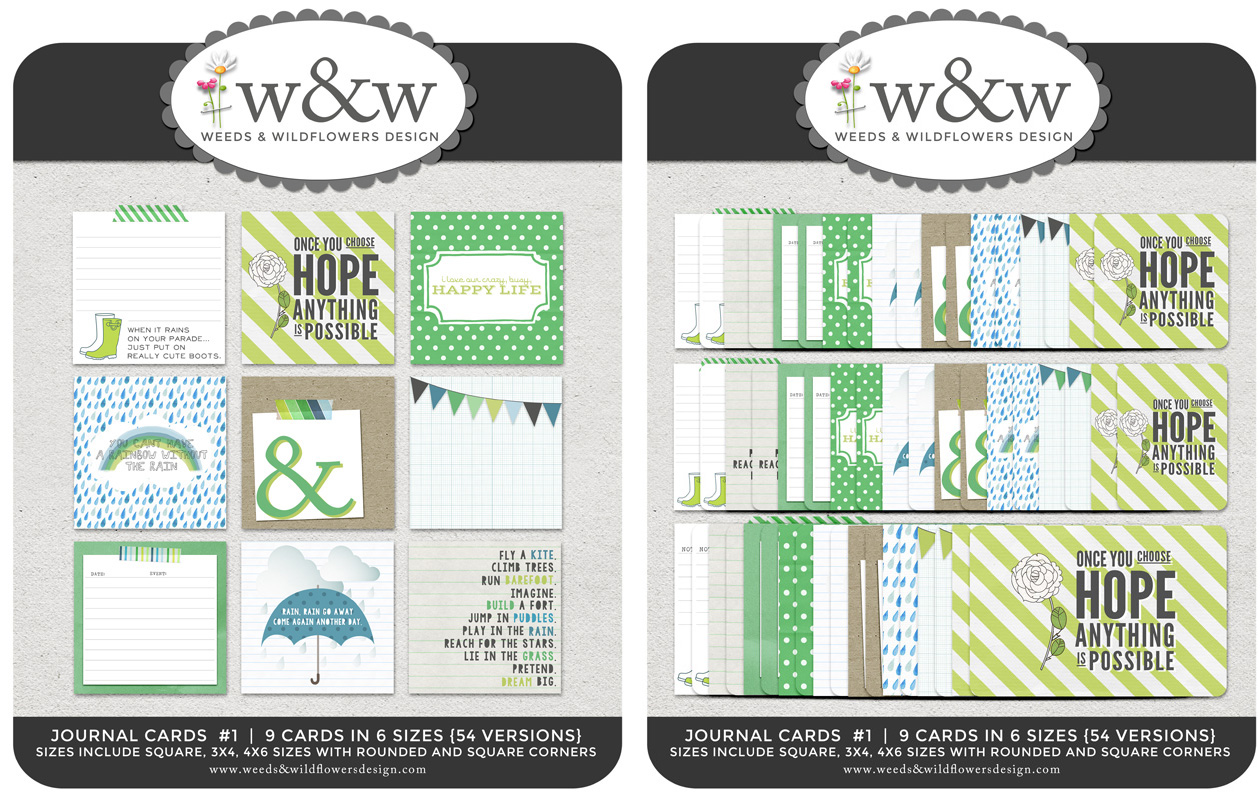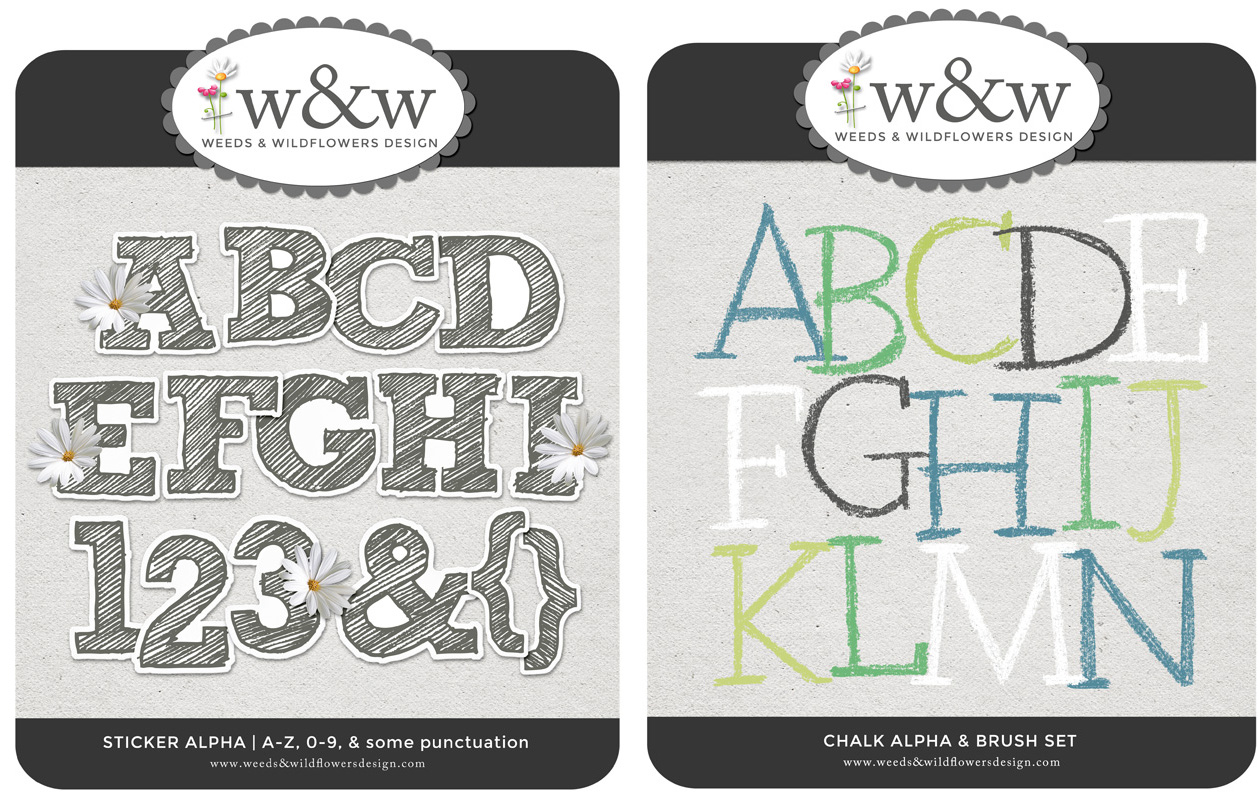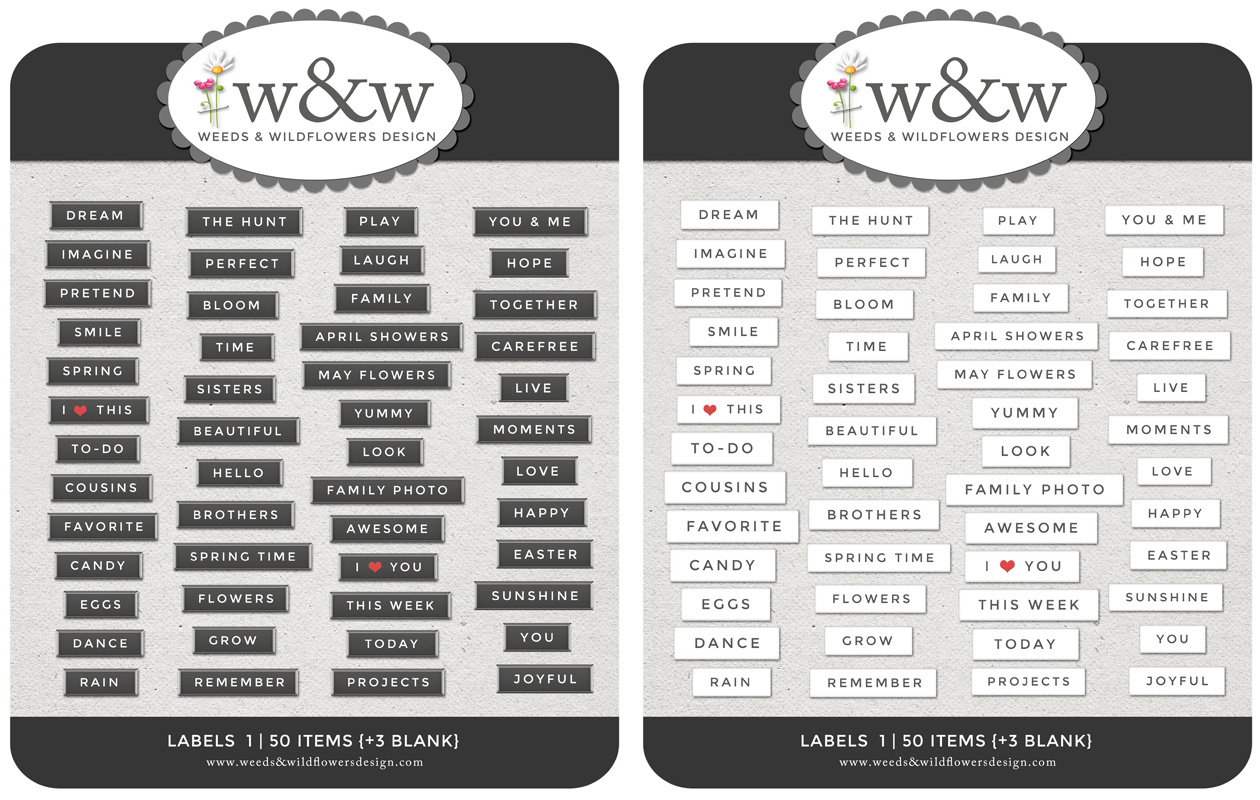 .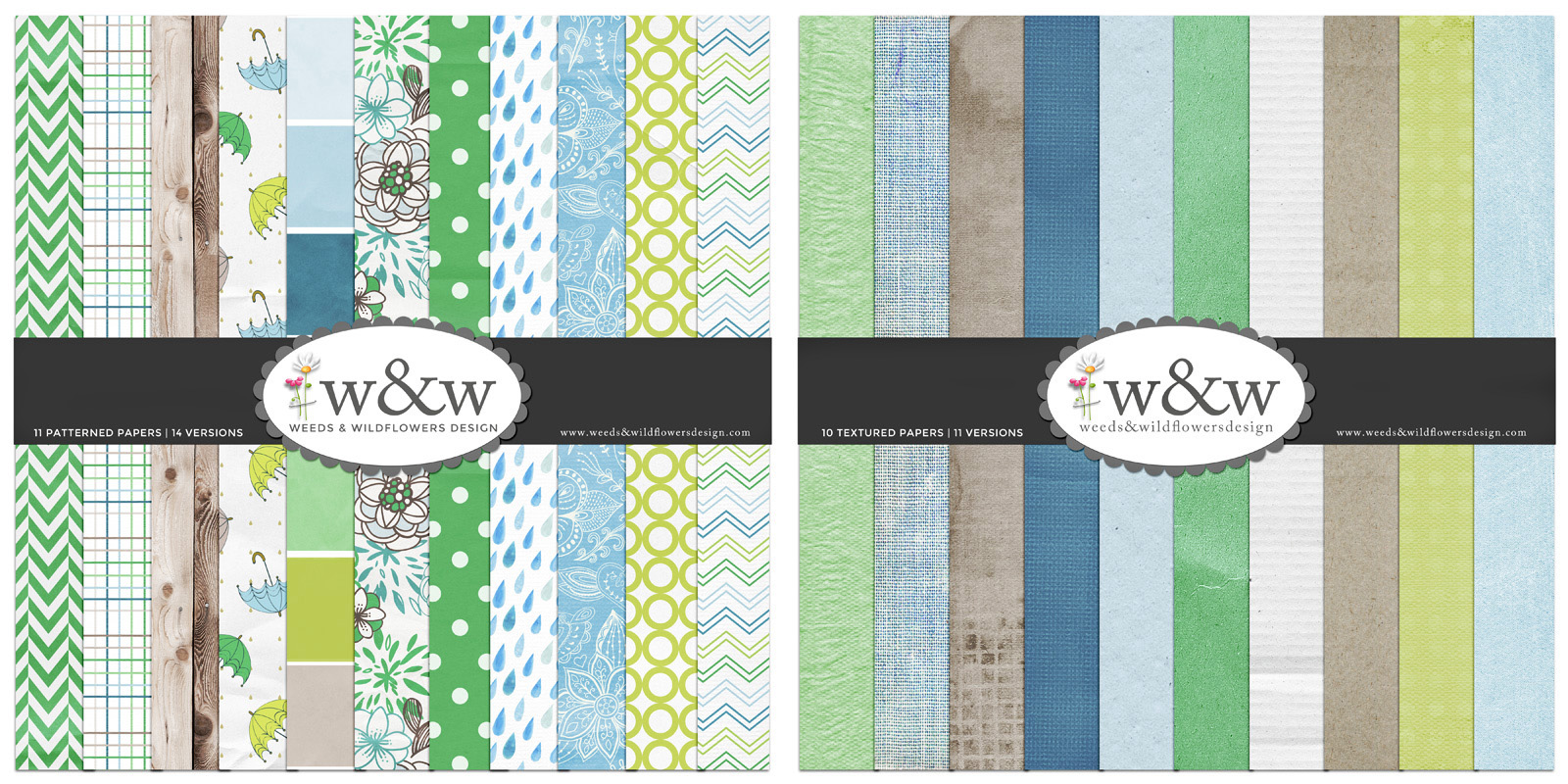 You can also purchase the WHOLE collection for 20% off in one easy click HERE!
.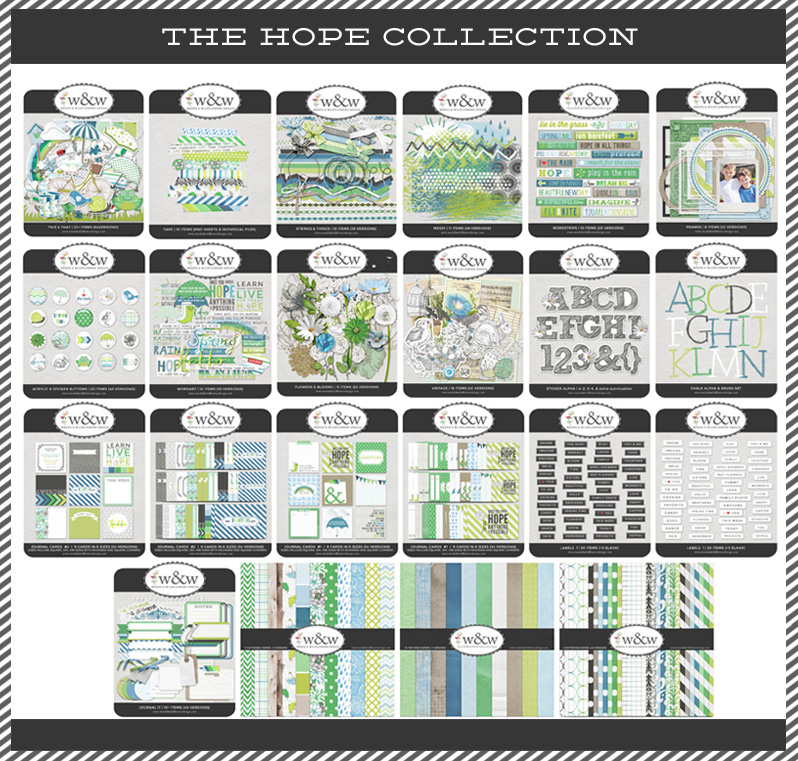 And here are some amazing Layouts from our talented Creative Team using the Hope Collection!
.