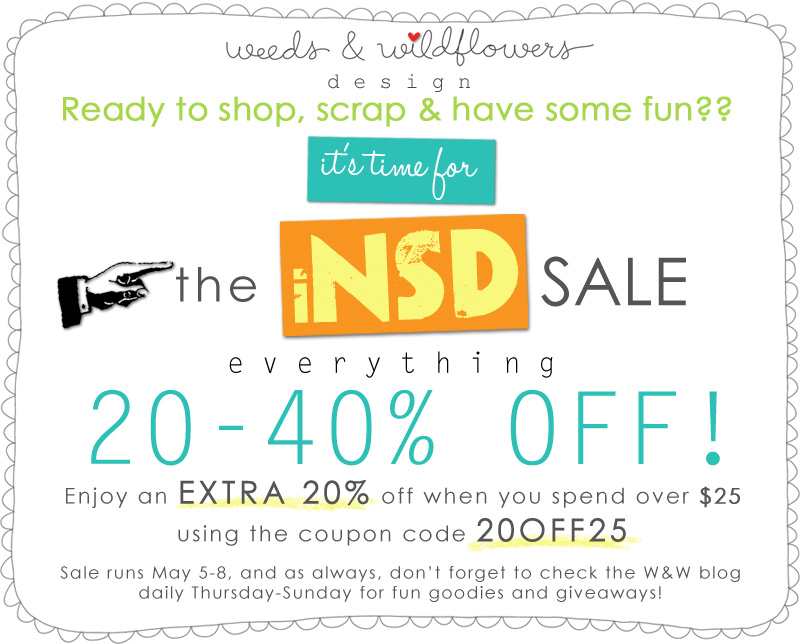 A signature always reveals a man's character – and sometimes even his name.
Evan Esar
Today we continue to celebrate iNational Scrapbook Day with a contest. Get those creative juices flowing because today you get to let your imagination run wild as you create a new signature for yourself to use in the Weeds and Wildflower's forum. What's more, you get a chance to make some Weeds and Wildflower Cash.  We will pick one winner for the "best" signature created and one random winner.  That's right-two big winners for this one.  Each winner will receive $10.00 to spend in the Shoppe. Sound like fun??
***Important***
The signature should measure no larger than 400 x 150 px and be less than 50kb.
To enter this contest:
1. Create a signature using 100% WW Products
2. Upload your signature to a photo-sharing website like Flickr.
3. Upload it to the WW gallery (so everyone can leave you praise)
4. Add your signature to your profile. (Instructions Here)
5. You have until May 14 to get it deSIGNED.
 We look forward to seeing your entries.
Lastly, there are two Quick Pages for today.  Download HERE.
Ruth made this great page for you.  Download it HERE.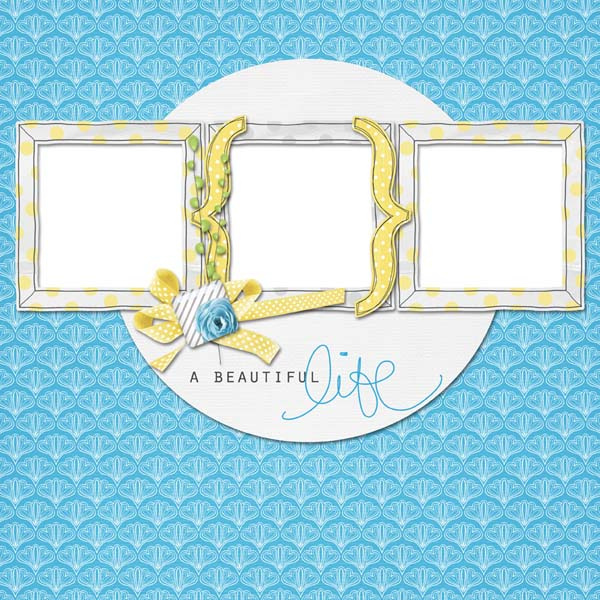 We hope you are having fun with our celebration.  Remember to head on over to the Shoppe  for some great bargains.
See you tomorrow for more iNational Scrapbook Day fun.