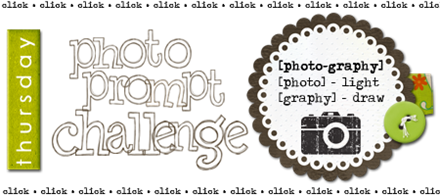 It's Photo Prompt time again.
Last week the challenge was Black & White Photography. There were some really amazing photographs! Thanks so much for sending your photos in. You will each receive a Petal Point for participating in our FIRST photo prompt challenge for 2010. I used a Random Number Generator and the lucky number is …..number 8 aka- Bretta! So you will receive an extra petal Point.
Here's Bretta's gorgeous Black & White photograph…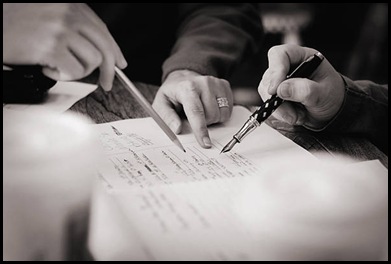 It has been raining here again where I live, and the ground is so wet and muddy. It is cooler today and still humid. So I decided to allow the rain to inspire the challenge for this week. Your challenge is…..WATER! You can do anything you like, but your photograph must have something to do with WATER. Try to come up with an unusual way to photograph it. Spray water over some flowers and photograph the drops on the petals, or let your kids jump in puddles (if you have puddles!) and photograph the splashes. Photograph that tap in your kitchen that won't stop dripping.. The ideas are endless and with interesting lighting, you could create some gorgeous photography. Use your imagination and have some fun!
How the challenge works…
Every Thursday, I will add a Photo Prompt here for the week. Sometimes this will include a photography tutorial or tip – so do remember to pop in. You can then upload your photos to the CHALLENGE GALLERY and then post a link to your photo HERE in the forum.
Last week, everyone received a Petal Point as a treat as it was our first Prompt. Each month you need to participate in each and every Photo Prompt Challenge for the month in order to gain one Petal Point.
For January, you must have participated last week and you must participate in the last two prompts for the month (this week and next week) as well in order to qualify for the Petal Point. So get those cameras out and snap away!
All the entries from the Photo Prompt Challenge for the month (whether you've participated every week or not) will be entered into the Random Number Generator and ONE lucky number will win an EXTRA Petal Point.
Once you've accumulated 10 Petal Points (from all the Challenges here at W&W), you qualify for a $10 gift certificate from the shoppe!
Have fun playing with water! Just don't get your camera wet!