hello everyone!! HAPPY HALLOWEEN!!! i know you must all be busy preparing for costumes or goodies for the kids for halloween night, or planning activities for them to do. let me just steal your attention a bit for  another WEEDSTER SPOTLIGHT!  i have to admit i almost didn't make this month's spotlight because i was late asking this weedster if she would agree to be on the spotlight. i was so fortunate she replied and agreed right away! our exchanges was very fast and i made it on time. i really appreciate her patience with me… so here she is – MONICA_ITALY!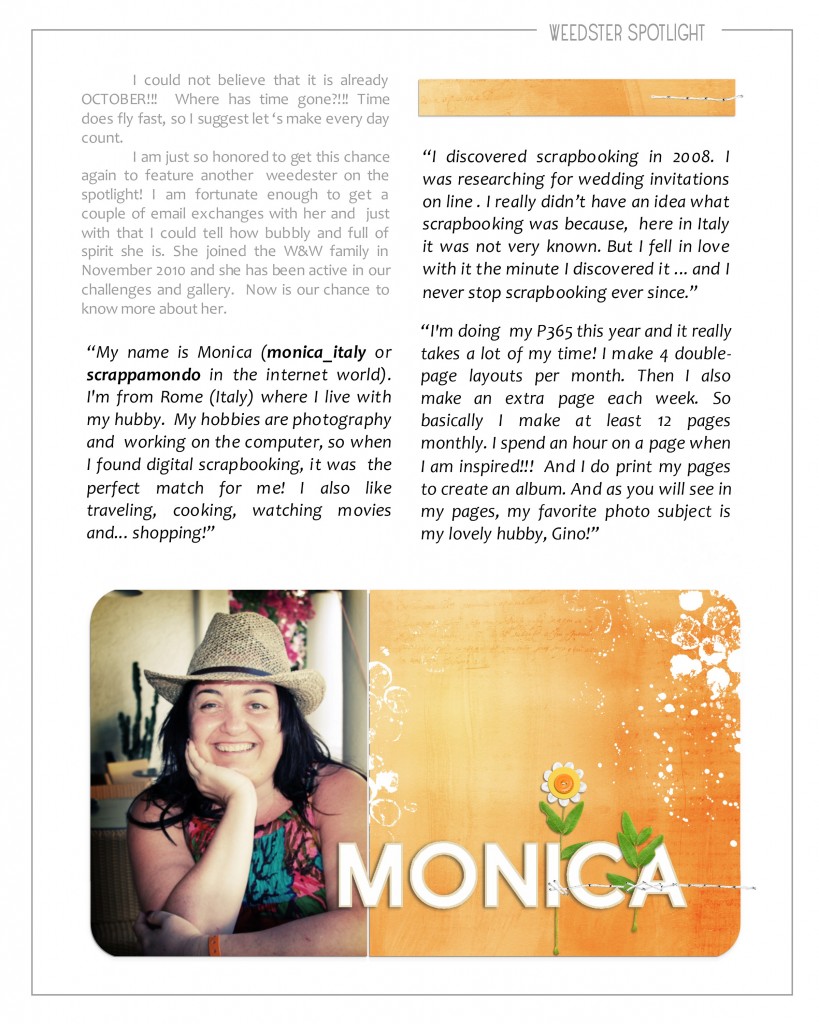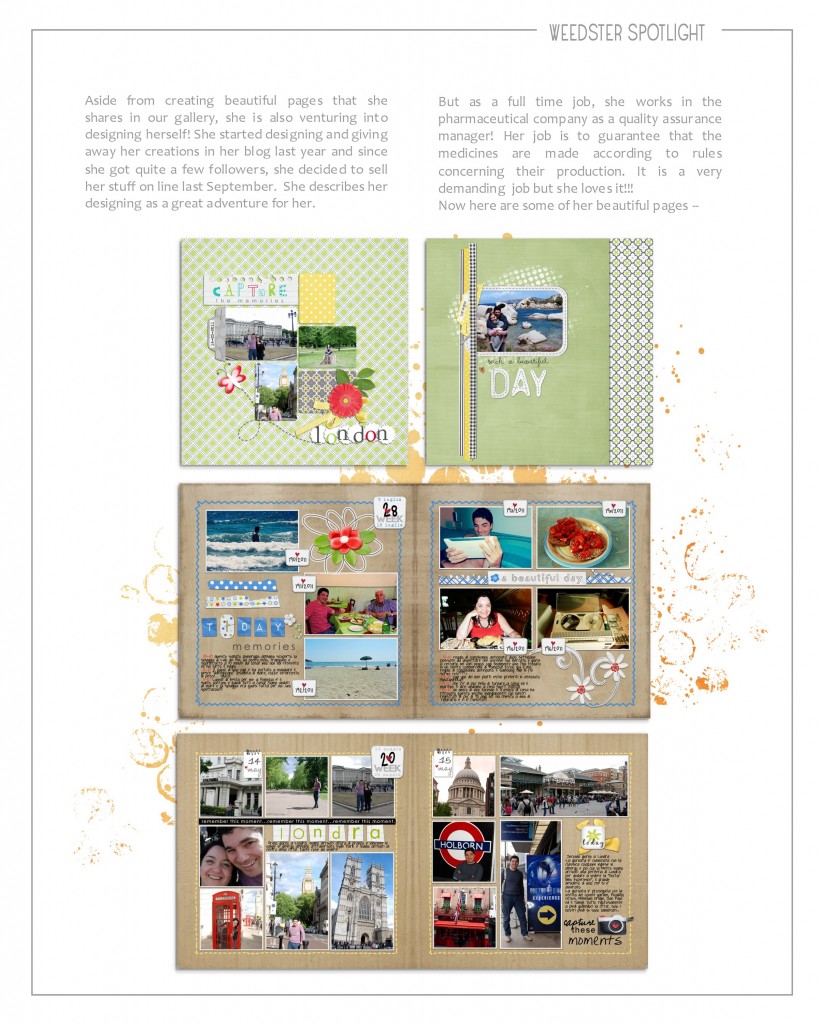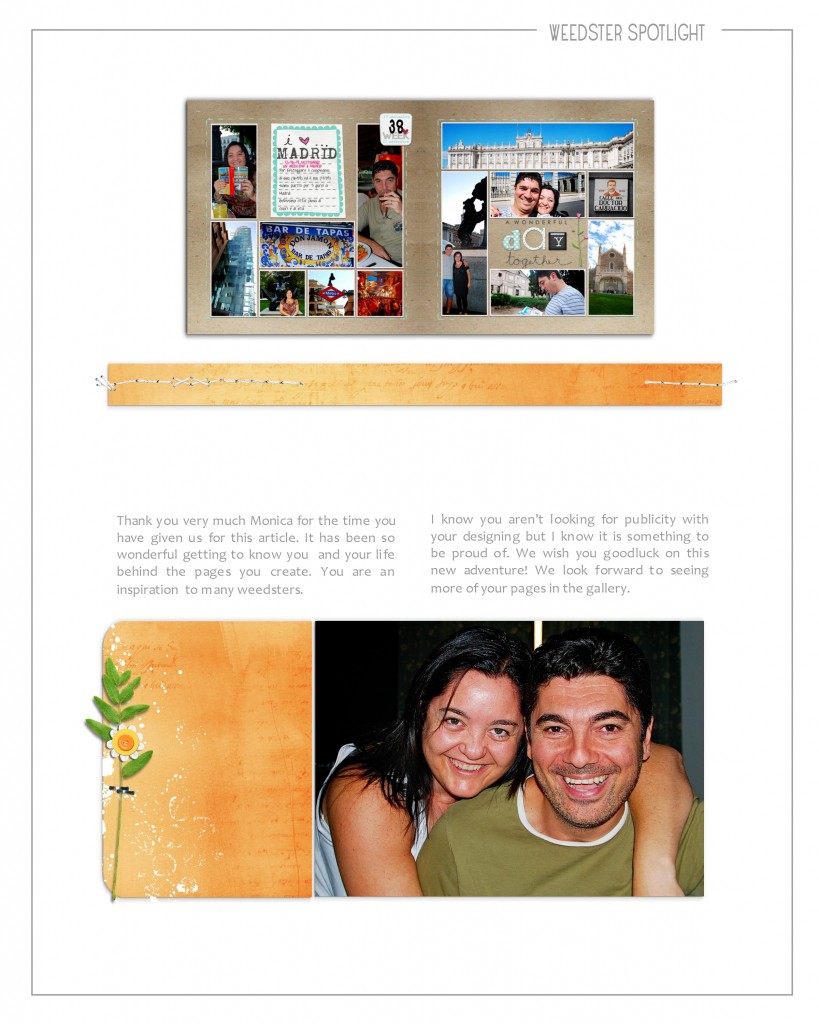 i am not sure if the gallery is already working…but do check her layouts once the gallery is up and running.
thank you again for everyone who checks out the spotlight and i hope you can leave some love here!  until next time!!