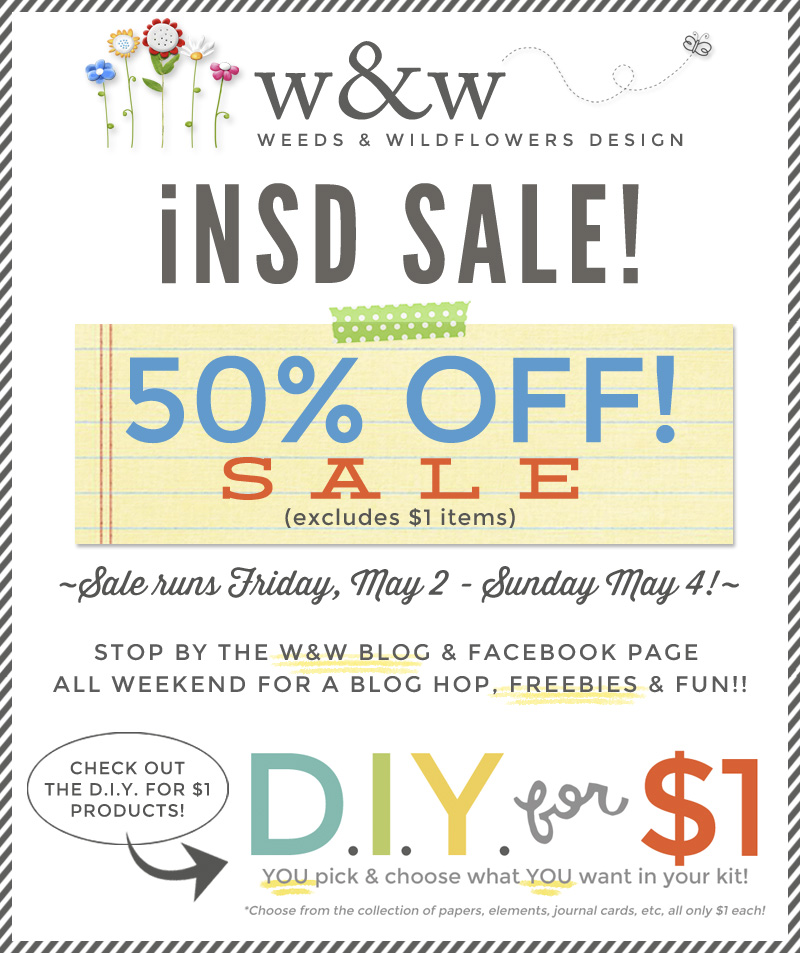 .
What a fun Weekend we have had.  Today is our last day of Freebies from our great Design Team.  To download these Previews just click on the image.  Remember the Blogs below the Previews have different Freebies. Be sure to check out them out!
.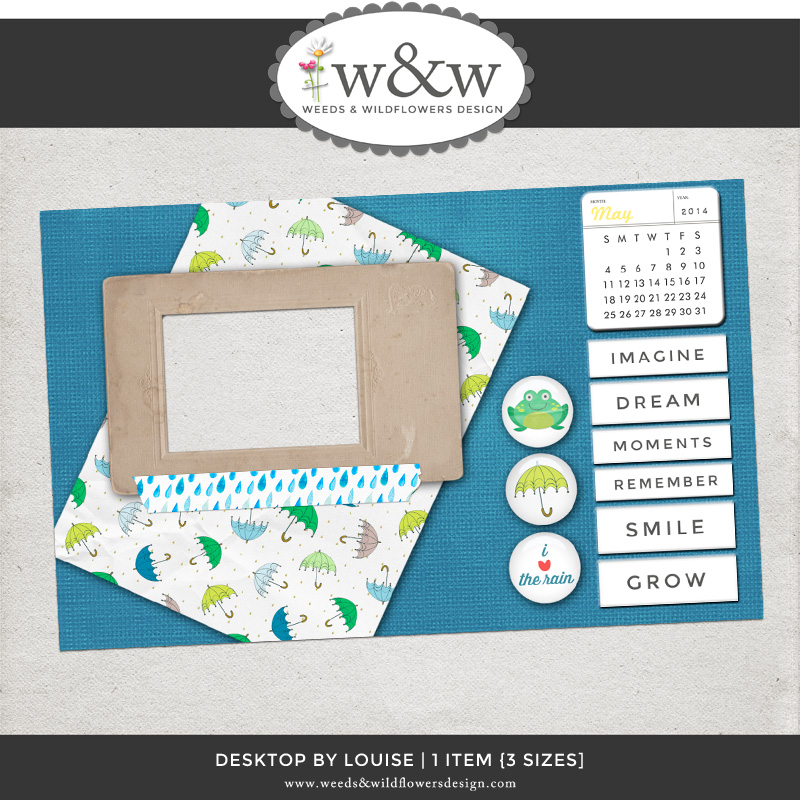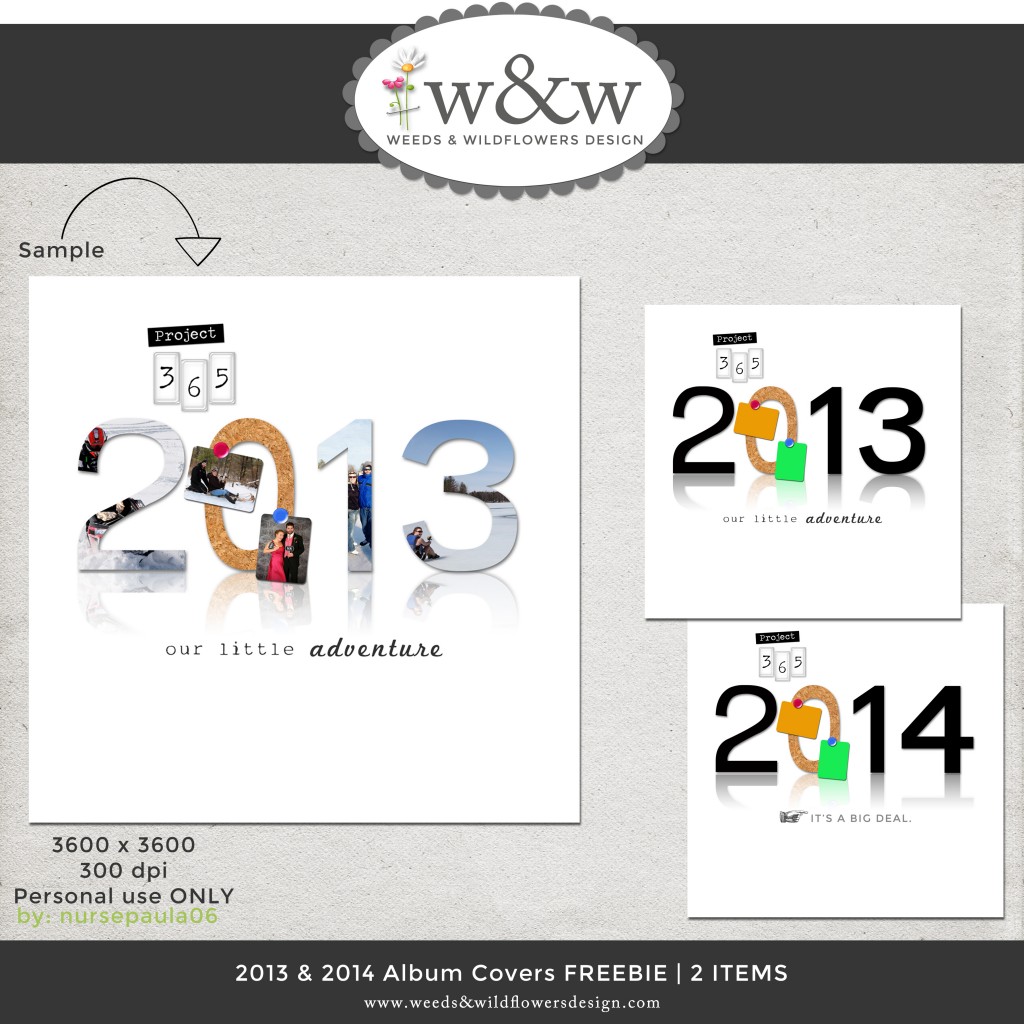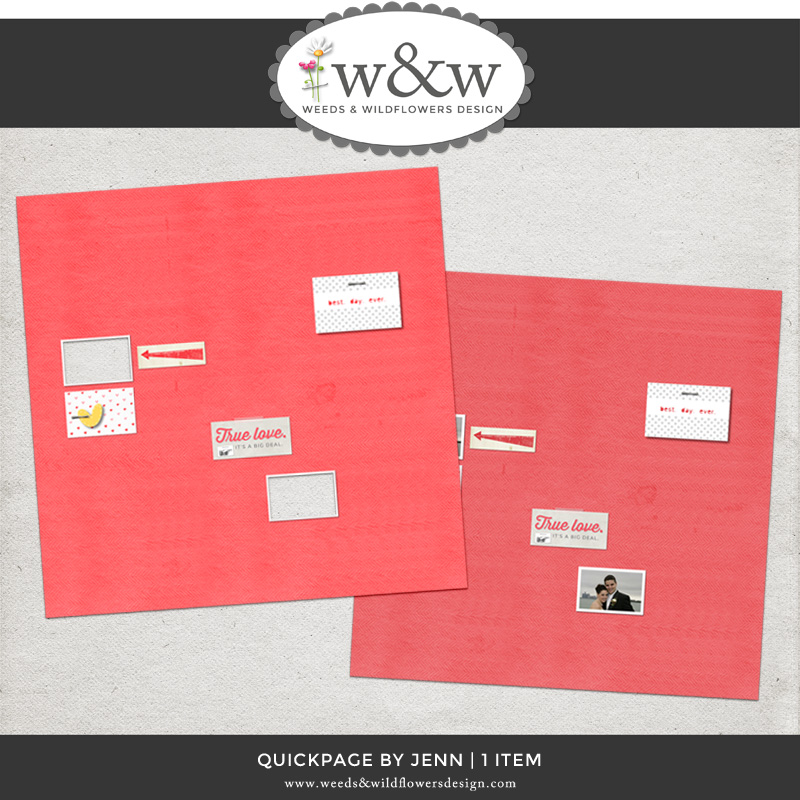 Visit the Blogs below to get more Freebies designed by our
Weeds & Wildflowers Design Team.
http://dottedwithdots.blogspot.com
 http://www.canyoupixelthis.com
http://zieseniss.ws/2014/05/03/national-scrapbooking-day/

We are excited for you to come visit Weeds & Wildflowers!