Hi everyone….
I just wanted to stop by and share the Desktop Calendar I made for May.
I used Gina's latest Tiny 10 it is so nice and cheerful.
Here is what mine looks like.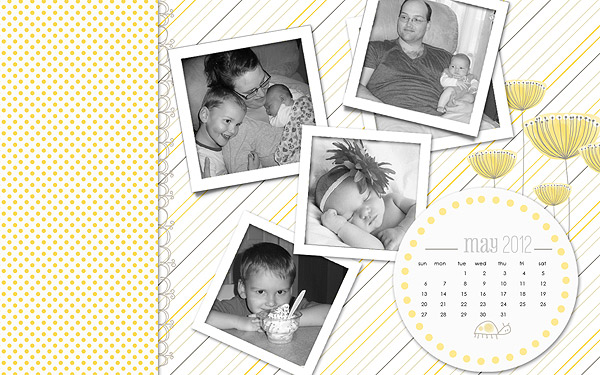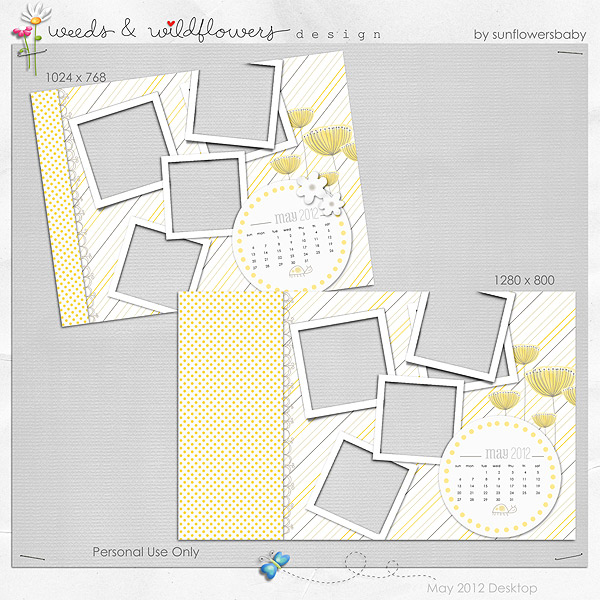 To download just click on the preview.
Updated May 8, 2012:
I have added a 1440×900 sized desktop calendar…You can download it here.
Have a great day…