Hi everyone,
Kate here to bring you a template challenge.  It's a VERY simple one, but the challenge to you is to make it your own.  You can flip it, rotate it, add embellishments, more photos, whatever you like, or leave it just as it is, it's up to you, that's the beauty of templates!
Here is the template: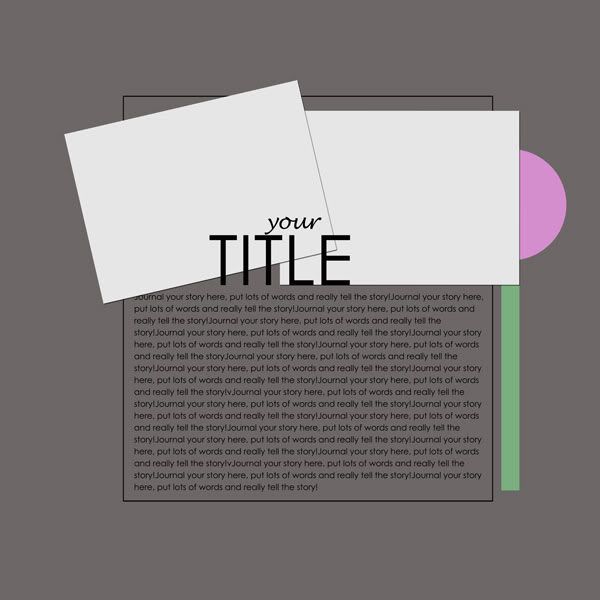 and here is the LO I used to base it on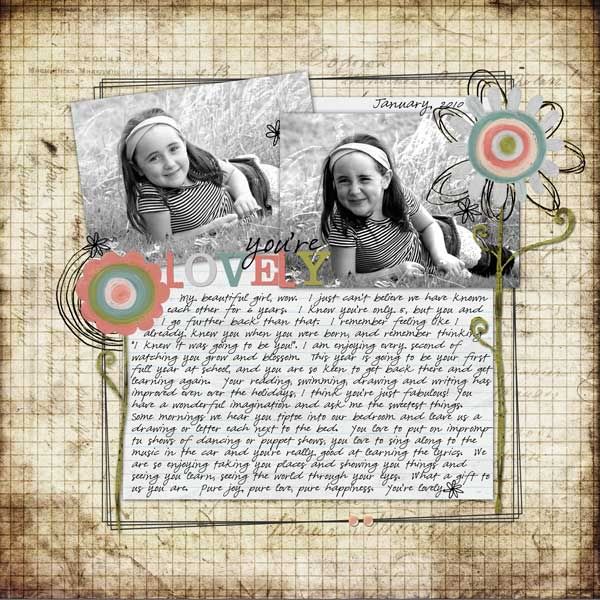 Grab the template here and don't forget to upload your LO to the challenge gallery and also in the forum to earn a petal point.
This challenge will run for TWO WEEKS until the end of Sunday 7th February 2010.
Use at least 80% of W&W goodies.
The W&W CT will vote for their favorite and the winner will win an EXTRA Petal Point.
I can't wait to see what you come up with!