Hello everyone!
I hope you are having a great week so far!! I just wanted to let you know something FUN is coming tomorrow and to make sure you sign up for the Weeds & Wildflowers Newsletter so you won't be left out!   🙂
It is a brand NEW and improved newsletter, with lots of great features you won't want to miss, AND watch this blog tomorrow for the details on the coming fun…
While I am here, I thought I would give you a little sneak peak of something that will be in the shoppe tomorrow too!  Leave me a little note and 2 of you will find a little surprise in their emails  🙂
xo Gina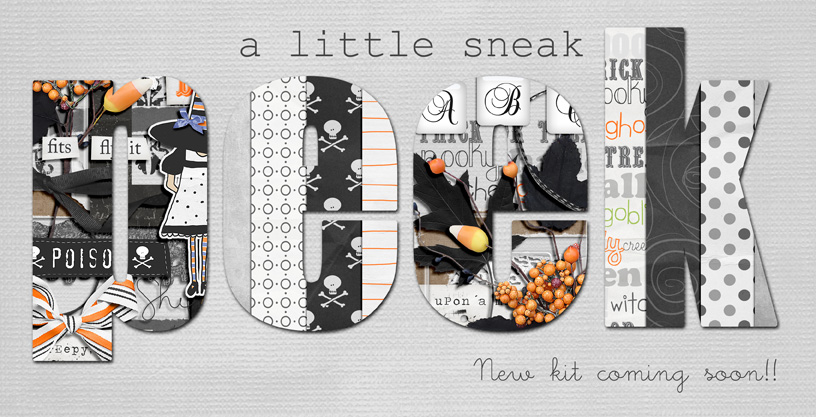 **Hey everyone!  Gina here with the winners for the sneak peek blog giveaway!!  Thank you for all your comments and I am so glad you like the new Halloween kit!!  Ok, on to the winner….  Using the Random Number Generator, the two winners are……………………………………….
#1 and #53!!  Congratulations Mignonne and Julie!  Watch your emails for a $10 gift card to the shoppe  🙂  Thanks everyone!