To Celebrate iNSD Gina has created this great, easy to use template, designed to help you capture your Everyday Life!
'Life in a Box' Master Templates are slightly altered templates from the original 'LIB' Templates for those that like a little more white space! They are a little bit more simplistic, with slightly smaller squares and more space between them. (The original border from the LIB templates is also hidden in the layers if you would like to use it).
You will love how easy it is to use the Life in a Box Master Templates, and they are only $1!
.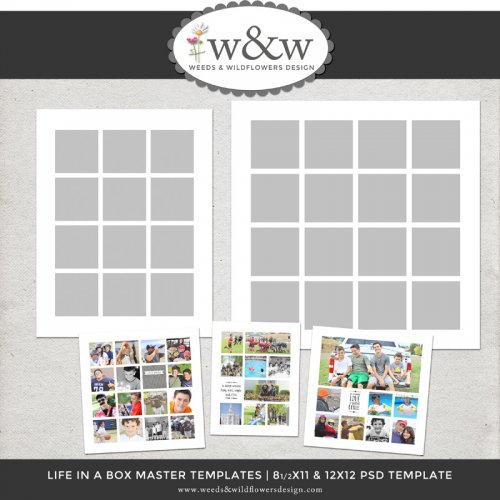 Check out the tutorial on how to stretch the squares to fit your photo size/orientation needs, and you can use this one template for everything when you are short on time!
.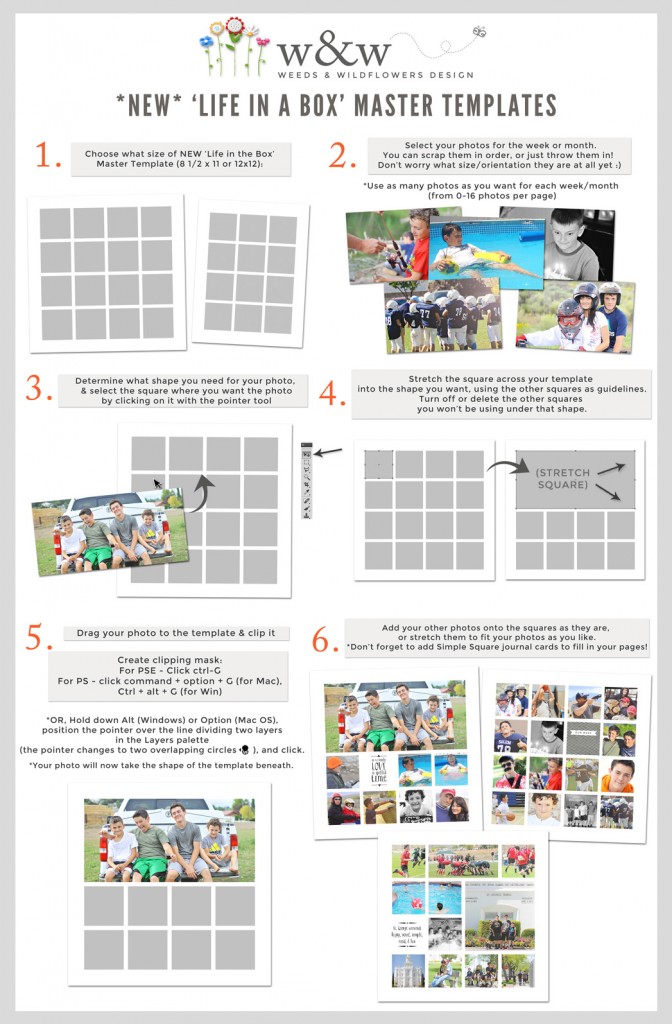 I am loving these Layouts Gina whipped up with this New Template:
.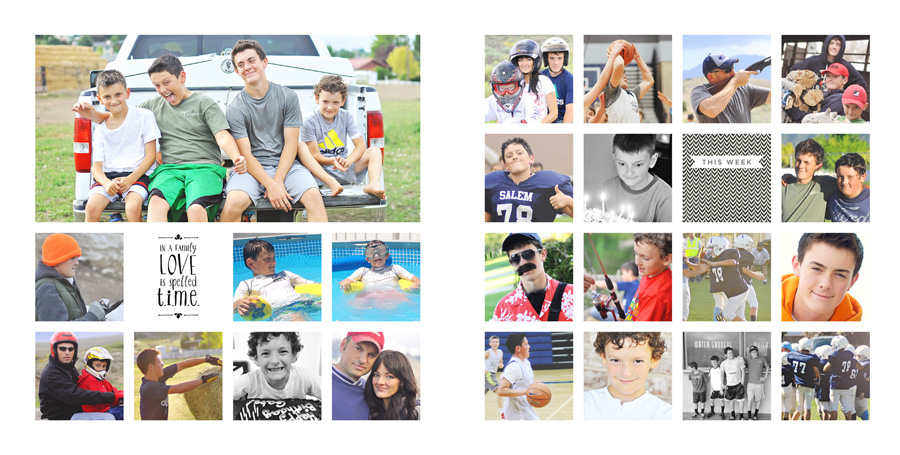 .
Also, make sure to check out all of the Journal Cards and Simple Squares in the Shoppe. There are so many different ones to choose from  that will add the simple touch you are looking for.
Just released Simple Squares #'s 32 – 33 – 34
.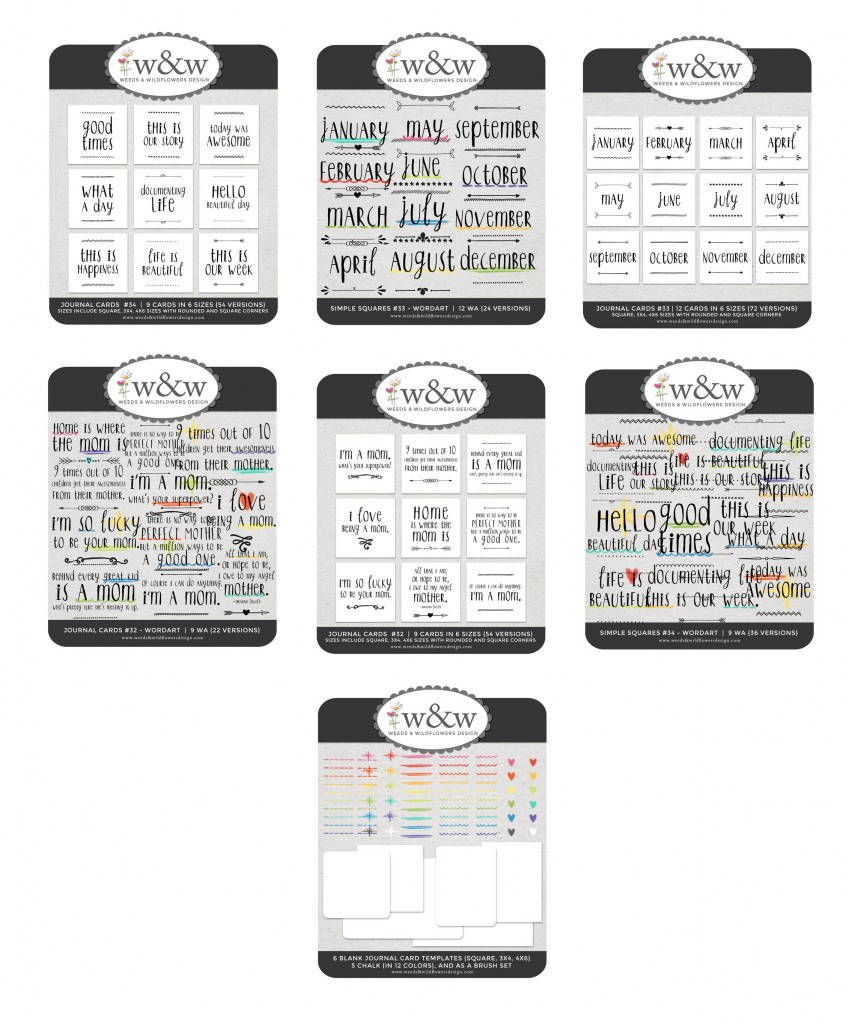 Some of my favorite Simple Squares are Simple Squares 21, 25 and 26.  The Shoppe is full of options, find what fits your style. 
.

Check out our Facebook Page for a challenge in celebration of iNSD! Join us on FaceBook for all the details!"
.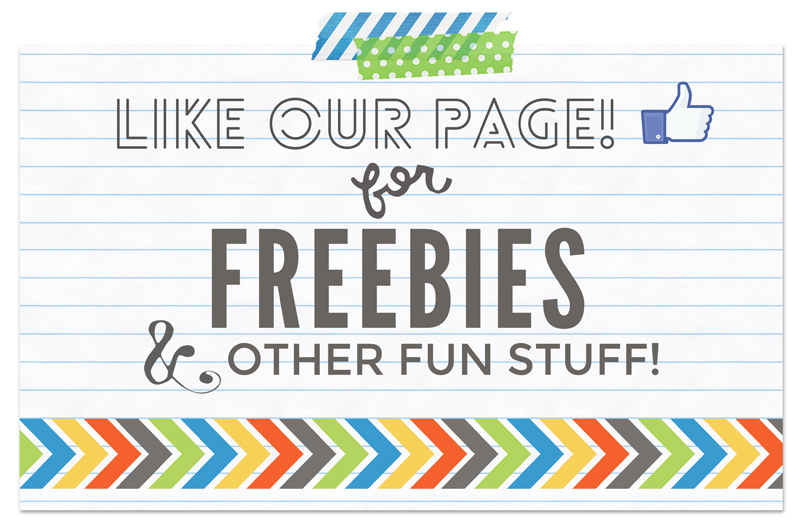 More Freebies from our Design Team 🙂
.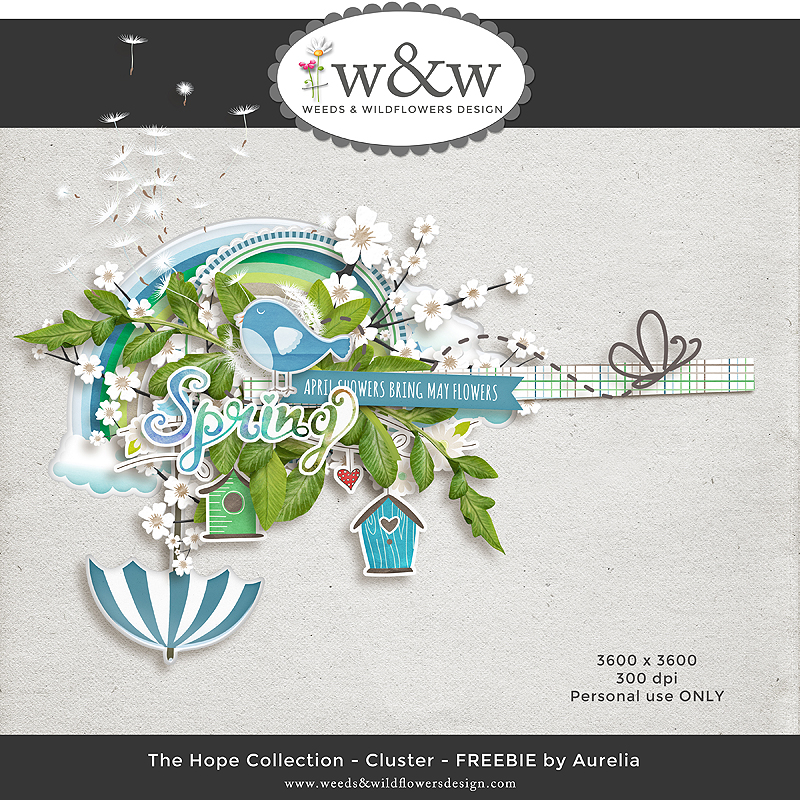 .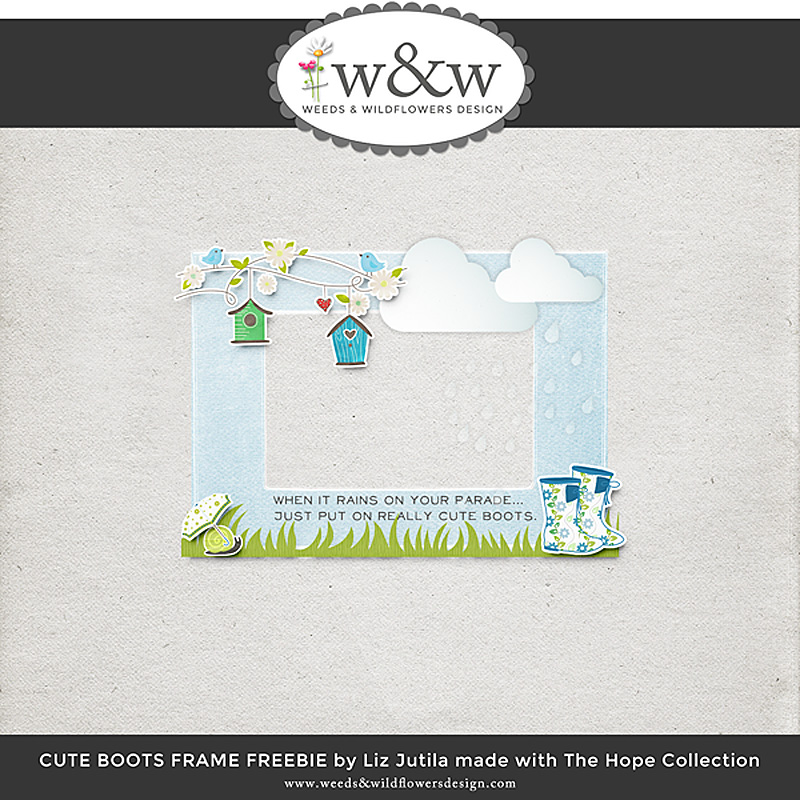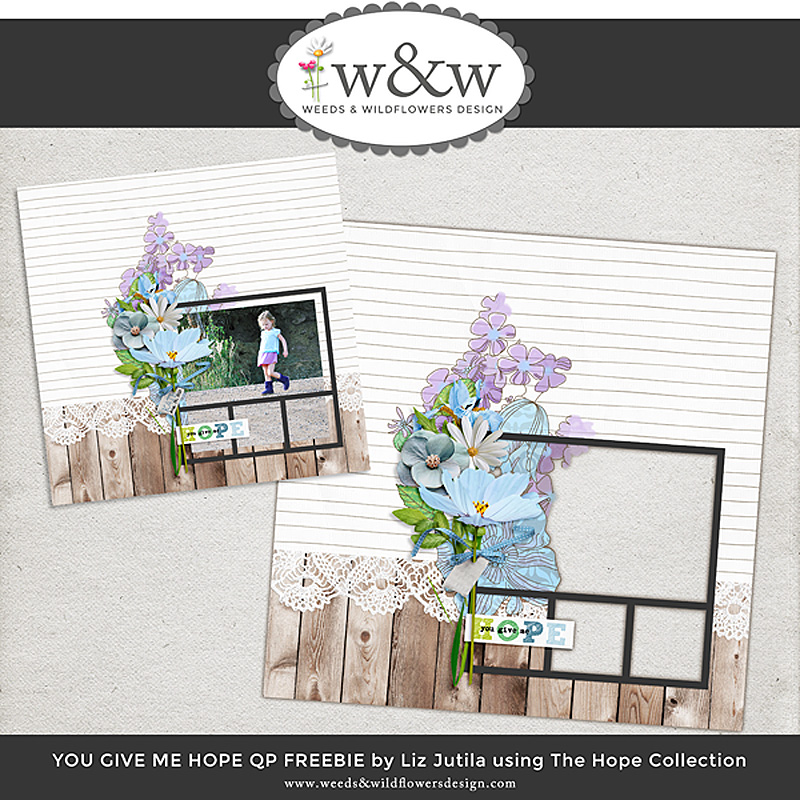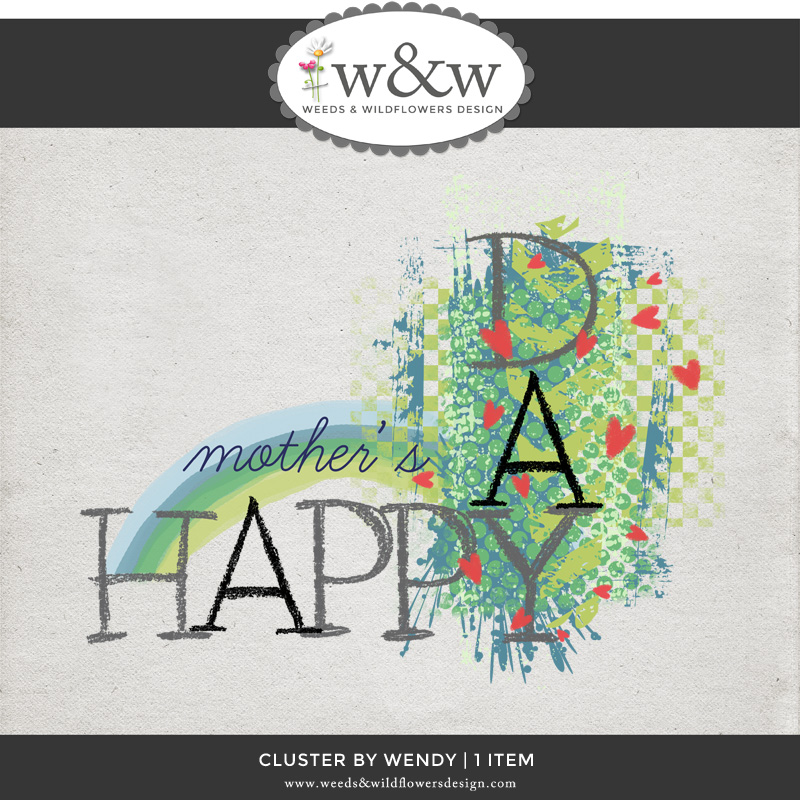 .
Visit the Blogs below to get more Freebies designed by our
Weeds & Wildflowers Design Team.
http://dottedwithdots.blogspot.com
 http://www.canyoupixelthis.com
http://zieseniss.ws/2014/05/03/national-scrapbooking-day/
We are excited for you to come visit Weeds & Wildflowers!