Hi Everyone!!!
I hope this finds everyone well…
I was so excited this week when I found the first crocus blooming in my yard…
a sure sign of spring I thought….I love when the flowers start popping up in the spring.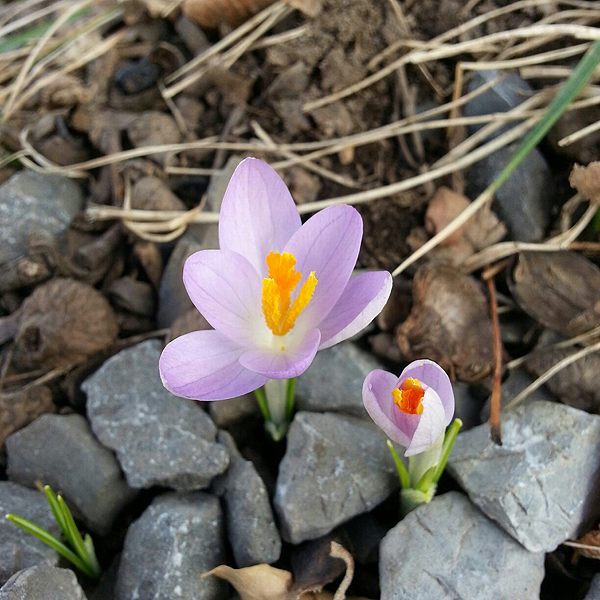 but from what my husband told me we are expecting a snow storm this week.
I guess we still have some winter before it is all over.
But in the bright side It is nearly time for the Maple Festival and I am really looking forward to some Maple Donuts.
Enough of my rambling…
I have lots of awesome goodies to show you this week!
I will start off with a new set of Simple Squares that Pat made for us – and please note that the Simple Squares are now also available in several sizes for versatility.  Gina has had many requests to make her Simple Squares available in additional sizes so she is going back and adding them to her previous Squares (more info on that soon!).  So, note that this kit of Pat's has rounded square, square, 3×4 and 4×6 sizes: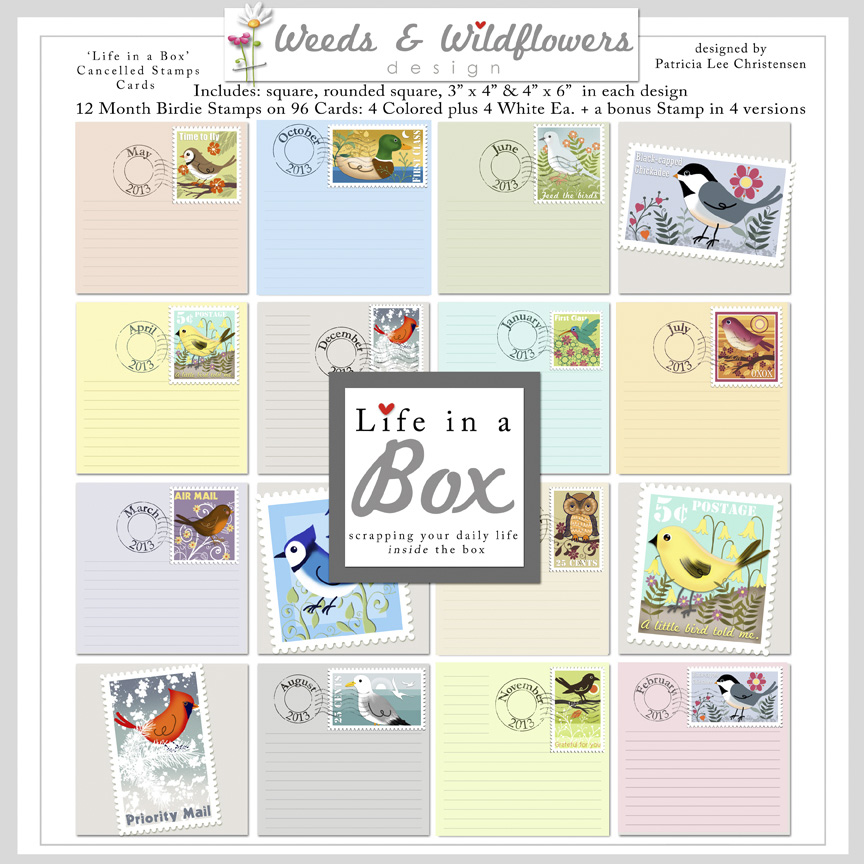 And as promised here is the Desktop Calendar for the month.
Just click on the preview and it will take you to the Freebie section of the  shoppe where you can download it.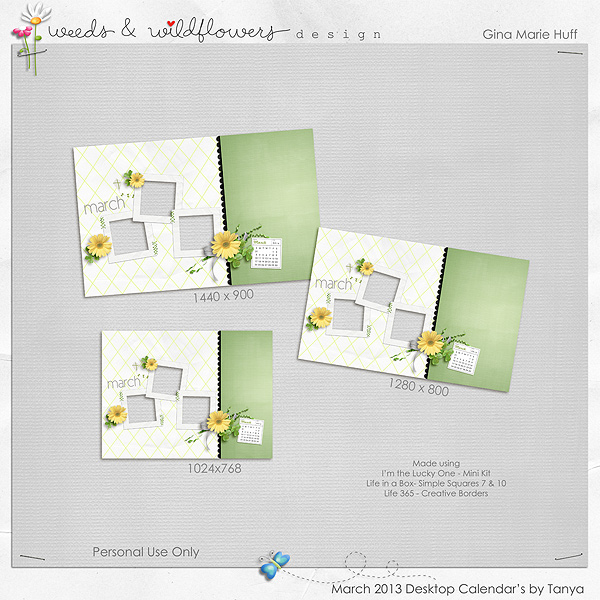 Here is mine with all the pictures in it: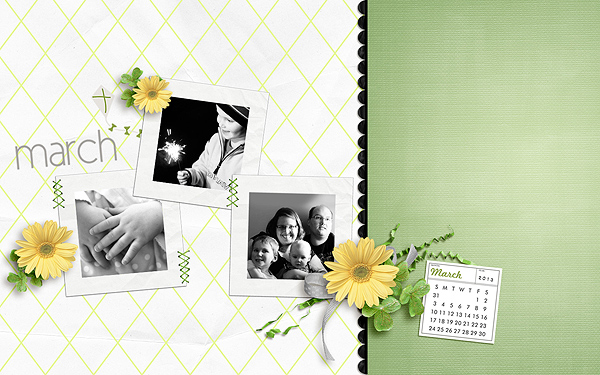 I am loving having it on my desktop.
I used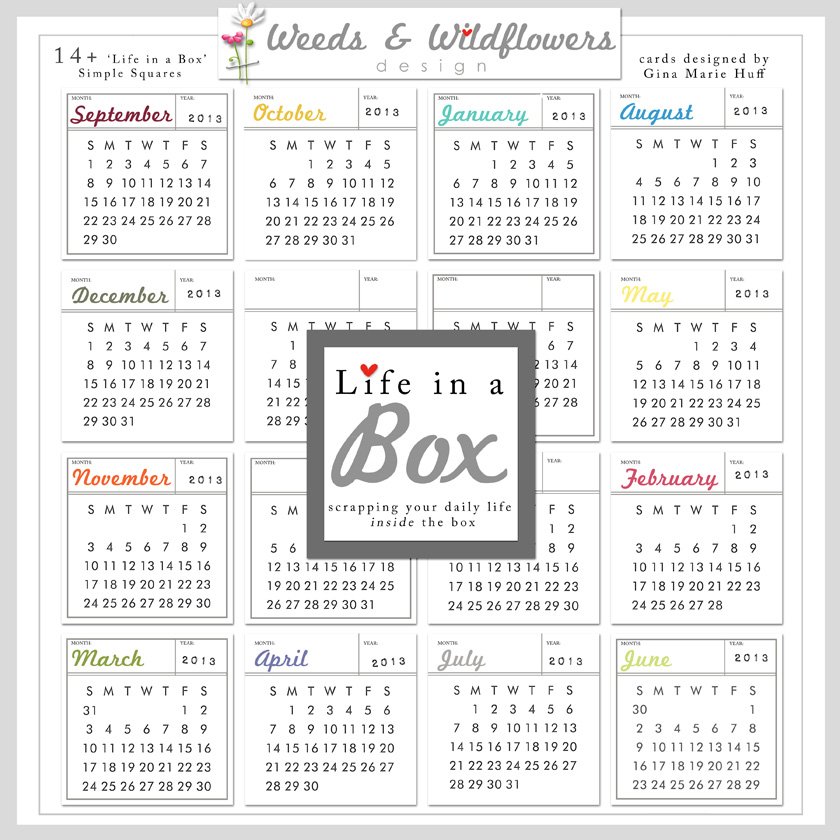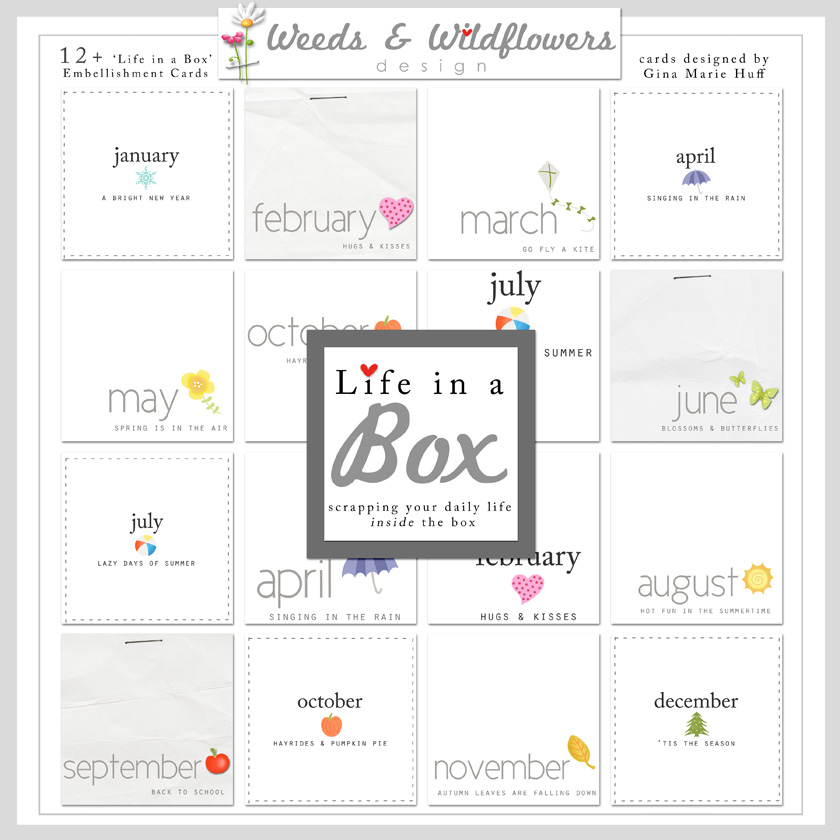 They are all linked up to the shoppe if you like them…
And for fun this weekend we have a little coupon for you to use on any items in the shoppe!  here you go and have fun!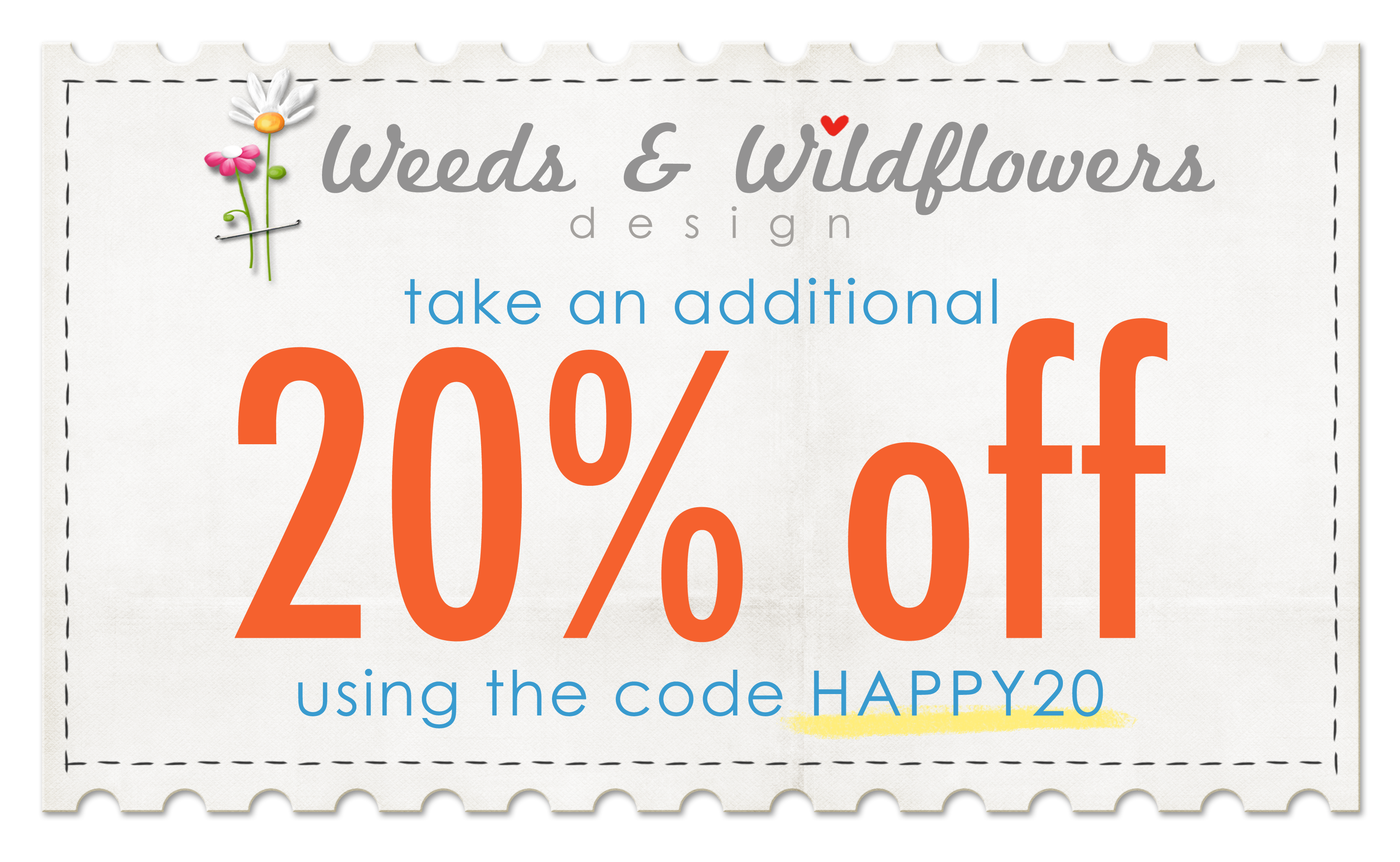 And last but not least here is our winner of last weeks new releases…
Congratulations!!!
Wendy
she said
Hope to be lucky!!!!!! love this new releases!!!!! as always an adorable job!!!!
Look for a PM with you coupon soon!!!