We don't have 12 drummers drumming, but we do have an 8-page brag book to help you share those treasured holiday memories.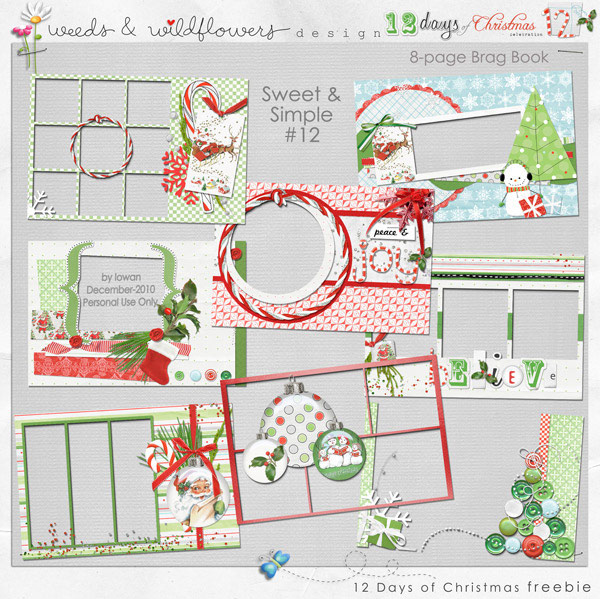 Download you brag book HERE.  The link will be available for 24 hours.

We hope you enjoyed our 12 Days Celebration. 
We wish you a Joyous Holiday Season.
Merry Christmas,
Iowan