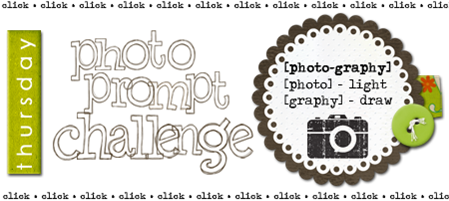 Time is what we want most, but…
what we use worst. 
~Willaim Penn
Yip, it's that TIME again. My how TIME flies when you're having fun! I'd like you to take the TIME to read this Blog Post to discover how much TIME you have to complete this challenge timeously.
You're just in TIME to discover what this week's PPC is. It's time to grab your camera and get your timing right and snap up a photo depicting, you guessed it, "TIME".
This TIME I'm going to add something extra to the mix. You need to add an interesting title to your photo. Take your TIME to think up something clever or funny or find a quote or a snippet of lyrics from a song to use.
Try to think 'out of the box'. Use both your title and your quote to depict time. You don't have to take a photo of a clock or watch- use your imagination…..
Have FUN!!
Remember to upload your photo to the CHALLENGE GALLERY and then to post a link to it in the Forum HERE. That way you'll earn your 0.25 Petal Point, which as usual goes towards your 10 points which get you a $10 Gift Certificate to the W&W shoppe.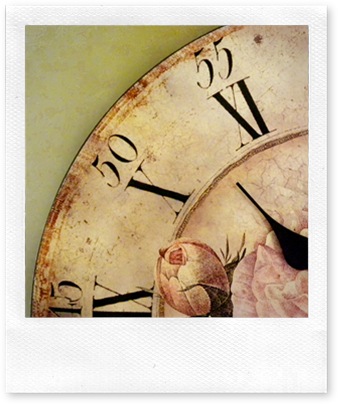 …tick…tock…tick…tock…tick…tock…
Time is marching on….
…..so get snapping!