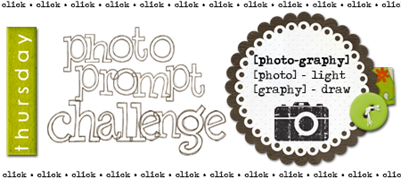 Hi everyone, sorry your Photo Prompt for this week is a little late, but things have been a bit hectic this week and I totally forgot! I realised this morning that today is Friday!
So here you go – Your Photo Prompt this week is :

Natural
You can interpret it in any way you like, I am not going to give you any ideas this week so that you can have more freedom with your own interpretation. As usual, upload your photo to the Challenge Gallery and post a link to your photo in the forum.
I'll type up the forum post for you to post your links a little later. So check up under Life365 Challenges and then PPC #14 for that .
Have a great week!