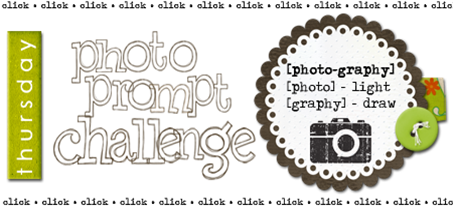 Hi everyone, having a good week so far? I hope so. My world is a little topsy turvy at the moment. We are having our house re-painted and "chaos" is the word here! We have scaffolding, ladders, paint buckets and cloth-covered furniture everywhere. Frankly, I suspect the dogs think we might be moving!  So I've decided I need a little calmness in the chaos. So this week, the PPC will be a calming theme.
Take a photo of a reflection. Keep a look out for interesting colours and shapes in reflections. You can choose a reflection on anything- water, glass, silverware, etc. You may include only the reflection in your photo or the object causing the reflection too- the choice is yours.
Upload your photo to the Challenge Gallery and then post a link to your photo HERE in the forum so you can qualify for a 1/4 Petal Point.
Chat soon,
Veronica xx