EEEEEEK!!! It's Thursday!! I almost sailed through today without actually realising that it's Thursday and PPC day! The time is going by so quickly this week. I guess it's because I have a sick little boy at home with flu and a teenager writing exams at the moment. (And the house painting is still not done!). Fortunately something in my head reminded me!
Your PPC for this week is to take a
low-angled perspective shot
In other words, take a photo from below focusing on something above you.
Have a look HERE for a definition on Low-angle perspectives. Here are also some visual examples. 
So get that camera out and snap away. Upload your photo to our Challenge Gallery and then post a link back here in the forum in order to grab a 1/4 Petal Point.
Here's a low-angle one I took a couple of months ago of 3 vultures in a tree above me.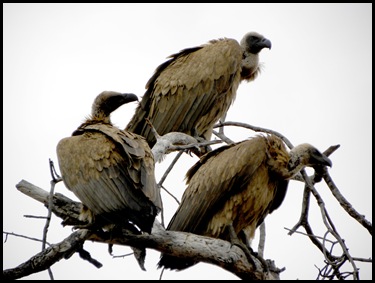 And below are 2 giraffes (I had no choice here but to take a low-angled photo as the giraffes are so tall! LOL!)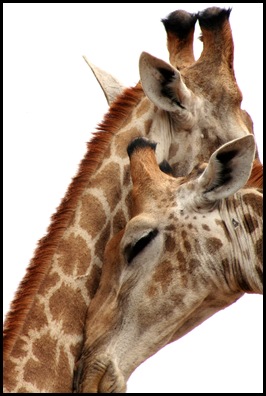 Have fun this week!