March 14, 2010
Photo Prompt challenge 9/2010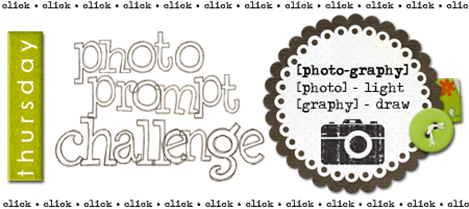 Hi there Weedsters! Firstly, I must apologise for this challenge getting to you so late, but I had a few hiccups with my internet, so please do forgive me. I'm therefore also going to keep this short and sweet.
I've decided to keep your task simple this week as you have a shorter time to take your photos. As many of you celebrate St Patrick's Day, I thought it appropriate to have the colour Green as the photo prompt for this week. A nice easy one. Here's one I took.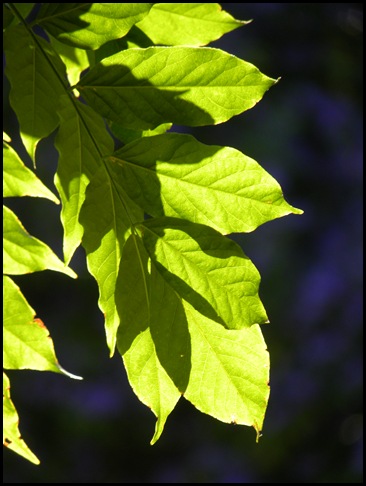 Need some more inspiration? Take a look HERE.
Remember to post a link in the 365 Challenges Forum (Photo Prompt Challenge # 9/2010) to your photo you upload to the Challenge Gallery so you can grab those valuable Petal Points!
You have until midnight EST Wednesday 17 March to upload to the gallery and post a link to your photos.
Have a fabulous week!