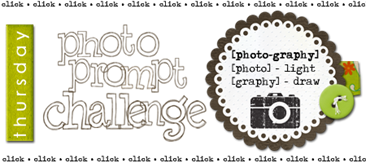 Hello there! Well we're in the beginning stages of Autumn here in the Southern Hemisphere. Today as I drove home from seeing a movie with my mom, I even noticed there are a few trees whose leaves have already started to change colour. :o(  I bet those of you up North of the Equator are looking forward to Spring after a very cold winter? I'm hoping your cold winter is not going to be a reflection on what ours will be here this year!
I rarely go to movies, but my mom had the morning off work so we went to see "It's Complicated" with Meryl Streep & Alec Baldwin. If you enjoy a really good giggle, I suggest you see this movie. It really gave me a smile. Furthermore, the scenery was beautiful and Meryl Streep's quaint house and country garden are so beautiful, not to mention her absolutely perfect veggie patch.
I was going to ask you to take a photo of something in your garden, but I think in view of the fact that many of you still seem to have loads of snow, I think I'll go with another theme – LIGHT. (Just to brighten your day! ha ha)
You need to take a photo incorporating the theme of light in your photo in some way. You can take a photo of light at night, or simply take an interesting shot with sunrays in it. Perhaps you want to try taking a photo using a lightbox or using natural light from a window to illuminate a portrait. Have fun playing around!
For a quick tutorial on shooting photos in low light without a flash, take a peek HERE.
And here are 4 fabulous Digital Photo tips for the year ahead.
Here's a photo that I took last week one morning when we were awake really early. I loved the beautiful pinks and purples the early dawn sunlight was casting across the sky and the clouds were perfect too.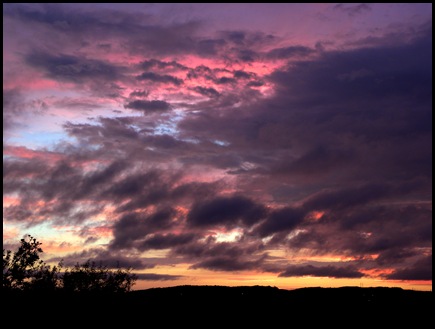 Before I run off again, I need to announce that the lucky draw winner is #90 (from our Petal Points list) and that is Lila. Congrats, you just won an extra Petal Point.
So now go snap those shots and upload them to the Challenge Gallery and post a link in the forum HERE so we can see them and give you that 1/4 Petal Point.
Have fun with your photography this week!