March 11, 2013
Photo Prompt Monday
Good Morning Weedsters, I hope you are having a great day.
My photo prompt for today is 'My Favourite Things'. You can photograph a single thing or a group of things it's up to you. My photo shows my favourite measuring spoons. I love the cupcakes and hearts decoration, aren't they so cute!
I have set up a thread HERE in the forum for you to post your photos, I can't wait to see them.
And you may win some fun spending $$ at the same time as we will be choosing one photo a week to win a $5 coupon!
Photos to be uploaded by midnight on Sunday 17th March.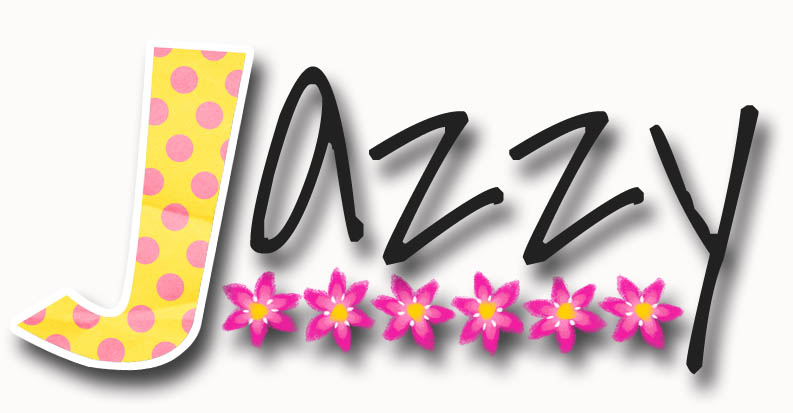 .